'Blue Bloods': Why Did Sami Gayle Quit Nicky Reagan Part
Longtime fans of the CBS multi-generational cop drama, Blue Bloods, have had the chance to watch the Reagan family's Sunday dinners for over 10 years now. Among the youngest generation of the family in attendance is Nicky Reagan-Boyle, played by Sami Gayle. She has been on the show since its start in 2010 when she was just 14 years old.
Last season, fans of the character were heartbroken when Nicky announced she'd be moving to San Francisco to pursue her career and would no longer be a regular at Sunday dinners. While many thought she had quit the show, the reality isn't quite so black and white.
Why did Sami Gayle quit the role of Nicky Reagan?
Like most child actors on long-running shows, Gayle had to juggle a lot while filming Blue Bloods. She was not only a regular character on the series, portraying the young Reagan growing up among the stress and drama that played out with her family, but the young actress was also navigating her own growth into adulthood.
She even attended Columbia University in real life around the same time that her character did. While they are very different people, Gayle has learned a lot from her character. 
"Nicky speaks up for what she believes in, even in the face of dissent. Growing up with her by my side helped me learn to speak my truth and to advocate for myself in my personal and professional lives," Gayle said in a recent interview with Glitter magazine.
In season 10, episode 5 Nicky Reagan made her announcement that she leaving her home in NYC and was moving across the country. At this point, fans assumed she was quitting the show, however, Gayle never made any formal announcements of her intent to leave the show. She did appear much less after the announcement, a stark shift after being such a long-standing series regular, and was not seen again that season until episode 16.
Has Sami Gayle returned to 'Blue Bloods'?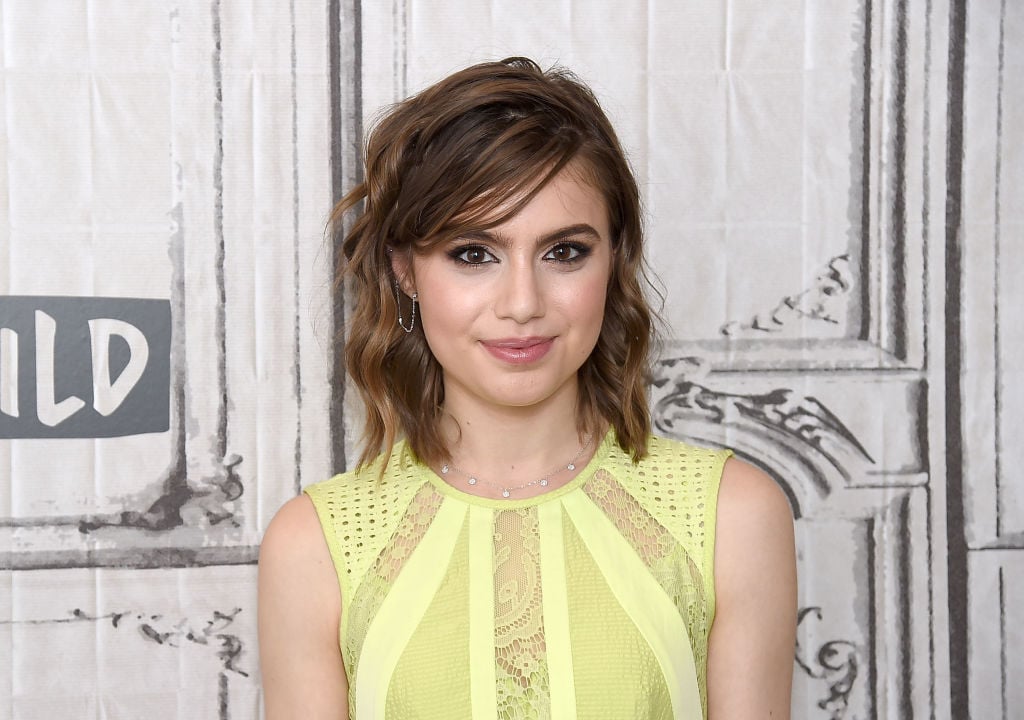 RELATED: Is 'Blue Bloods' Star Sami Gayle Single?
Before Blue Bloods returned for season 11, the series' Instagram account released several countdown posts to build anticipation for the season premiere. Among them was an image of Nicky Reagan on the post announcing "in 5 more days."
Some fans were excited with one commenting, "Wait did anyone notice what they said … NICKY IS BACK." Another writing, "Bring back Sami Gayle permanently please." Some fans of the show were not as excited about her return.
Now a few episodes into the new season, it is confirmed that she is back, but how involved in the show she will be and where her character's storyline will go remains to be seen. For her part, Gayle told Glitter that she would love to see her character "live out her desire to serve in the NYPD" and to go on another ride along with Nicky's uncle, Danny Reagan, played by Donnie Wahlberg.
How is filming 'Blue Bloods' different this season?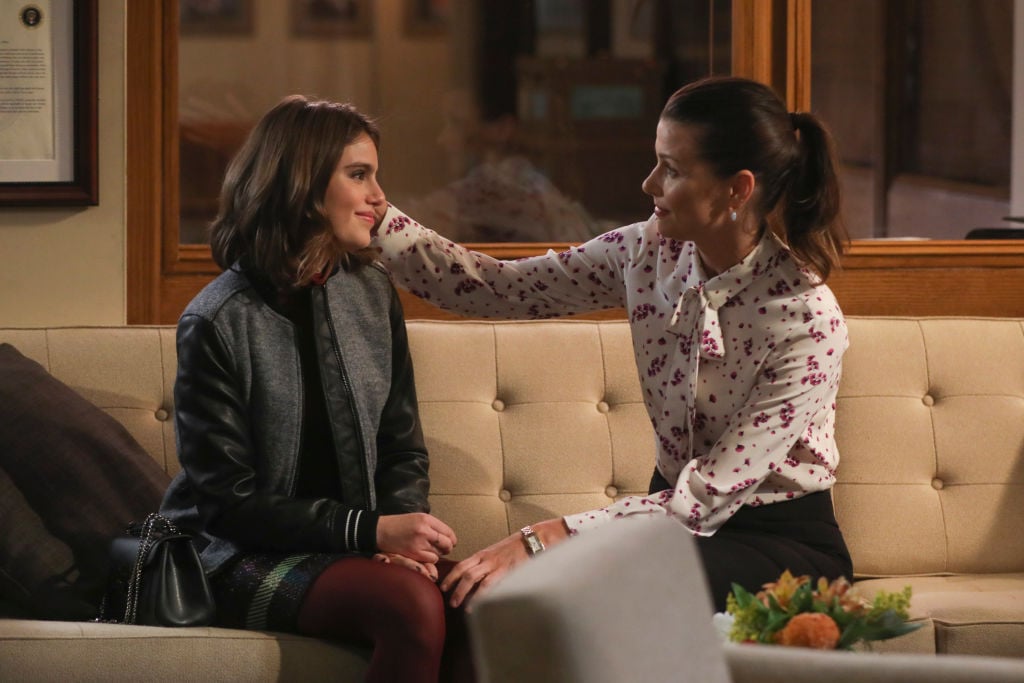 While for a time, productions screeched to a halt, now they are up and running again with cast and crew members taking special precautions. Gayle told Glitter that they do daily testing, keep a distance from each other, and wear masks. The crew is even robotic cameras to minimize the number of people physically on set.
"While I wish I could give my coworkers a hug, I am so grateful for the opportunity to see and work with them at all. So many people who work in TV, film, and theater are out of work right now. We are lucky to be shooting during such a difficult time," she said.
When not filming, Gayle has been spending her time in her childhood home in a suburb in Florida. She spends her time baking, staying active, and working on music. She also has two film projects in the works with her brother, Chad Klitzman.