'Blue Bloods': How Will Estes Got the Part of Jamie Reagan
Will Estes is known for his role as Jamie Reagan on the CBS television series Blue Bloods. He and fan favorite Tom Selleck keep viewers coming back each Friday night. Estes recently spoke about what it was like to audition for the role and the moment he knew he got the part.
How long Will Estes has played Jamie Reagan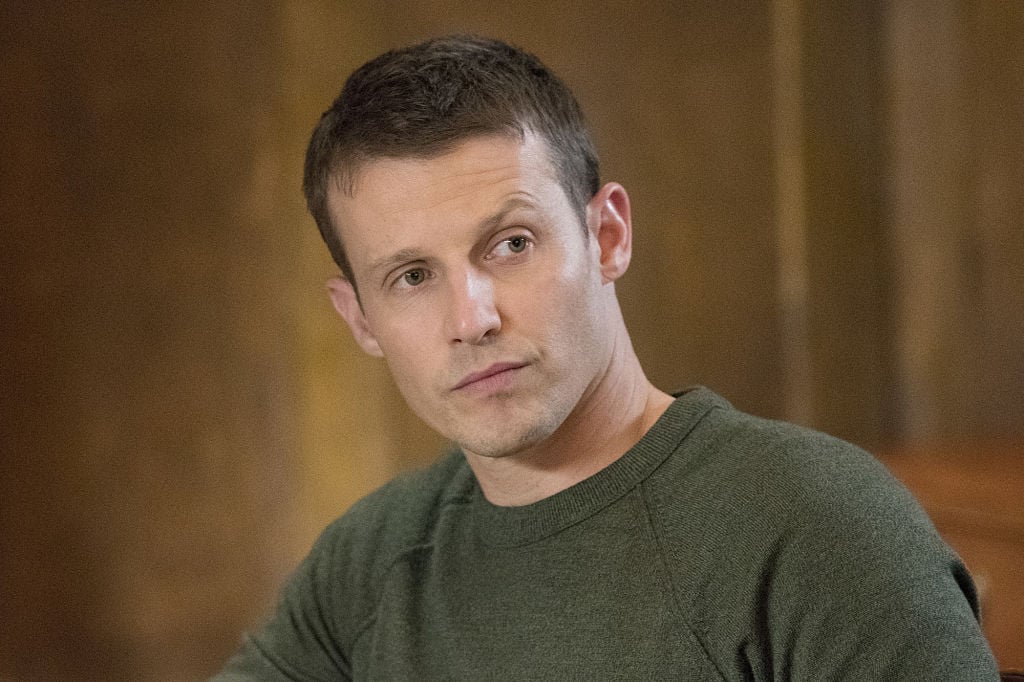 Estes has been playing the part of Jamie Reagan since Blue Bloods premiered in September 2010 (co-star Vanessa Ray joined later in 2014). He made his acting debut in a 1987 episode of the daytime drama Santa Barbara, in which he played the character Brandon Capwell. From 1989 to 1992, Estes had a recurring role in the television series The New Lassie, in which he played the role of Will McCullough for 36 episodes.
Estes made his film debut in the 1990 movie Dutch, in which he played the character Teddy. His other television roles include In Plain Sight, Law & Order: Special Victims Unit, American Dreams, and House.
Vanessa Ray and Will Estes on their first screen test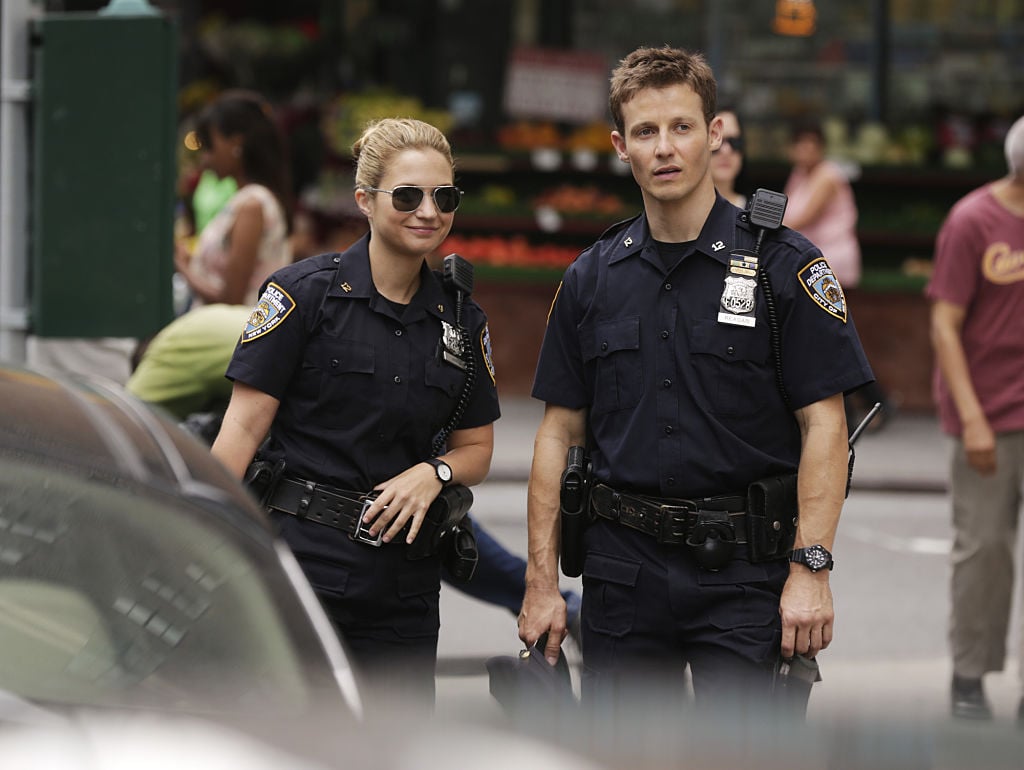 What was shooting like during the early days of Eddie and Jamie's budding relationship? Ray told CBS Watch she felt Estes was skeptical of her ability to play Eddie Janko. However, Estes said he didn't think that. "I remember you were in full costume. And I think you were like, 'Who is this girl? Who is this blond girl?'" recalled Ray. Although Ray thought there was some skepticism, Estes said he liked Ray from the start.
How Will Estes got the part of Blue Bloods' Jamie Reagan
Estes was quite impressed by the Blue Bloods script when he first saw it. However, in order to get the part of Jamie Reagan, he would have to give it his all. He made sure his performance was so convincing the producers believed he was actually Jamie. Estes told CBS Watch he auditioned for the part four times before he was offered the role. Here's what Estes said about the audition process for Blue Bloods:
I auditioned for what felt like 11 times, but it was actually just four. I remember the script was my favorite thing I'd read all year. I don't think I ever told anyone this, but I was totally broke. After reading with Leonard [Goldberg, Blue Bloods' executive producer], I remember he said, "I believed you." That was an endearing vote of confidence.
Read more: 'Blue Bloods': The Dramatic Way Vanessa Ray Got the Part of Eddie Janko
Check out Showbiz Cheat Sheet on Facebook!