'Blue Bloods': How Will Estes Really Feels About Working with Tom Selleck
Blue Bloods stars Will Estes and Tom Selleck light up the television screen with their performances. In a 2014 interview, Estes shared what it's like to work with Selleck on the set of Blue Bloods.
Will Estes says acting chose him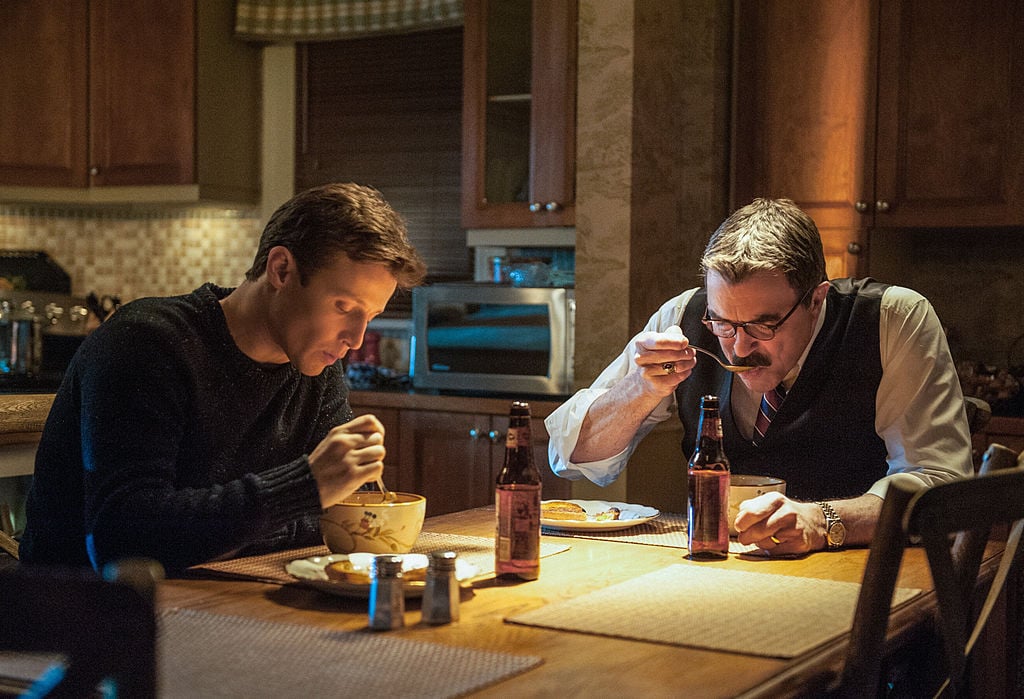 In an interview with Taylor Magazine, Estes discusses how he became an actor. He told the publication acting chose him; he didn't choose acting. It was a passion that felt natural to pursue. Estes said he couldn't see himself in any other career:
I grew up in Los Angeles, so in a lot of ways it picked me more than I chose it. When I started getting older and all my friends were picking what they wanted to do for work or going to school, I realized there wasn't anything else I wanted to do. It's a lot of fun and I feel like I learned a lot. There were just a lot of things about it that I really loved. I began to view it as a craft and as a career and I've been doing it ever since.
What Will Estes said about working with Tom Selleck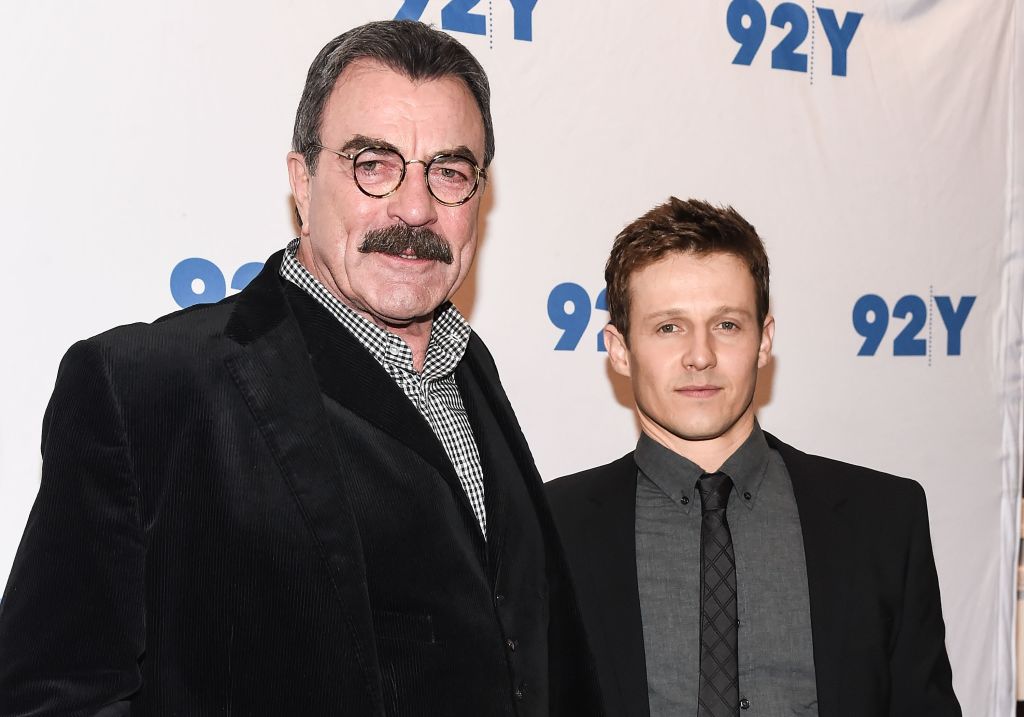 In an interview with CBS, Estes answered fan questions. One fan wanted to know what it was like for Estes to work with Tom Selleck. Here's what Estes had to say:
Tom is the best. I think I've learned more from Tom in the last few years working on Blue Bloods than I have with maybe any other actors that I've worked with. He's so studied. He knows the show so well. He knows his characters so well. And he comes into a scene so studied and he knows stories so well. He knows better probably than anyone else I've worked with how character intertwines and works with and serves the story. And I think I learn from him every time we work together.
What Donnie Wahlberg said about working with Tom Selleck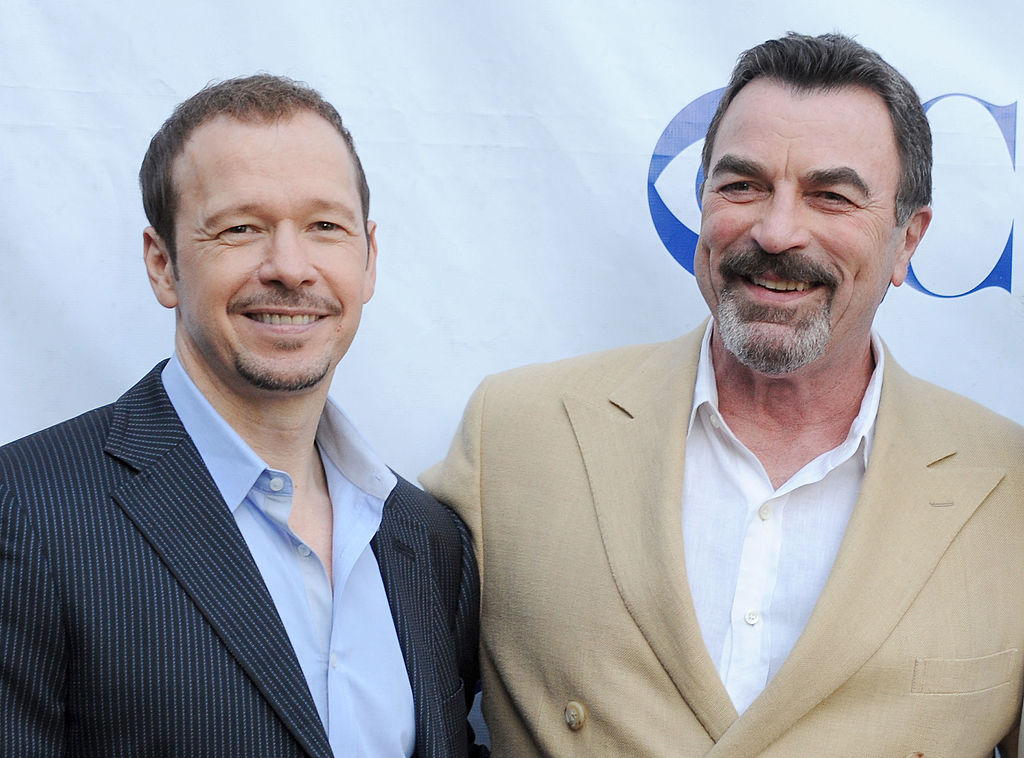 Donnie Wahlberg also had nothing but good things to say about Selleck. In his interview with CBS Watch! Wahlberg said he and Selleck have a great working relationship. Wahlberg shared that Selleck offered him the ultimate compliment by telling him he made scripts better. Here's what Walberg said about his conversation with Selleck:
Tom's a real solid individual. After we watched the pilot, he said to me, 'I'm really good at making scripts better,' and I thought he was going to offer me, 'So if you need help, come to me,' but that's not what he said. He said, 'I notice that you are too, and I'm going to count on you to keep running through walls and do what you do for the run of this show.' And I said, 'I'm there, man, I got your back.' And that's been our relationship ever since.
Read more: 'Blue Bloods': How Will Estes and Vanessa Ray Discovered Jamie and Eddie Were Popular Among Fans
Check out Showbiz Cheat Sheet on Facebook!