'Blue Bloods': Will Nicky Decide to Take a Year off After Finishing College?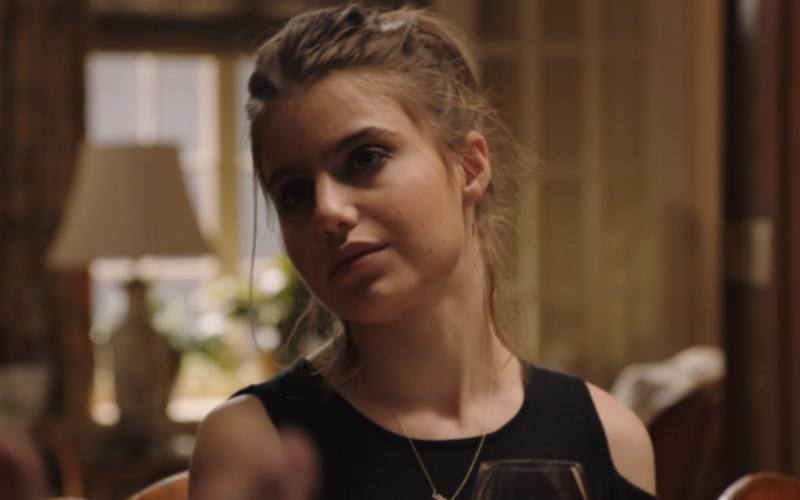 The Reagan kids on Blue Bloods are growing and we might watch one move through the adult world next season. Nicky (Sami Gayle) is about to graduate college and in a recent episode, there were some hints dropped of what could be her future. Will Nicky decide to take a year off after finishing college? Here is everything you need to know.
A lot of the Reagan family members supported the idea of Nicky taking a year off after college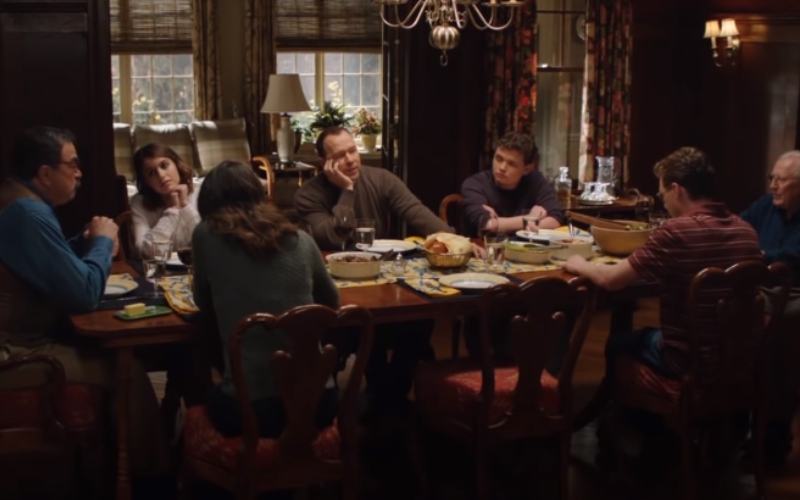 In the episode, "Disrupted" the Reagan family talk about Nicky's upcoming graduation from Columbia University. Eddie (Vanessa Ray) asked her what she plans to do after and she answered "partying." But other members came in with other ideas.
"You mean like get a job," said Erin Reagan (Bridget Moynahan). Then Jamie Reagan (Will Estes) piped in with "or take time off." However, Danny Reagan (Donnie Wahlberg) wasn't as supportive of this idea saying he believes starting high school you need to have a job. "I just think you should take advantage of the natural breaks in life. Going to school for 18 years straight, 18 years of anything you deserve a break," explained Jamie.
Frank (Tom Selleck) chimed in with Nicky taking her law review and "take your retirement in installments." He then said, "you have to take the time to do the things you want to do before you're too old to do them." The police commissioner said this would be possible with some planning.
Nicky seems to be undecided of what she'll do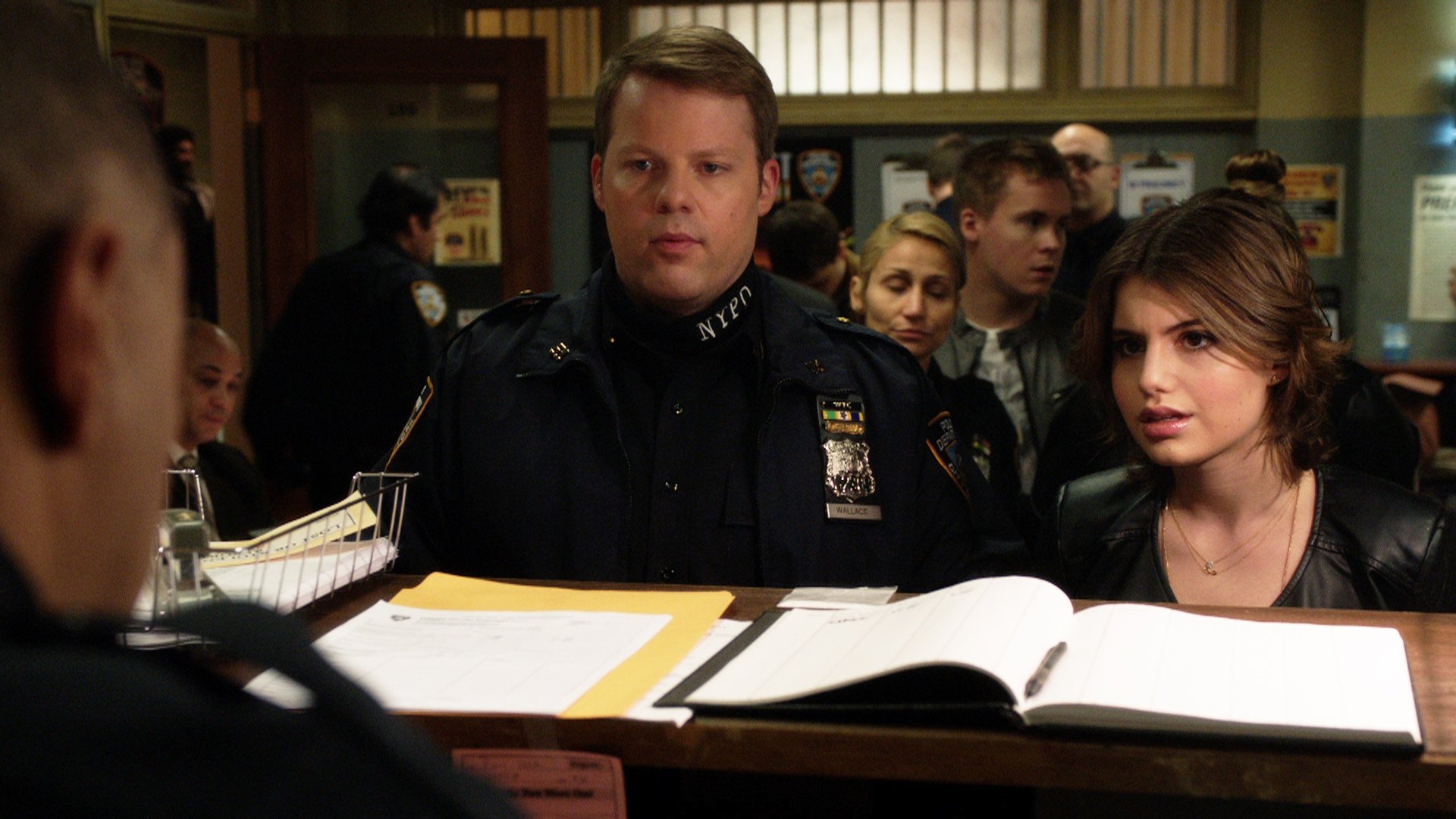 The family dinner scene didn't end with Nicky making one decision or the other. She did say she never said she was planning to take a break between graduating and getting a job. But given there seems to be so much support from the Reagans it might be possible.
Sami Gayle said Nicky is pulled between becoming a police officer and a lawyer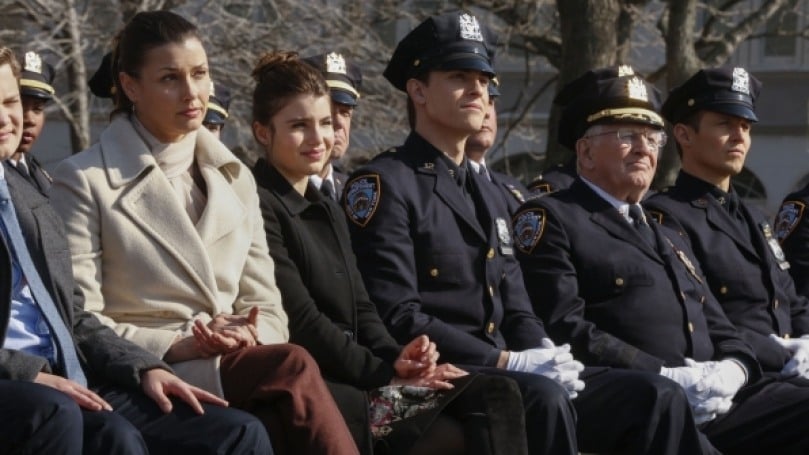 Sami Gayle previously talked to The Cheat Sheet about Nicky's possible career after Columbia University. "Well, she is at Columbia as everyone knows and I think that coming from a civic-minded family, she now is really starting to decipher how she is going to give back to the larger community," she said. "Is she going to join the police force? Is she going to be a lawyer like her mother and her father? How she's going to do it remains to be unseen. Obviously, I have my own thoughts."
Her character is a political science major, which can lead to multiple paths. It also doesn't help that she is influenced by multiple people in her family. "As much as she kind of, not make fun of, but I give my mom a hard time, I think she really respects what she does as a lawyer. But the same for the police force. She has grown up around a family of cops so she also feels kind of obligated to try that as well so we'll see."
Perhaps a year off could be Nicky trying to figure out which career path is more suited for her. Or maybe she'll go straight into the workforce and make a decision. Fans will have to wait and see where things go.
Read more: 'Blue Bloods' Are Any of the Actors Really Related to Each Other?
Check out The Cheat Sheet on Facebook!