Blue Ivy Carter Net Worth: She May Not Be as Rich as Beyoncé, But She Might Be One Day
When it comes to celebrity power couples, there's no disputing that the ultimate king and queen are Jay-Z and Beyoncé. With a combined net worth of over $1.8 billion, it can be easy to overlook the separate net worth of the couple's kids. In specific, their oldest child, Blue Ivy Carter (age 9), has drawn a lot of attention after appearing alongside her elite parents at several star-studded events.
Let's review the biggest moments of Blue Ivy's little career in order to calculate her own net worth. While it goes without saying that she won't be near the staggering figures her parents are at, it's quite likely that young Blue Ivy is well along her way to reaching their status.
Blue Ivy's Fame Began Before She Even Said Her First Word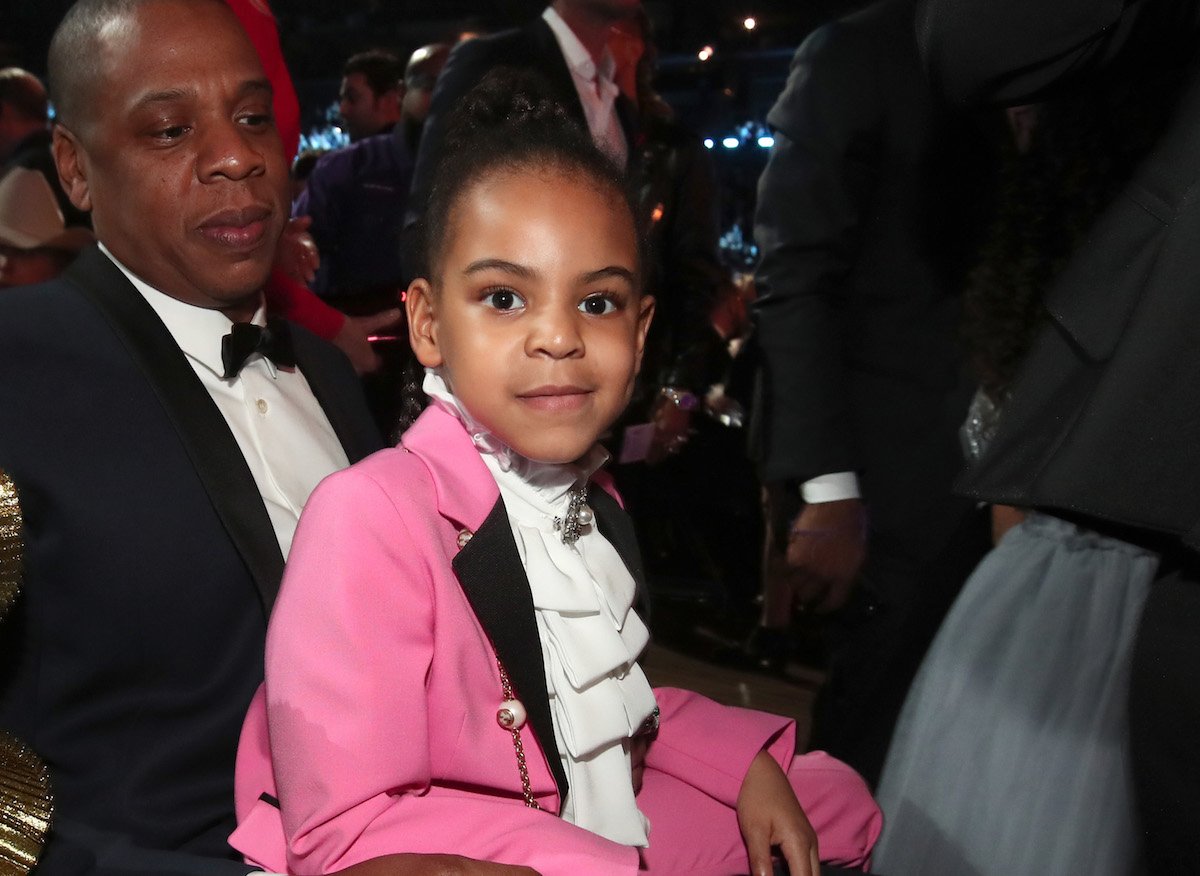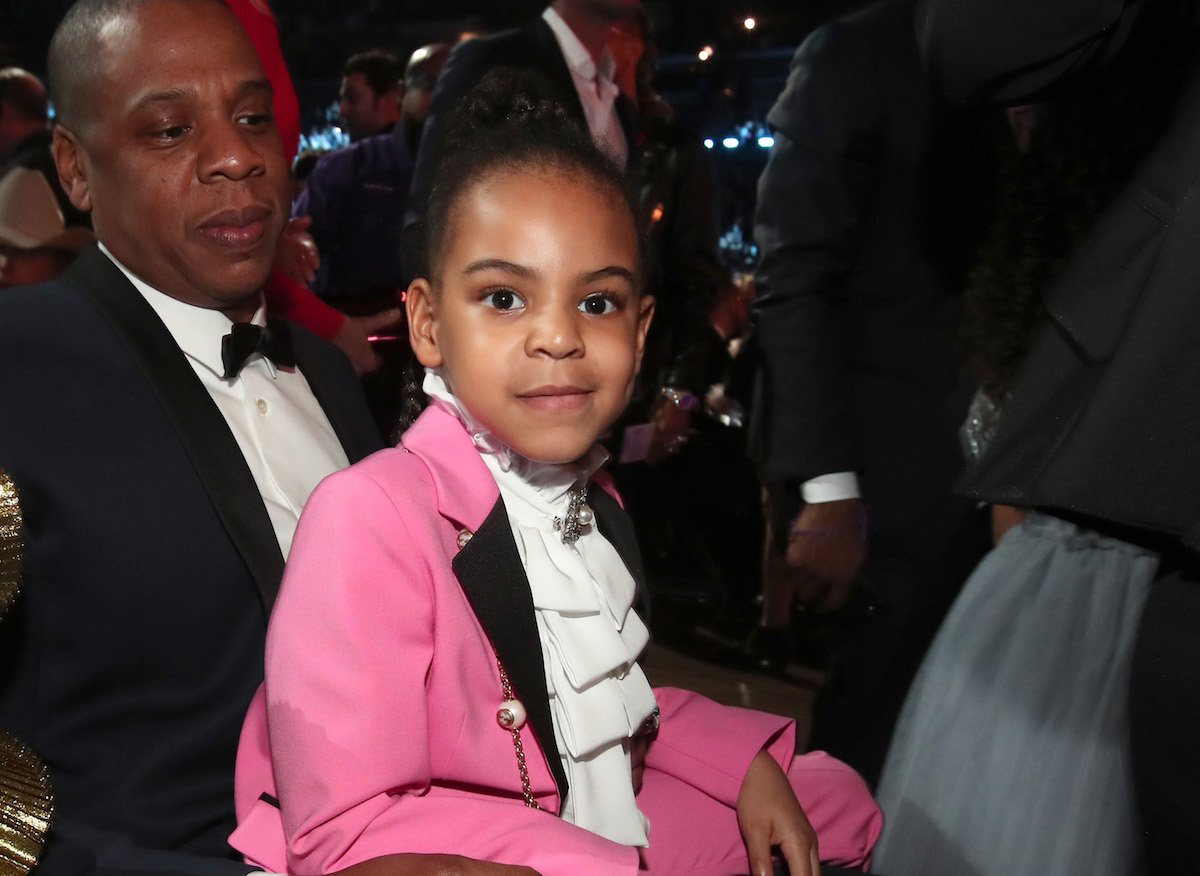 While many people spend years, decades, or even entire lifetimes trying to achieve some degree of fame, Blue Ivy's first taste of stardom came when she was still a newborn baby. That's right, baby Blue entered the Billboard charts at only a couple of weeks old when her father Jay-Z sampled her cries in his song "Glory," which found success on the charts. Although the sample is undeniably adorable, few could have predicted that this would just be the start of a very legitimate and promising career.
Creative endeavors and recognition for Blue Ivy
It was more or less as soon as Blue Ivy could walk and talk that she began morphing from a simple sample on a song to being the artist responsible for one. Blue Ivy has helped to give directorial input for her mom's videos, along with proving herself a very capable artist; even with those impressive feats, her creative abilities are not exclusively behind the scenes. 
At just 4 years old, Blue Ivy appeared on Jay-Z's 4:44 album where she showed off her own rapping prowess by delivering the impressive Blue's Freestyle, which her father loved so much that he commissioned an animated music video for it. 
This wouldn't be the end of Blue Ivy's creative endeavors, however, rather just the beginning. Transitioning from the influence of one superstar parent to another, Blue Ivy went on to appear in several of the music videos for Beyoncé's visual album experience, Black is King.
Blue Ivy would also further hone her vocal talents by narrating the audiobook version of 'Hair Love', and by teaming up with her mom to create the insanely catchy BROWN SKIN GIRL, which also includes features from SAINt JHN and WizKid. Not only did Blue Ivy earn a spot in Grammy history by being the second youngest winner ever for the aforementioned song, she also walked home with a coveted BET award in early 2020.
Calculating Blue Ivy's net worth
So, with all of the facts on the table, it's time to begin assessing young Blue Ivy's own net worth. Factoring in her numerous award victories, musical accomplishments, and future inheritance from her parents, Electric Ride on Cars has valuated Blue Ivy's net worth at approximately one billion. While this number may only be around half of the combined value of her parents, a whole billion net worth for someone who hasn't even reached 10 years old yet is jaw-dropping.
As Blue continues studying from the genius practices of her parents, along with developing her own presence as a multi-faceted artist, she will reach the same level as her parents in no time. Both Jay-Z and Beyoncé have overcome a lot of hardships in their lives, and have developed sharpened senses for investments and productions. As Blue Ivy has been born and raised in this environment and is already showing herself to be a talented creator, it's easy to imagine that one day it'll be her parents with the smaller net worth.
Related: Beyoncé Is the First Black Woman to Wear the Tiffany Yellow Diamond; How Much Is It Worth?