Blue Ivy Carter vs. North West: Who Has the Larger Net Worth?
When it comes to celebrity kids, you'd be hard-pressed to find any more powerful and privileged than Blue Ivy Carter and North West. The young girls both have highly-successful parents. Though neither one of them have been alive for a decade, they both have major accolades under their belts. Between the two of them, they've graced the covers of major magazines, walked in fashion shows, and even recorded music. Furthermore, they each have a net worth that far surpasses most adults. But which child's net worth is higher?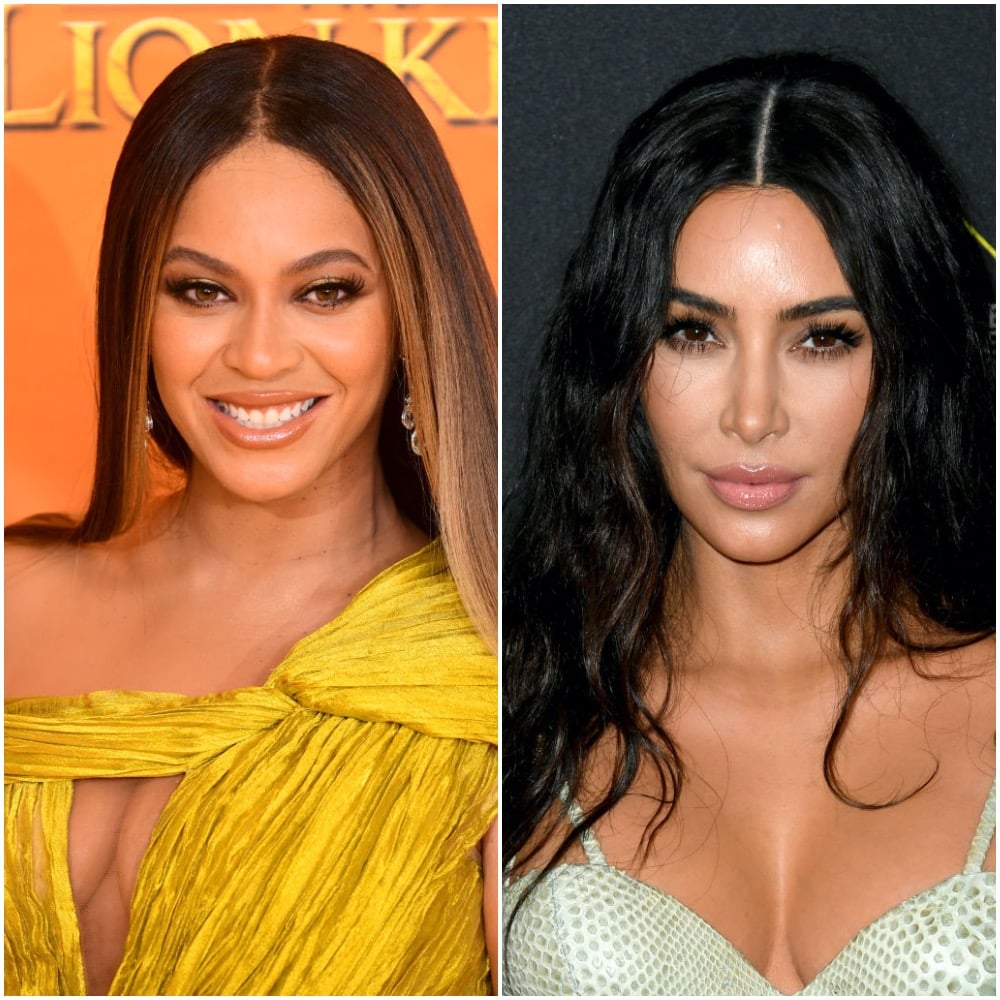 Of the two children, Blue Ivy is older. Born on January 7, 2012, she is the first child of Jay-Z and Beyoncé. At age 8, Blue Ivy is already following in her parents' footsteps and is a credited recording artist. Furthermore, she is currently the youngest person to ever appear on the Billboard chart. But, though Blue Ivy is credited for her work, most of her net worth is thanks to her parents.
How Jay-Z and Beyoncé make their money
Though Jay-Z started his career in hip-hop, he's extended his resume to beyond that of a rapper. In 2019, Forbes even named him the world's first billionaire rapper. Jay-Z boasts several successful record labels and is a mogul and entrepreneur in his own right. With his tutelage, Blue Ivy is sure to learn how to successfully increase her own net worth.
RELATED: Kim Kardashian Reveals Her Kids, North & Saint West, Finally 'Get Along'
"And keep your money, I got my own," rings out lyrics from Beyoncé's hit song, "Don't Hurt Yourself." The Black Is King artist wasn't lying at all. Though she isn't as independently wealthy as her husband, Blue Ivy's mom has more money than she can ever spend. Thanks to her success in the hit girl group, Destiny's Child, her solo singing career, acting credits, a record label, and a fashion label, Beyoncé's is one of the world's wealthiest celebrities.
How Kanye West and Kim Kardashian West make their money
But, Blue Ivy isn't the only one with famous parents. North West, who was born on June 15, 2013, has equally recognizable parents. Her dad, Kanye West, is also a rapper turned entrepreneur. The "Homecoming" artist has achieved huge success in the music industry and in the fashion industry thanks to his clothing brand. He also recently partnered with Gap to expand his fashion empire even further.
Kim Kardashian West, on the other hand, is arguably the most recognized and successful reality star of all time. Kardashian West gained global stardom for her family's reality show, Keeping Up with the Kardashians. Since then, the 39-year-old has leveraged her wealth to create several successful companies.
Whose net worth is higher, North West or Blue Ivy Carter?
But whose net worth is higher? Blue Ivy and North both have ridiculously wealthy parents whom they will inherit quite a bit of money from. But, they both also have siblings, which means the wealth will likely be split evenly between them. Blue Ivy has two younger siblings, Sir Carter and Rumi Carter who are twins. Meanwhile, North boasts three younger siblings, Saint West, Chicago West, and Psalm West.
According to GQ, Blue Ivy and her siblings have a larger net worth than North and her siblings. Collectively Blue Ivy, Sir, and Rumi are worth $778,950,000 while North, Saint, Chicago, and Pslam are worth $62,316,000 thanks to trust funds. While the children are too young to measure personal net worth, one thing is abundantly clear; neither child will ever have to work a day in their life.