'Blue's Clues': What is Steve Burns' Net Worth?
Blue's Clues star Steve Burns recently made a reappearance after 19 years to chat with his old friends. The beloved host came back to chat with grown-up fans about his departure from the show, and everything that's changed between — something many reacted strongly to. Burns discussed how much viewers' help meant to him, and how it still helps him today. Certainly, Burns' well-earned income from Blue's Clues was a part of that help. So what exactly is Steve Burns' net worth?
Steve Burns from 'Blue's Clues' has a message for fans
Blue's Clues is celebrating 25 years on Nickelodeon, which served as a great excuse to bring back Steve Burns for a brief chat. Blue's Clues Steve Burns was one of Nickelodeon's most recognizable faces for years, and when he left the show it left many young fans bereft.
Steve recorded an emotional video message to fans of his from his Blues Clues days in which he talked about his departure.
"You remember how when we were younger, we used to run around and hang out with Blue and find clues and talk to Mr. Salt and freak out about the mail and do all the fun stuff?" he asked
"And then one day, I was like, 'Oh hey, guess what? Big news, I'm leaving. Here's my brother Joe, he's your new best friend,' and then I got on a bus and I left and we didn't see each other for like a really long time? Can we just talk about that? Because I realize that was kind of abrupt," Burns admitted.
"I mean, we started out with clues, and now, it's what? Student loans, and jobs and families? And some of it has been kind of hard, you know? I know you know."
Steve's comments resonated with many fans, who felt reassured to see their childhood pal chatting with them again.
What is Steve Burns' net worth?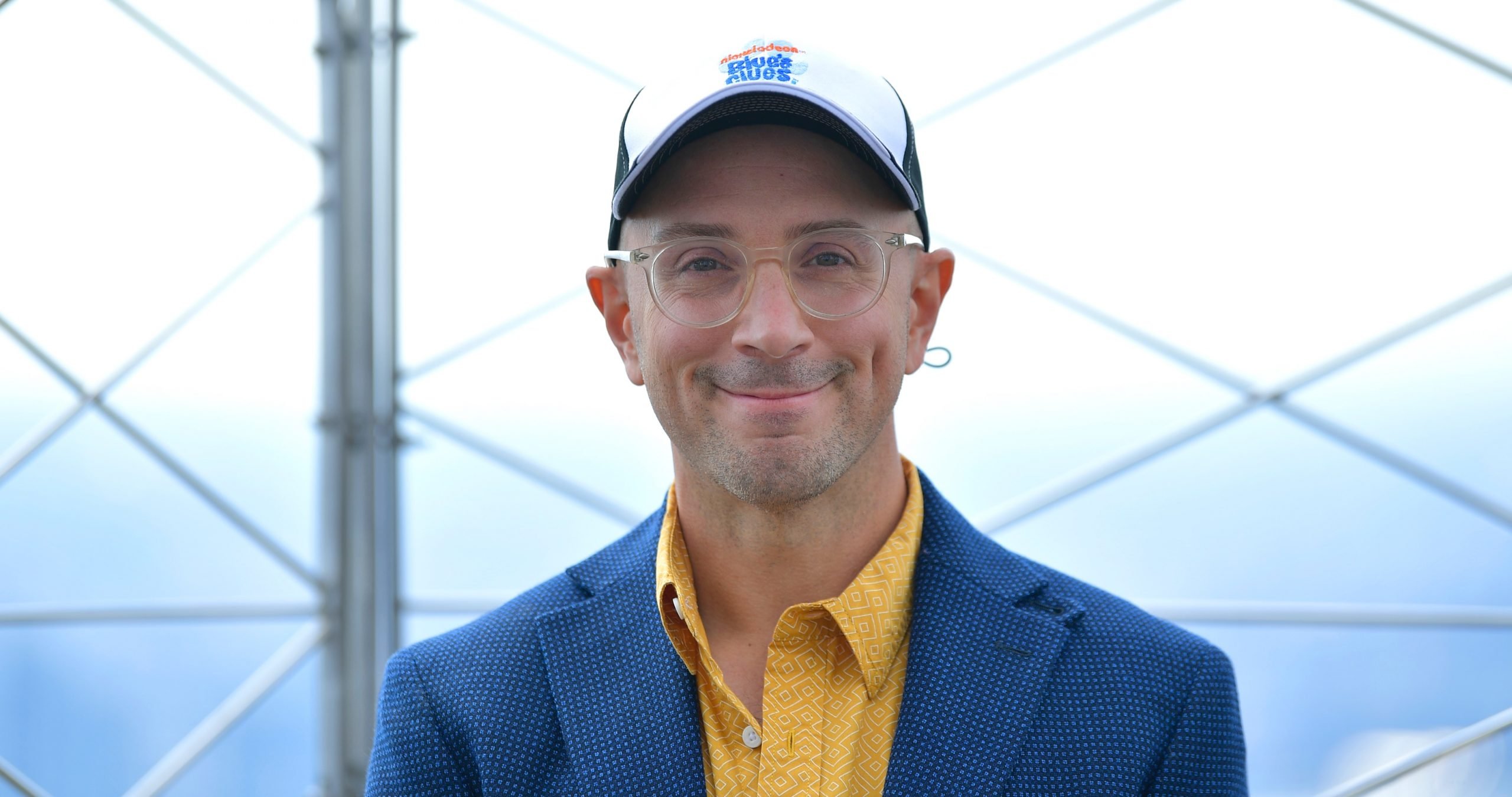 Blue's Clues star Steve Burns thanked fans during his message, reminding them that they helped him in his life just as they did on the show — and that it still affects him to this day.
Of course, while Burns may be talking about emotional development and life paths, it's hard to ignore the fact that he probably made a comfortable living thanks in large part to the show. So what exactly is Steve Burns' net worth?
The Blue's Clues host amassed an impressive net worth thanks to his time on the show — according to Celebrity Net Worth, Steve Burns is worth roughly $5 million. However, Burns is savvy with his investments as well.
In fact, Burns purchased a Brooklyn home in 2007 for $770,000 that he sold in 2020 for $3.35 million, per Dwell.
The 'Blue's Clues' star also belongs to a band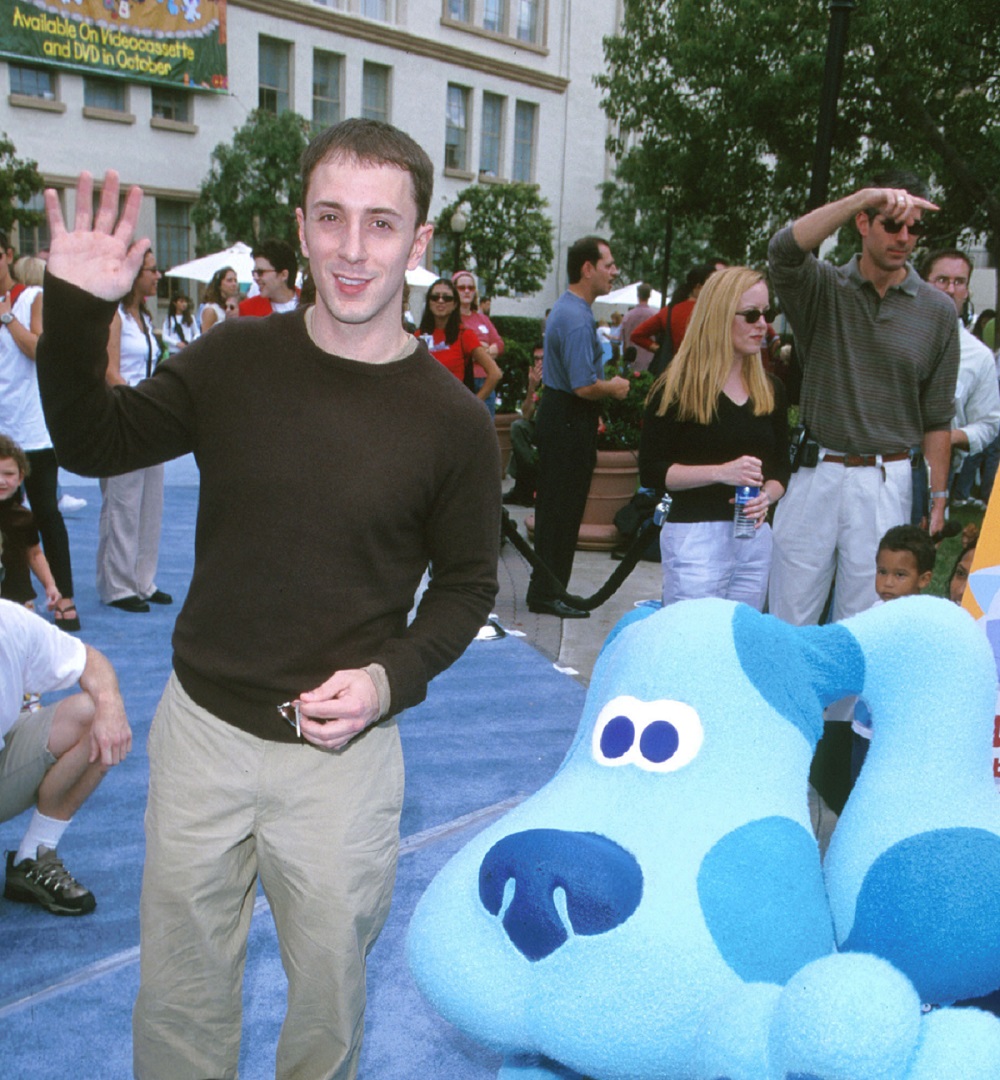 Although Blue's Clues star Steve Burns may be best remembered for his time on the show, he's also worked on several other projects. Notably, Burns embarked on a musical career and put out his first album, "Songs for Dustmites," in 2002.
He then started a band, Steve Burns and the Struggle, with whom he put out a second album in 2009, entitled "Deep Sea Recovery Efforts."