'BMF': 50 Cent Just Received a Major Warning About the Series
50 Cent's latest Starz show 'BMF' just got a season 2 order. However, everyone is not too thrilled about it. The executive producer just received a major warning about the show.
Curtis "50 Cent" Jackson is already dominating the TV ratings with the Power Universe, but his most recent show, Starz's BMF is just as explosive. The series chronicles the true story of Detroit-born brothers Demetrius "Big Meech" Flenory and Terry "Southwest T" Flenory, who crafted their own American dream.
Though the series is already getting major buzz, 50 Cent just got an intense warning about the show.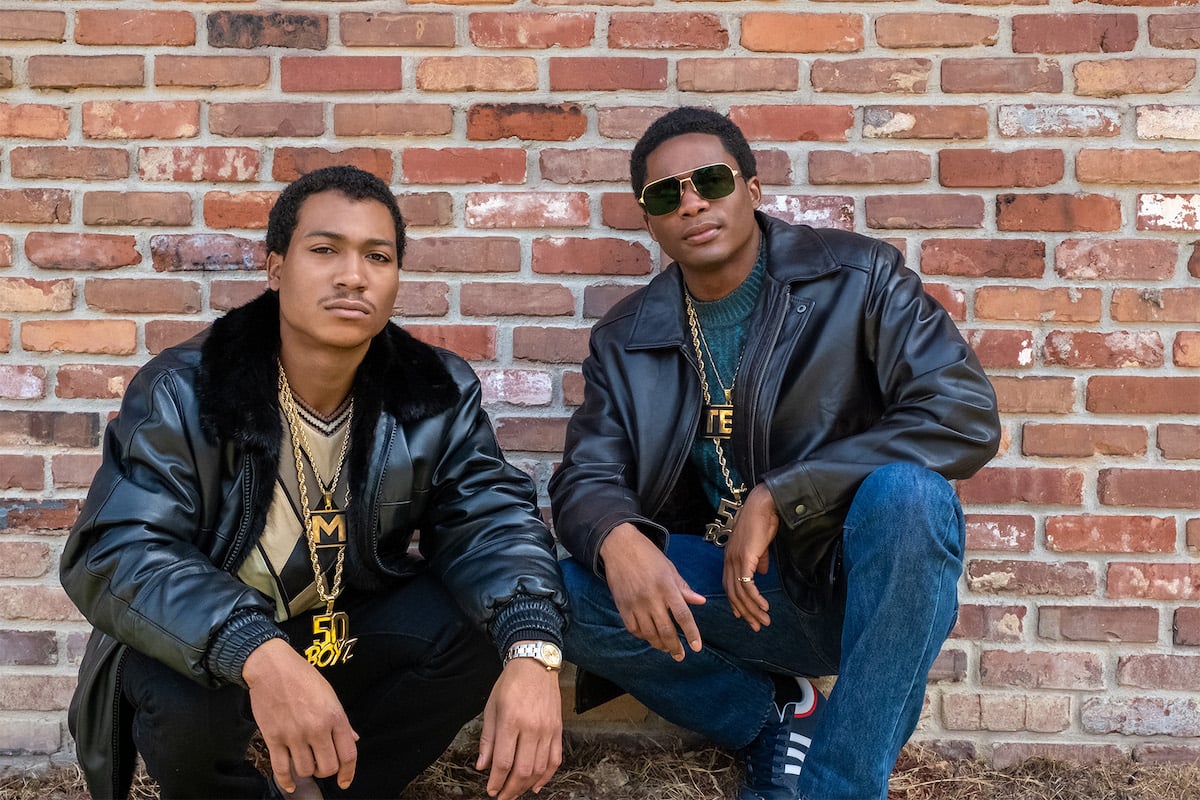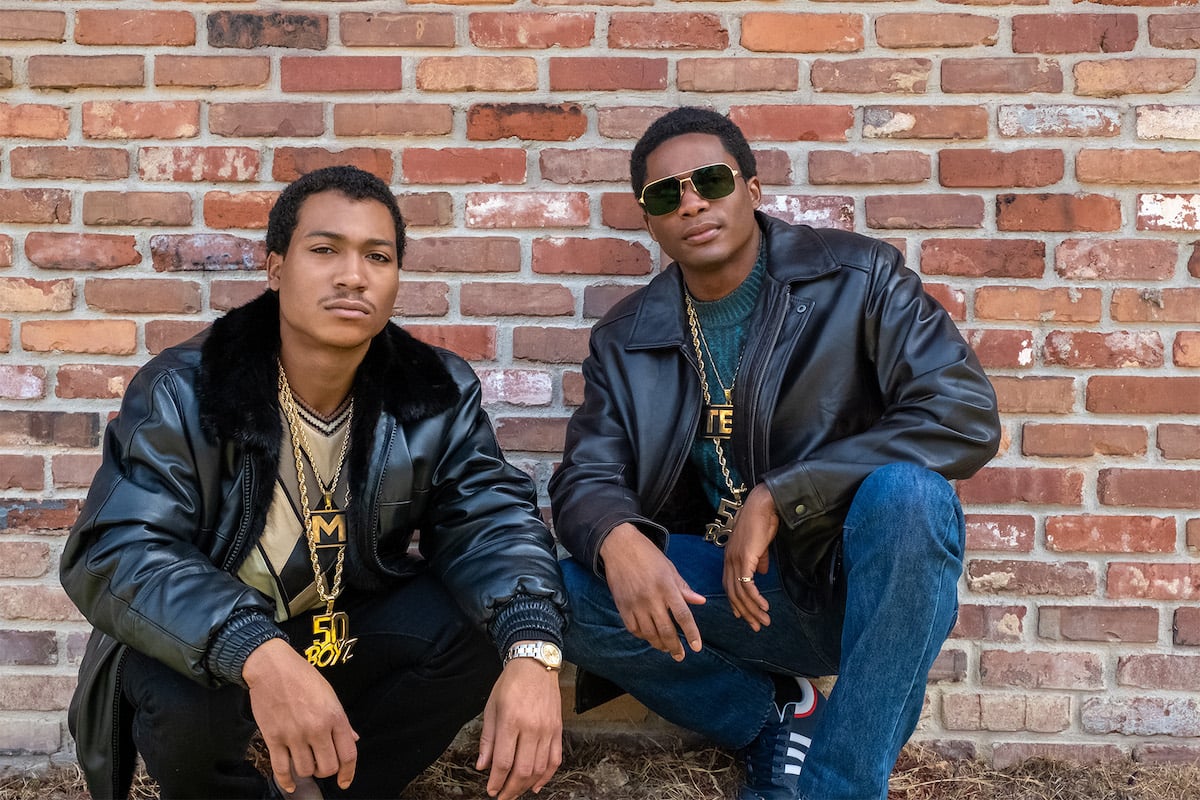 What is 50 Cent's new show 'BMF' about?
Based on the real-life Flenory brothers and set in Detroit in the 1980s the series follows Demetrius "Big Meech" Flenory and Terry "Southwest T" Flenory. The Flenory brothers built their BMF (Black Mafia Family) empire amid the crack cocaine epidemic to become two of the biggest narcotics traffickers in the country.
In the series, Demetrius "Lil Meech" Flenory Jr. portrays his father while All American alum,  Da'Vinchi portrays Southwest T. The Starz press release reads, "Their unwavering belief in family loyalty would be the cornerstone of their partnership and the crux of their eventual estrangement. This is a story about love, kinship, and capitalism in the pursuit of the American dream."
50 Cent received a warning from Bleu Davinci over 'BMF'
Though BMF is already receiving high praise from viewers and Starz has ordered a second season of the series, not everyone is so excited about the new drama. Bleu DaVinci, the last artist under BMF Entertainment has some choice words for 50 Cent.
DaVinci was imprisoned for five years for his association with BMF and he warned 50 Cent and BMF producers about how they might depict him in the future. "The only thing I'm saying is that if they handle my name wrong, I'm coming to see you," he said via Hip Hop Wired. "The writers, the producers, the directors, the executive producers, y'all play with my name — I'm telling y'all right now. Y'all play with my name, it's up. Period."
DaVinci warned that he would wreak havoc on the show's production should be depicted in a way that he didn't agree with. "There won't be no more shooting. No more filming that sh*t. I'm gonna try to find a way to f*ck up everything about it if you play with your name," he continued. "Soon as I get the first report, 'Aye, bro, they playin' with your name.' I'm coming. Just already know. So have your security beefed up."
Why are the Flenory brothers estranged today?
Bleu Davinci isn't the one at odds with someone surrounding the Black Mafia Family. Big Meech and Southwest T have been estranged since before their 2005 arrest for money laundering and distributing narcotics. There is no clear answer about why the brother' relationship fractured, but money, power, and greed likely played their roles.
According to Creative Loafing, during a July 2004 call between Southwest T and a federal incarcerated person called "Shep," Southwest T was asked about Big Meech. On the call, the younger brother says, "Losing his mind man. We don't even speak. He lost his mind."
In another wiretap, Southwest T says, "Shit, that crazy motherf**ker running around over there. He mad at me. He letting them motherf**kers put that shit in his head. He don't even know why he is mad."