'BMF': 50 Cent's Salary For Season 1 Was Revealed By Rick Ross
50 Cent produced 'BMF' on Starz. Rick Ross revealed just how much the rapper made off one season
In addition to being a rapper, 50 Cent is an executive producer on Starz's hit series BMF. The show tells the story of Demetrius "Big Meech" Flenory and Terry "Southwest T" Flenory and their rise to making their family the most famous Black Mafia Family in history.
BMF stands as the latest success for the rapper-turned-television producer. And now thanks to a beef from 50 Cent's music days, we may know what that success meant for his bank account.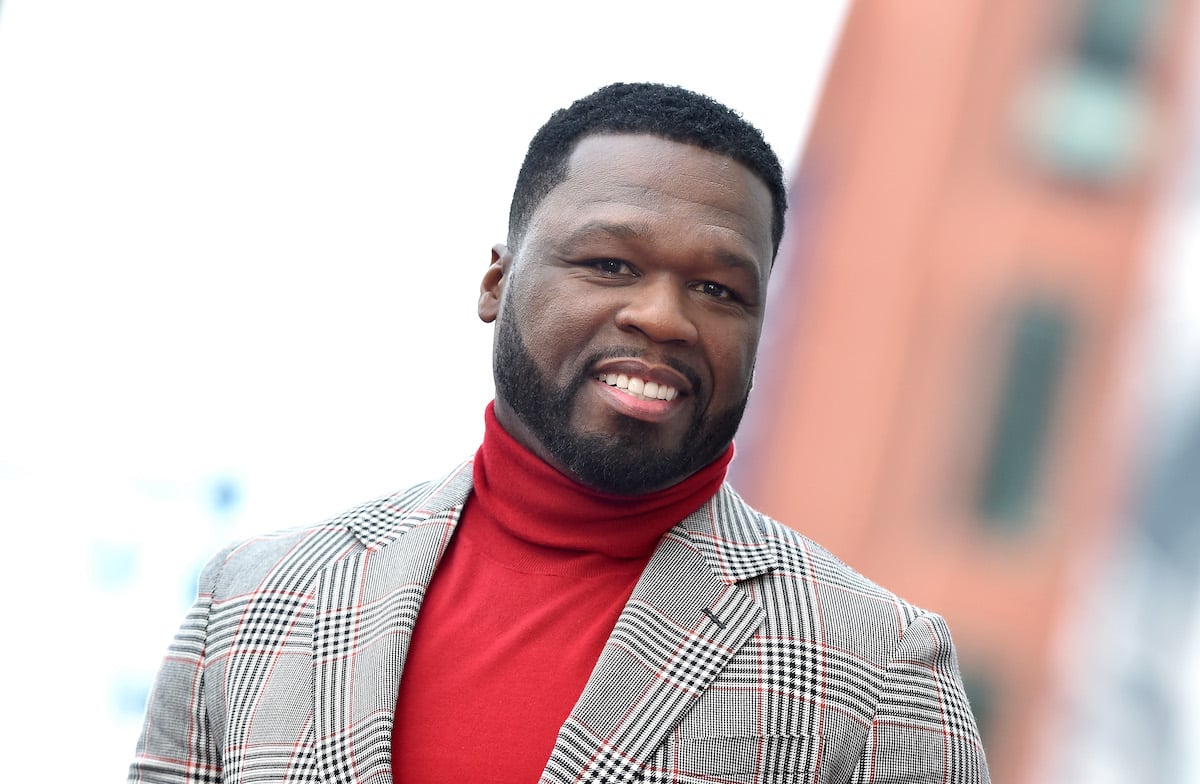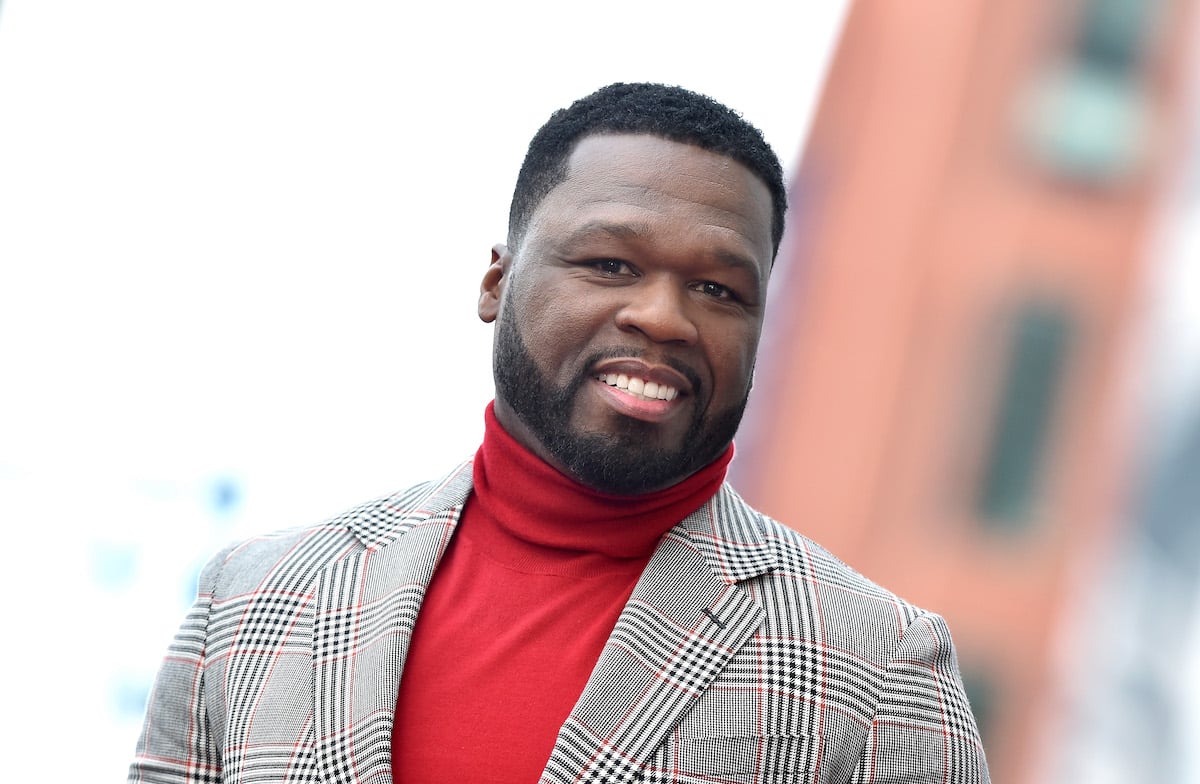 50 Cent and Rick Ross' beef
While "BMF" is known to stand for Black Mafia Family, rapper Rick Ross released a song of his own in 2010 titled "B.M.F." — which stands for "Blowin' Money Fast." The song remains one of Ross' calling cards today.
50 Cent's TV show came a decade after Ross' song, and while the show's title has nothing to do with him, it's no secret that 50 and Ross have had bad blood between each other for years.
In 2020, Ross went head to head against 2 Chainz in an unforgettable Verzuz battle. Then, in a December 2021 interview with GQ, Ross entertained the idea of doing a second Verzuz battle — this time with 50 himself.
"You got to ask yourself would he come and do a Verzuz with Rozay. I mean, you got to ask yourself honestly, would he come and stand next to Rozay in the arena or wherever it would be?" Ross asked. "That's really your question. I don't even think it's a question of if I would do it. That s*** light."
50 Cent made $250,000 from Season 1 of 'BMF'
When pressed about thinking 50 Cent would be easy work in a Verzuz, Ross didn't doubt his skills. "Come on now. I helped the views on his shows," he said. "On TV, he didn't do nothing, man."
The Miami-bred rapper went on to give 50 a backhanded compliment, allegedly revealing how much money he made off of executive producing BMF.
"Man, I saw the first [episode of BMF]. I was just trying to support the homie [Big] Meech, the n****s in the street," he said "I'm a real n***a. I could put [my issues with 50] to the side. I know he may have made a quarter million off the whole season. I'm happy he made that quarter."
The interviewer started laughing, but Ross insisted it wasn't a joke. "You know that's what he made. Why you laughing like that?" he said. "But, look, I know he made 250k off the whole season, and that's good. Tell him I said, 'Congratulations.'"
50 Cent produced 'Power Book III: Raising Kanan'
BMF isn't the only TV show that 50 Cent has been involved in. He both executive-produced and starred in Starz's hit series Power, playing drug dealer Kanan Stark.
50 Cent also produced the spin-off series Power Book II: Ghost starring Mary J. Blige. In addition, he produced the prequel series Power Book III: Raising Kanan, which tells the back story of his character Kanan Stark.
50 is also producing the upcoming series Power Book IV: Force, which he said has an "intensity" unlike every other installment in the Power universe.