'BMF' Drama Has 50 Cent Saying He 'Can't Work' With Starz Anymore
50 Cent has a bone to pick with Starz, the network home several of his shows. The rapper and actor, whose real name is Curtis Jackson, called out the network on Instagram on Sunday, Nov. 7, accusing it of mishandling the latest episode of the crime drama series BMF, which he executive produces. It all has him not wanting to work with those behind the network anymore.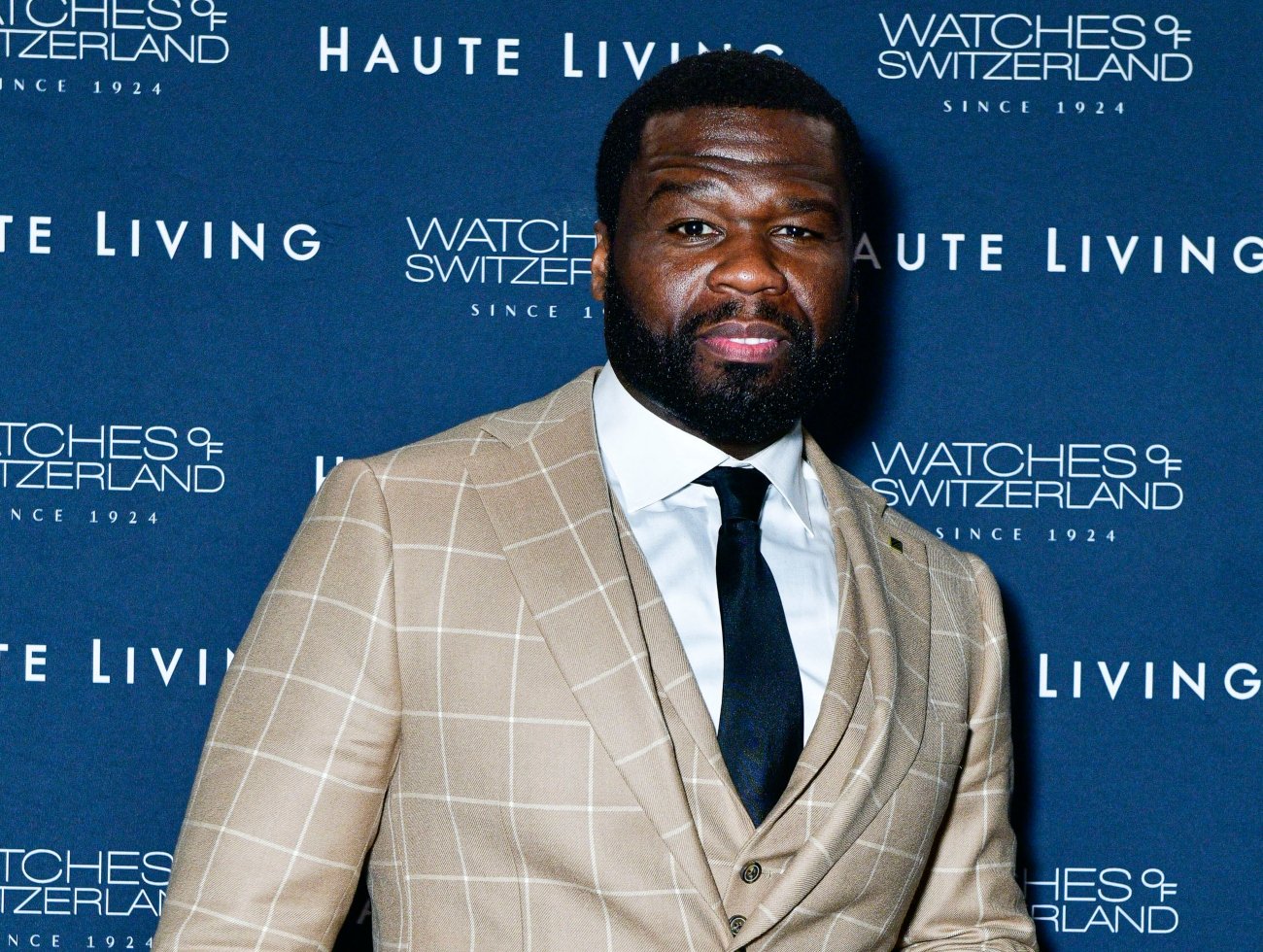 What is 'BMF?'
Created by Randy Huggins, BMF chronicles a criminal organization in Detroit, Michigan, created by brothers Demetrius "Big Meech" Flenory and Terry "Southwest T" Flenory. The show premiered on Starz in September and has a cast including Demetrius Flenory Jr., Da'Vinchi, Eric Kofi-Abrefa, Wood Harris, and Lil' Zane, among others.
Since its premiere, BMF has acquired a solid fanbase despite average reviews, recently helping it get renewed for another season. But there's one thing 50 Cent is unhappy with.
What 50 Cent said about Starz
BMF, which airs on Sunday nights, is taking a week off at the time of this writing. However, 50 Cent claimed in a new Instagram post that Starz had posted BMF Episode 7 anyway before removing it.
"Starz is a sh** show, they better sell it fast," he wrote in the post, which comes days after reports that Lionsgate is considering selling the network or spinning off from it. "They put the f****** BMF show on, then took it down. what network does sh** like that? They just ruined the anticipation of The episode i directed, I WORKED HARD ON THIS. I can't work with these people anymore."
The rapper continued to vent in a follow-up post, which included stills of Eminem in character as White Boy Rick. He wrote: "Episode 7 of BMF is the best work I have done directing to date. I'm disappointed that STARZ handled this so poorly. I used my personal relationships to make things happened [that] they couldn't have made happen. @eminem thank you for doing this for me. I love you bro, you know I'm rolling wit youu till the wheels fall off."
Starz has not publicly responded to his claims, but fans reacted in the comment section. "Still going crazy tho 🙌🔥," wrote artist Kayykilo, while another person wrote it was the "best episode so far."
It's not his first time calling out the network
This latest situation is one of many times that 50 Cent has called out Starz. He last criticized the network in June after noticing an editing mistake in the show Run The World. In one scene, as HotNewHipHop notes, Andrea Bordeaux's character Ella McFair walked down the street wearing a pair of earrings. But in the next, they were reportedly missing.
"STARZ needs me! It don't come out right when I'm not involved," 50 Cent wrote in his post at the time. "EARRINGs, No Earrings EARRINGs, No Earrings, No Earrings EARRINGS. LMAO," he added.