'BMF': How Did Da'Vinchi Prepare to Portray Southwest T?
BMF is Starz's latest drama series. Executive produced by Curtis "50 Cent" Jackson and created by Randy Huggins, the series chronicles the real-life story of brothers Demetrius "Big Meech" Flenory (Demetrius "Lil Meech" Flenory Jr.) and Terry "Southwest T" Flenory (Da'Vinchi). The brothers were born and raised in a working-class family in Detroit where they began selling cocaine as a means to become upwardly mobile.
By the '90s they'd become two of the biggest drug traffickers in the country. Actor Da'Vinchi who portrays Southwest T in BMF tapped into his past to channel the crime legend.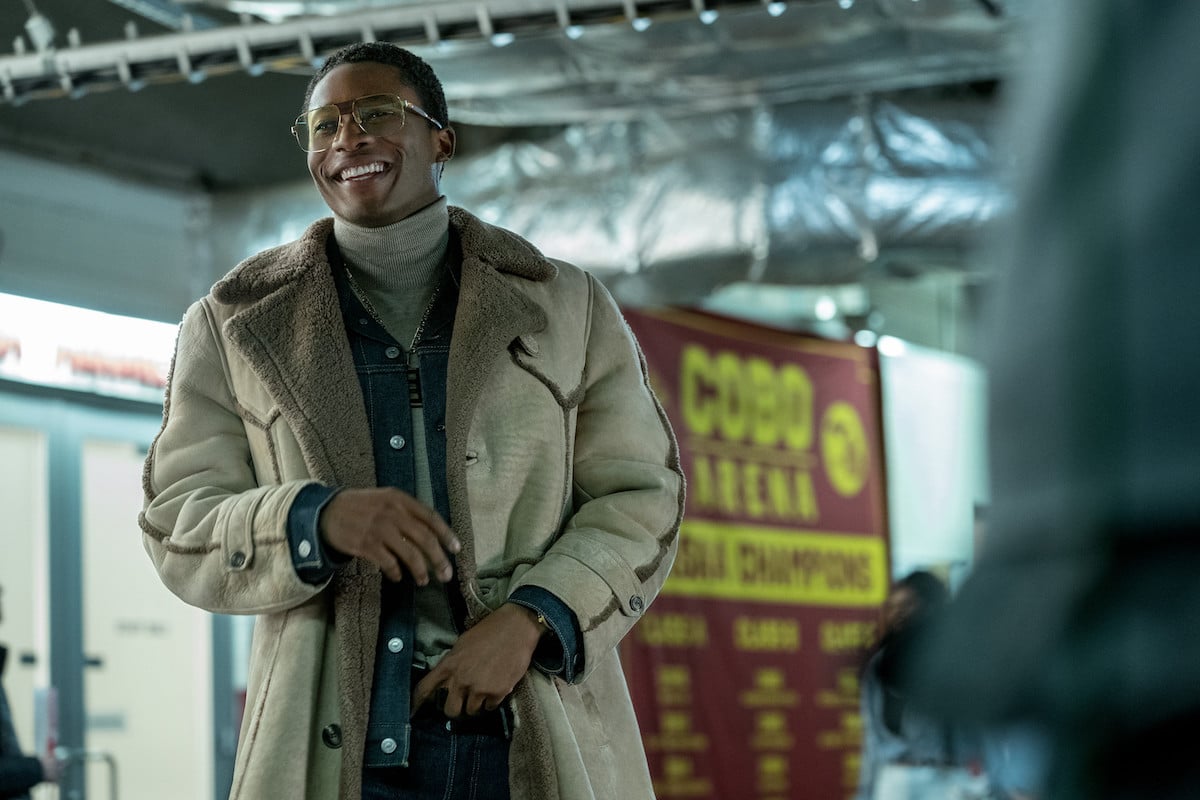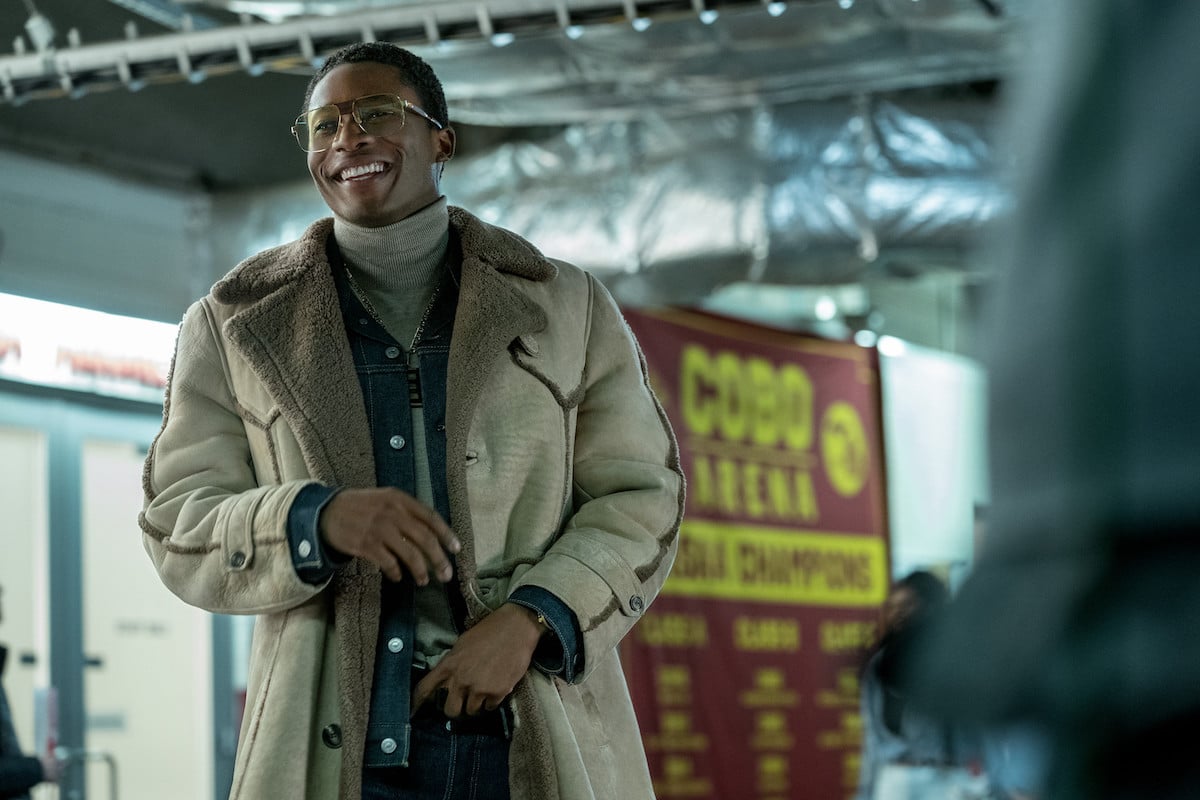 Da'Vinchi had no idea 'BMF' would be this big
When Da'Vinchi snagged the role as Terry "Southwest T" Flenory, he had no idea how big BMF would be. "I knew nothing about that show," he told PopSugar. "I didn't even know it was a show that was in the making. I tend to live life in my own little bubble so I don't even know a lot that's going on, but that was a project that was kept [quiet]."
In addition to BMF, Da'Vinchi is also starring in the Broadway show, Thoughts of A Colored Man. "I just feel like I'm just working," Da'Vinchi said. "But people on the outside looking in, they're like, 'Oh my God, you don't realize you're doing [these] two really great projects at the same time right now, both [making] history in their own way.' I know it's great, I'm grateful and I'm thankful, but I don't feel any different yet. I know it's going to hit me after this year's over and I'll look back like, 'Damn, I was doing a lot this time.'"
Da'Vinchi focused on his own childhood to portray Southwest T
All-American fans are used to seeing Da'Vinchi on The CW drama. Therefore going from a football player living in LA to a drug dealer in Detroit in the '80s seems like a huge shift. However, Da'Vinchi didn't have to do a deep dive into his imagination to step into the role. Instead, the 26-year-old just reflected on his own childhood.
"I didn't really switch," he told XXL Magazine. "I tapped back into my childhood, I had a rough beginning, poverty, a drug-infested environment, so I really just channeled all that."
In addition to forming a relationship with the real-life Southwest T, Da'Vinchi also watched a slew of crime dramas from the era. "I watched movies like Goodfellas, Paid in Full, all different types of movies."
'BMF' is extremely accurate
BMF creator Huggins was born and raised in Detriot in the same era as the Flenory brothers. Despite the brothers' incarceration and estrangement, he worked diligently to gain their trust and the trust of the entire Flenory family. In fact, much of what is showcased on screen is accurate.
"I took some liberties, but everything there is based on a story," Huggins told Urban Hollywood 411. "Obviously, you can't have people's names in there. Obviously, some of the places may have changed."
However, since this is a depiction of the lives of real people Huggins wanted to be certain it's as accurate as possible. "I don't think there's a character in there, that I hadn't heard of," he said. "I may have to take a creative liberty to make an art pop a little bit more. I may have to take a creative license to make a scene funnier than it may have been, but that's just part of telling a story. This is not a documentary."