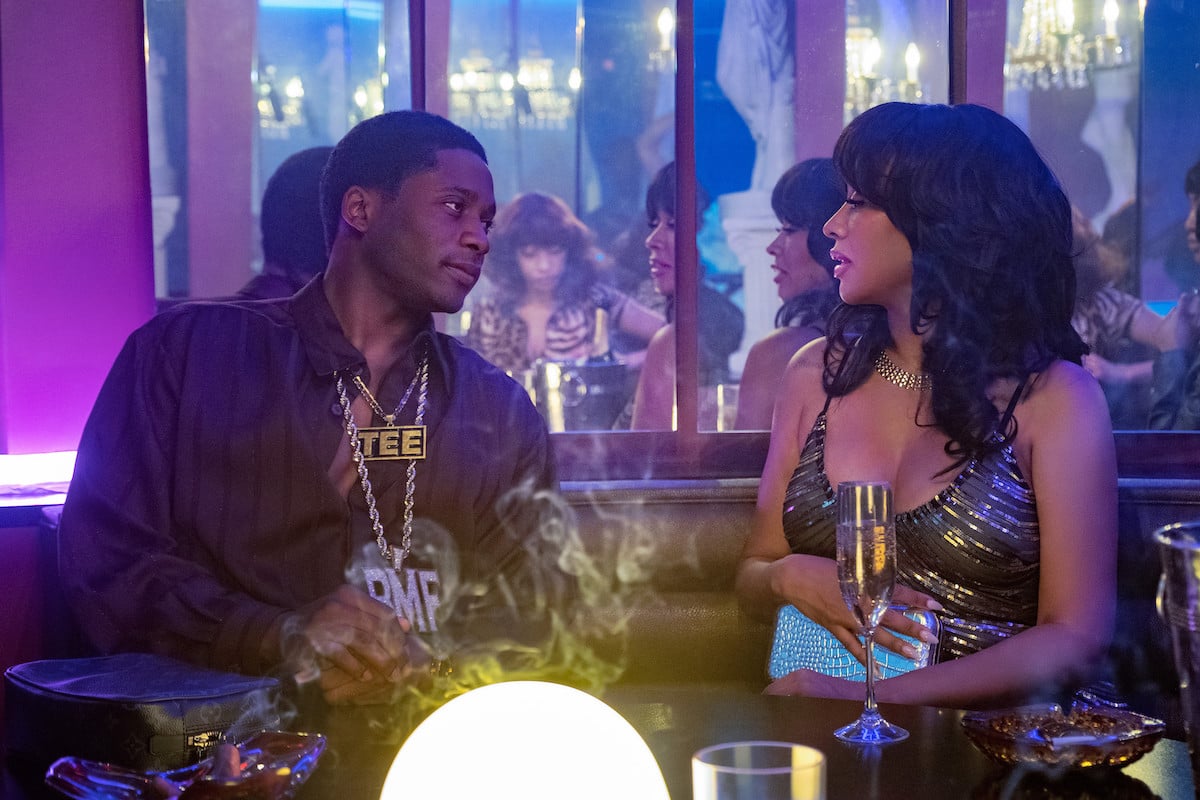 'BMF': Is Markisha a Real Person?
Markisha Taylor will become instrumental in Terry's life on 'BMF' but is she based on a real person?
Starz's BMF Season 2 is underway. The show follows real-life brothers Demetrius "Big Meech" Flenory (Demetrius "Lil Meech" Flenory Jr.) and Terry "Southwest Tee" Flenory (Da'Vinchi). When they were just teens, the brothers began their careers as small-time drug dealers in Detroit in the '80s. From there, they would become two of the biggest drug traffickers in the country.
In season 2, La La Anthony portrays Terry's love interest Markisha Taylor but is she based on a real person?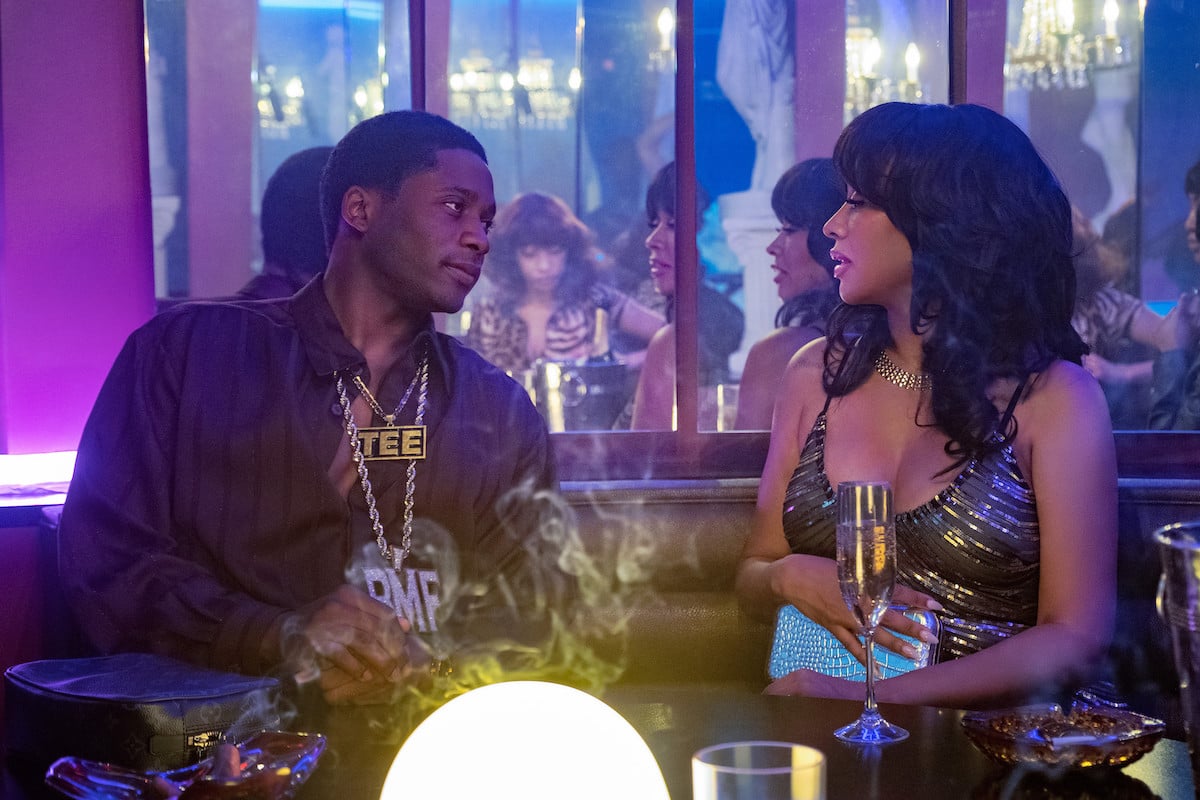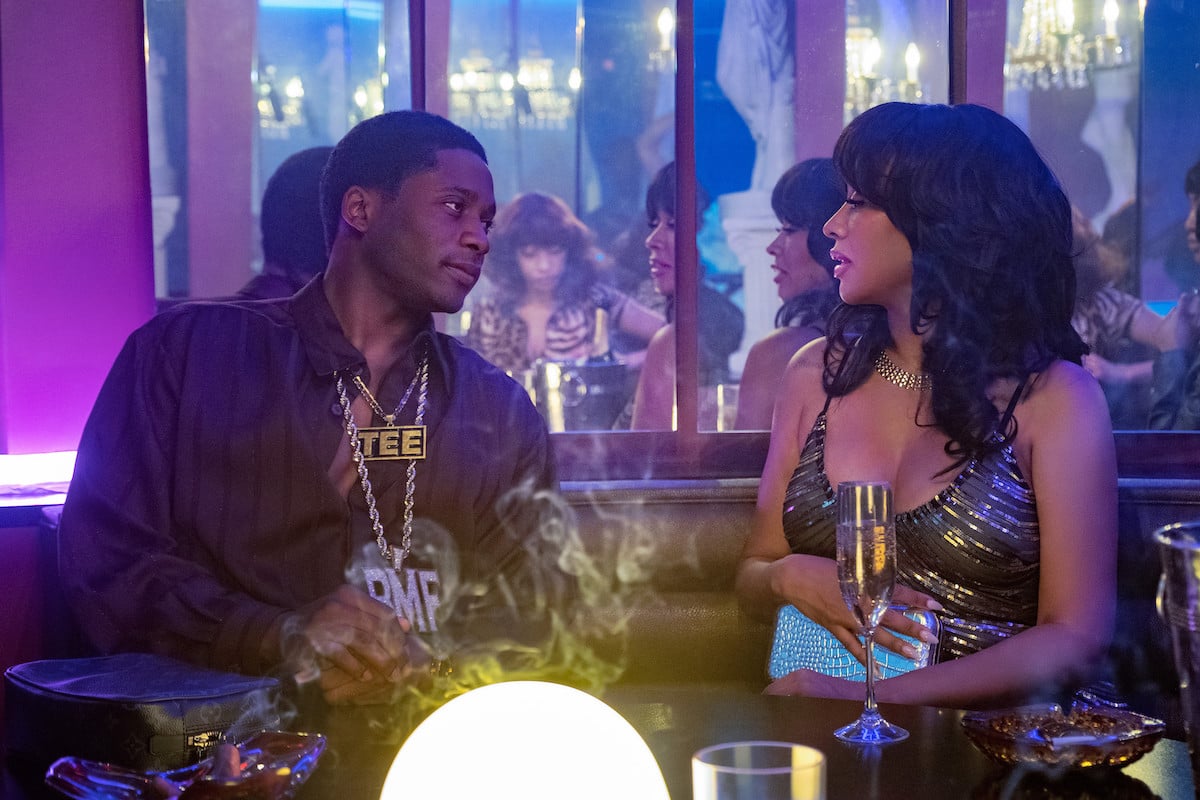 La La Anthony explained why she was excited about joining 'BMF'
Anthony had a cameo appearance as Markisha in the BMF series premiere, but she has a much more robust role in Season 2. The actor explained why she was excited about joining the series.
"I will generally follow wherever 50 (Cent) is; that's kind of my blueprint when it comes to TV," she told Express U.K. "BMF was a story I knew about; I lived in Atlanta when I was in high school so I would always hear about BMF and what was going on. The more you got the know them, the more research you did, I was like 'This story is just incredible.'"I wanted to be a part of it after watching season one and seeing the incredible work of Meech and Da'Vinchi as Meech and Terry. I was like 'This would be really, really cool to be a part of.'"
Markisha is based on a real person
Markisha is based on a real person. Though it hasn't been explicitly said, many people believe the character is based on Terry's long-time girlfriend, Tonesa Welch, who has been called the First Lady of BMF.
Da'Vinchi got an opportunity to chat with Terry about his bond with the real-life Markisha. "Terry told me how much he was really in love with Markisha, so that bond is legit," Da'Vinchi told Shadow and Act. "They were really this force, and she was putting him on game, and there was something about her that he just really loved. So that's definitely a real thing. And even to this day, they still have a great relationship. Years later, they have a great bond with each other in real life."
Still, the bond between the pair sparked more than a few issues.
Markisha and Terry will be dealing with some major issues in 'BMF' Season 2
At present, Terry and Markisha are just friends, but Terry is clearly in love with the married mother. Markisha is married to a violent drug dealer named Boom (Alex Peyton Smith), and Terry is in a relationship with LaWanda (Sydney Mitchell), his son's mother. Their relationship will undoubtedly cause some major issues for everyone.
"This season, you really get to see the dynamics of Markisha and Terry's relationship and how it starts off as just a fun little flirty thing, and then it becomes a lot more," Anthony told POPSUGAR. "Now they're both faced with dealing with their real relationships and what that means for their relationship. And it gets complicated, but at the core of it all is love, care, and respect."
Apparently, Terry and Markisha's bond will also cause some issues with Meech. "Meech has this thing with Markisha. Meech does not like Markisha at all," Da'Vinchi told POPSUGAR. "And I think that starts making the brothers build a certain tension again, which some could argue and say that that could be part of the brothers' demise."