'BMF': There Will Be a New Showrunner for Season 3
Starz's BMF is based on the rise and fall of the Flenory brothers. Demetrius "Big Meech" Flenory (Demetrius "Meech" Flenory Jr.) and Terry "Southwest Tee" Flenory (Da'Vinchi) ran one of the biggest drug-trafficking organizations in the country. The brothers began their business as corner boys in Detroit in the 1980s before eventually expanding across the country.
BMF Season 2 is already underway, which was helmed by creator-showrunner Randy Huggins. However, Season 3 will have a brand new showrunner.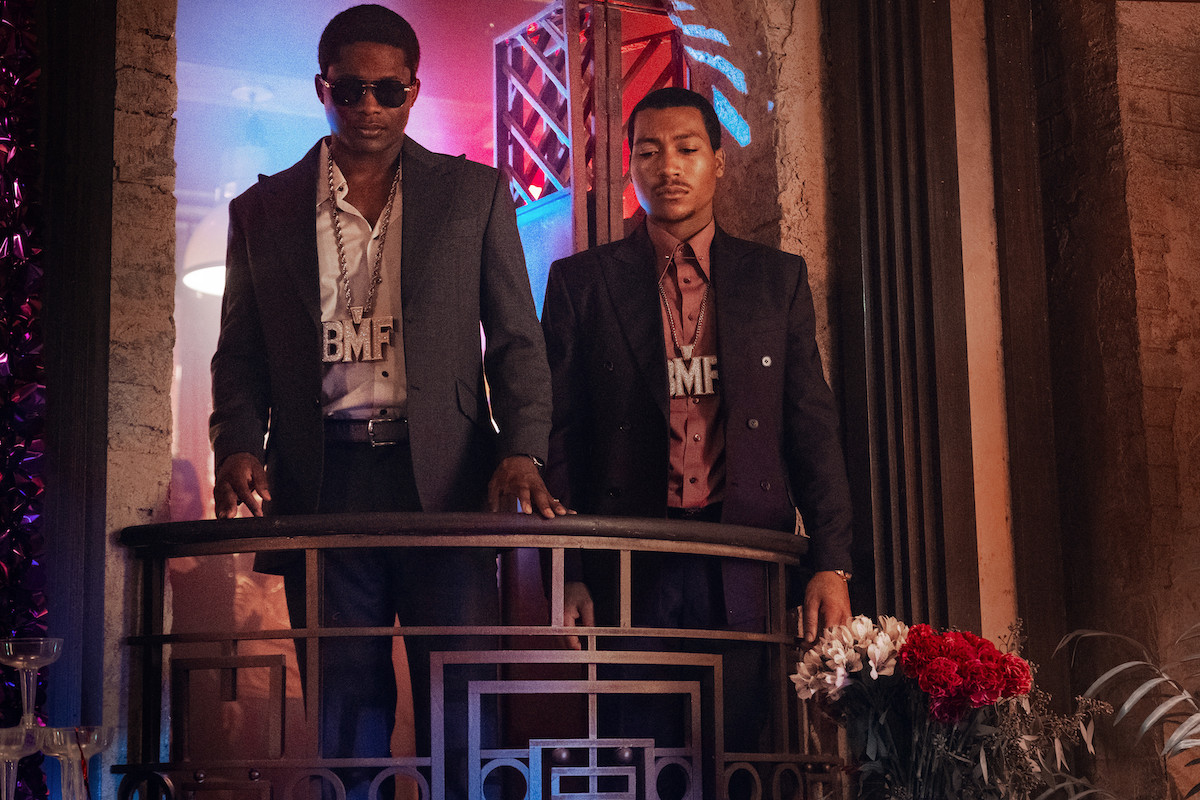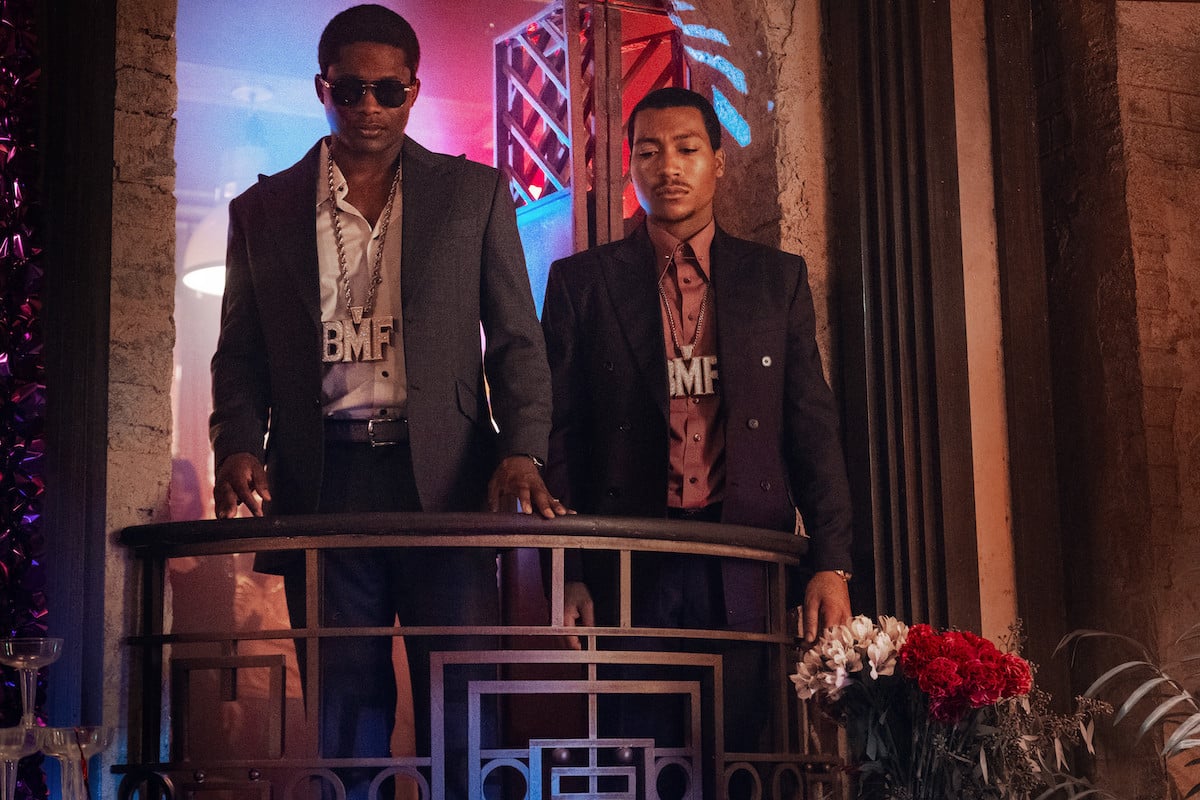 Randy Huggins is the creator and original showrunner of 'BMF'
BMF had been a passion project for Curtis "50 Cent" Jackson for a number of years. When it was time for him to bring the show to life, he turned to Power writer Randy Huggins who also happened to be a Detroiter. 
According to the Detroit Free Press, "He turned to Huggins, who knows and loves Detroit, to shape the series and become its showrunner."
Huggins began his research by forming a relationship with Big Meech and visiting him in prison. "When you go to prison, you can't take a pen or a pad," Huggins explained on theGrio's "Acting Up" podcast. "So he's talking to me for six hours; I gotta run to my car and scribble down everything that I can remember."
From there, he began forming the highly-rated show and all of the characters surrounding it.
Heather Zuhlke will be the 'BMF' Season 3 showrunner
Executive producer Heather Zuhlke is slated to step in for Huggins as showrunner for BMF Season 3. Deadline reports that Huggins is temporarily stepping back from his position due to an unexpected health complication. 
Zuhlke has been named interim showrunner with production, keeping Huggins in the loop about all things related to BMF so that the show's vision remains the same.
During the Season 2 premiere event, Huggins and his family shared a video celebrating his progress, while 50 Cent and the cast praised him for all of his hard work and contributions. 
Zuhlke has extensive experience in the entertainment industry. She was the showrunner of Intercepted, a gritty behind-the-scenes look at the NFL told from the wives' point of view. Also, she was a writer on the critically acclaimed Southland.
'BMF' is slated to have several spinoffs
Like the Power Universe, executive producer Curtis "50 Cent" Jackson has a vision for BMF. Though Meech and Terry are the major players in the series, the drug organization became so expansive that there are many characters and storylines to follow. 
During the red carpet for the BMF Season 2 premiere, 50 Cent announced that he has at least three spinoffs in the works for the BMF Universe, which he has dubbed BMF Immortal. 
According to Deadline, planning for the spinoffs is still in the early stages, and more information will be revealed later. At the end of 2022, 50 Cent decided not to re-up his contract with Starz. However, the network is still very much invested in his shows and ideas.
Moreover, he has stated that he's excited about the new leadership over at the network.