'BMF': Questions That Need Answers in Season 2
'BMF' Season 2 is coming together, but there are several questions that need answers.
Starz's  BMF is currently filming its second season in Atlanta. The series follows the real-life story of the Flenory brothers. As teens, Demetrius "Big Meech" Flenory (Demetrius "Lil Meech" Flenory Jr.) and Terry "Southwest T" Flenory (Da'Vinchi) began selling drugs on the streets of Detroit. Eventually, they would become two of the biggest drug dealers in the country. The first season chronicled their humbles beginnings.
However, here are some questions that need some serious answers in season 2.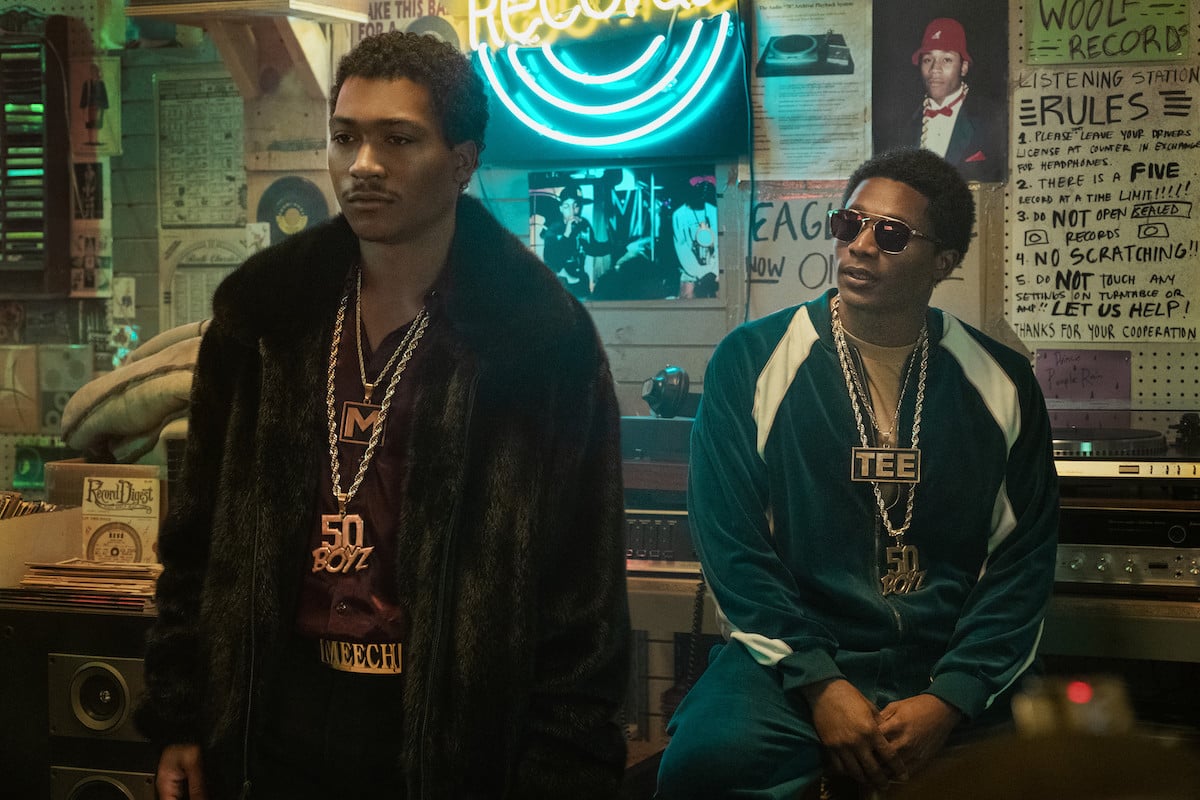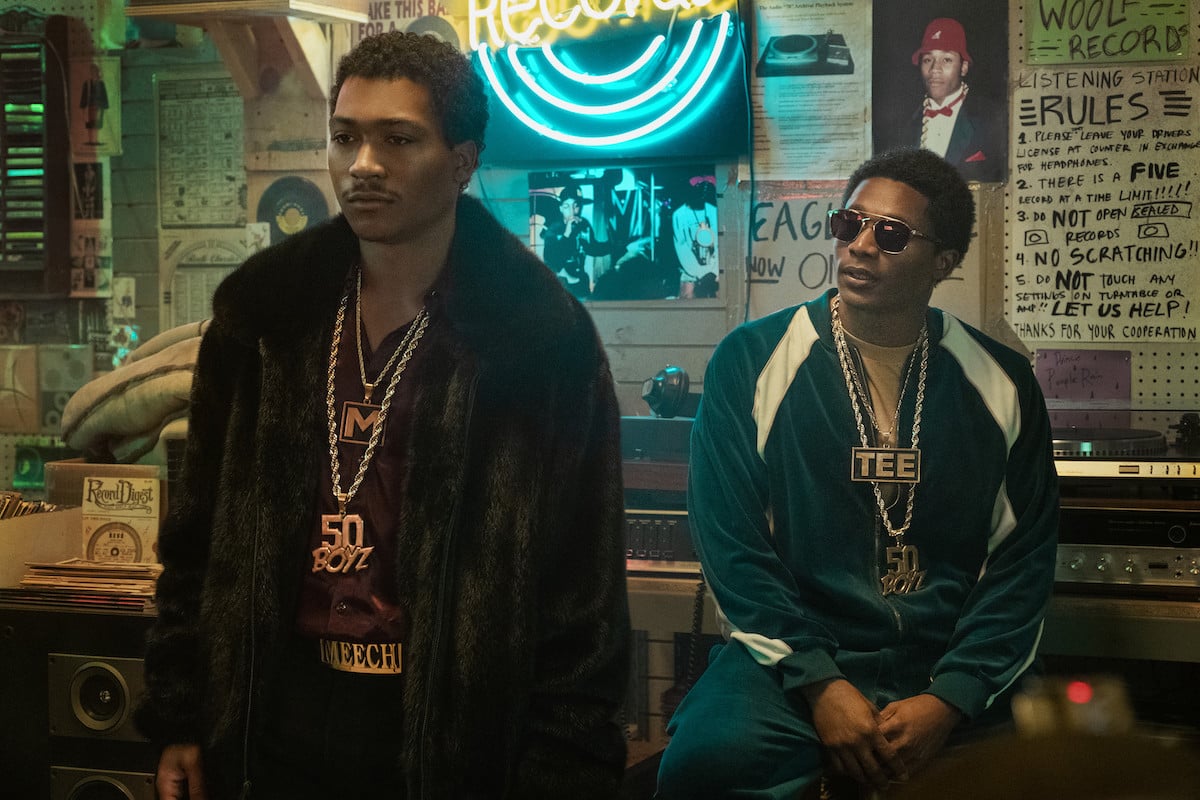 'BMF' Season 2 will focus on Big Meech
At the end of BMF Season 1, Terry and Meech went their separate ways. Without his brother by his side, Meech will go through a major transformation in season 2. "Well, I can't spoil it, but I can tell you, [it's about] elevation," Lil Meech told PopSugar. "Big Meech and his mind, even at 15, 16 [years old], he thought like a grown man . . . He always wanted to take over the world. And to a regular person it [might] sound crazy, but he did everything he said he was going to do."
Lil Meech says that Meech being out on his own will force him to make some changes. "I can tell you that [Big Meech] has to elevate his mind," Flenory Jr. adds. "Everything about him is elevating, so he's becoming bigger, wealthier, [and] wiser."
These questions need some answers in Season 2
Though Lamar (Eric Kofi-Abrefa) has been eliminated and Kato (Ajiona Alexus) has been dealt with, there are still a lot of unanswered questions leading into season 2. This is especially important for Meech and the organization now that Terry has walked away to open a legit business with the brothers' father Charles (Russell Hornsby).
To begin with, how long will Terry's leave of BMF be? As we know, he eventually returned in real life. Since Meech is much more volatile than his brother, and because their connect Big L (Walnette Marie Santiago) will only work with Terry, Meech will have no way to get drugs.
There is also the question of B-Mickie's (Myles Truitt) anguish over killing Kato. As we know, he was really in love with her and likely blames Meech for her death. We can see him cooperating with Detective Bryant (Steve Harris) to get revenge.
Finally, there is the looming question over Lamar. Though we saw him being shot in the season 1 finale, his death wasn't confirmed.
When will 'BMF' Season 2 premiere on Starz?
Recently, executive producer Curtis "50 Cent" Jackson shared a photo of showrunner/creator Randy Huggins with the cast and crew. He captioned the photo, "Back to work people" and he included a fire emoji. Therefore it's likely that the series will debut in late 2022 or early 2023 since the series must go through post-production after filming ends.
 "A lot of crazy things happen," Lil Meech told PopSugar about the plot for season 2. "We're really just going to blow the audience away." He went on to explain that this season would center on Meech and his desire to expand the business.