'BMF': Season 2 Could Focus on the Flenory Brothers' Move to Atlanta
Starz's new drama series BMF has already been given the green light for Season 2. The series chronicles Demetrius "Big Meech" Flenory (Demetrius "Lil Meech" Flenory Jr.) and Terry "Southwest T" Flenory (Da'Vinchi), brothers who built one of the biggest drug enterprises in the country. The Flenorys began their business as teens in Southwest Detroit. However, they would eventually expand their business elsewhere.
Will season 2 of the series focus on their move to Atlanta?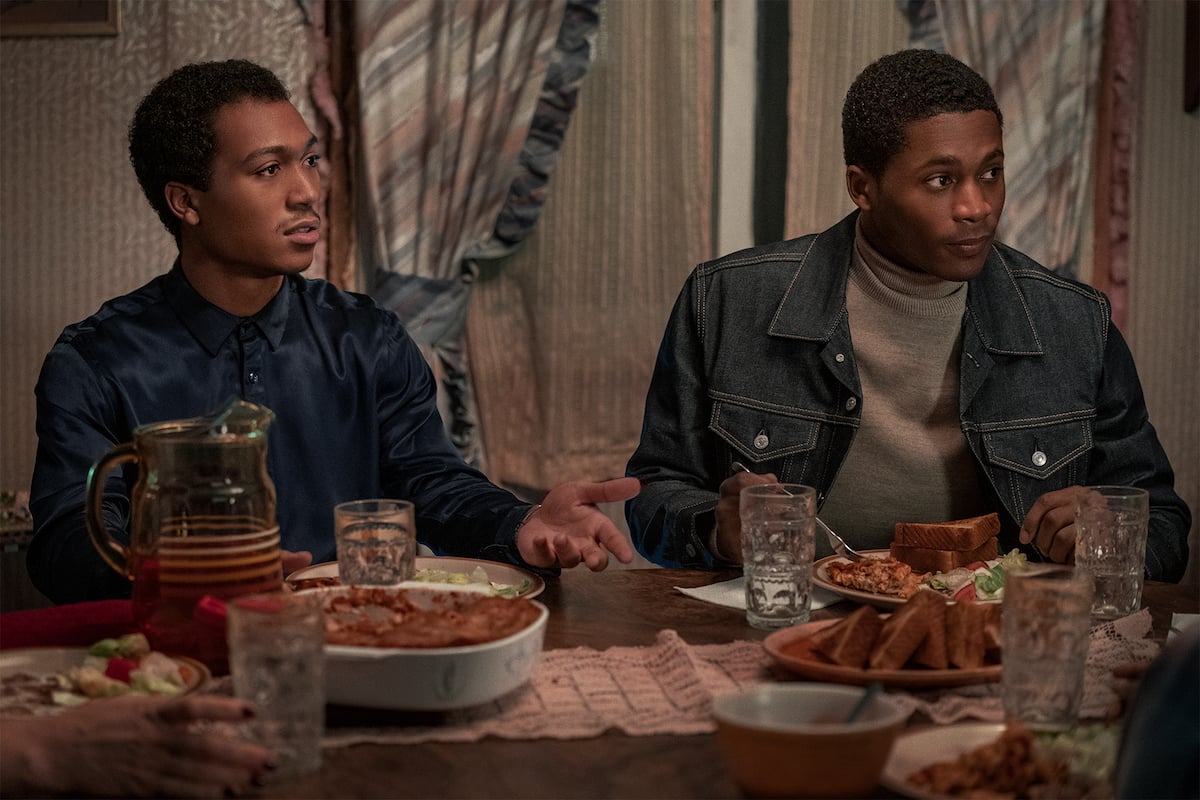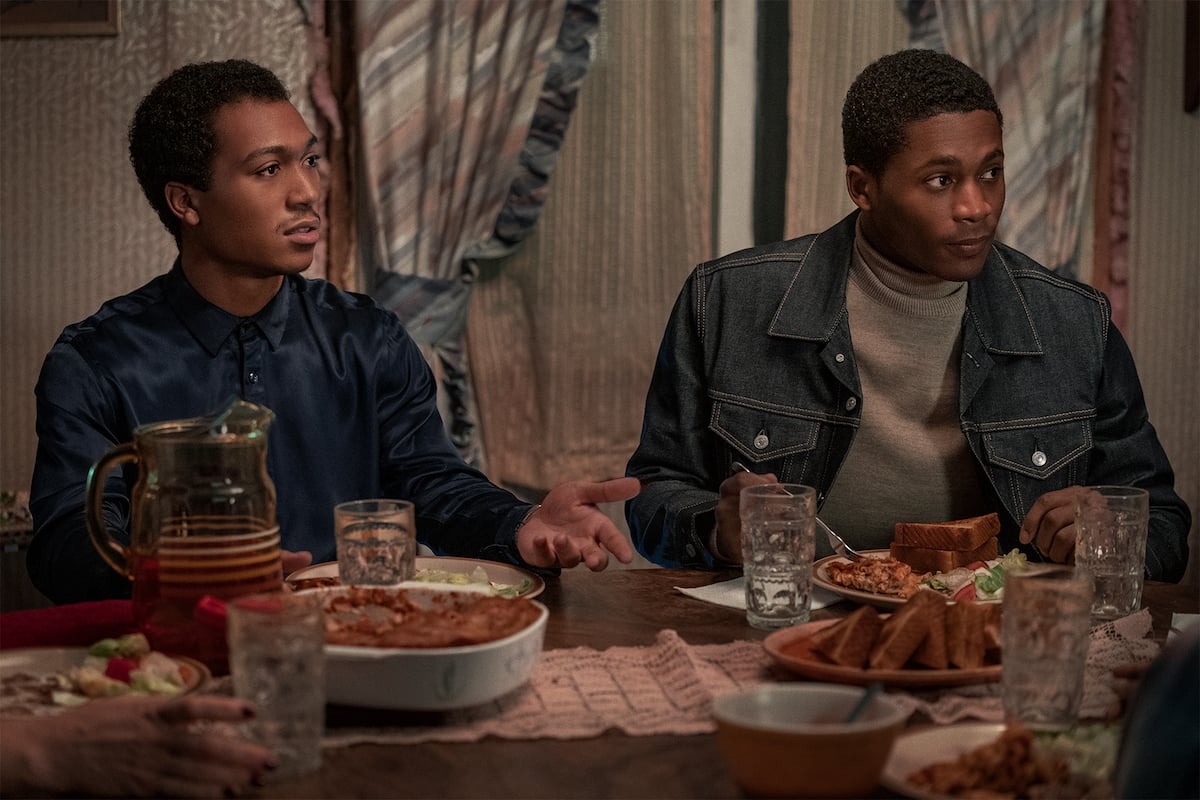 'BMF' is based on true-story
Some of the things that have happened in BMF seem astonishing. However, creator and showrunner Randy Huggins has been adamant that what has been seen on the screen is as close to life as possible. Huggins grew up in Detroit in the same era, so he wanted to pay homage to the time.
"I took some liberties, but everything there is based on a story," the creator told Urban Hollywood 411. "Obviously, you can't have people's names in there. Obviously, some of the places may have changed."
He added, "I don't think there's a character in there, that I hadn't heard of," he said. "I may have to take a creative liberty to make an art pop a little bit more. I may have to take a creative license to make a scene funnier than it may have been, but that's just part of telling a story. This is not a documentary."
'BMF' Season 2 could focus on Big Meech and Southwest T's move to Atlanta
Since BMF has already been greenlit for season 2, Huggins is already looking ahead. It appears that we might see the brothers leave their hometown of Detroit for Atlanta, where they really made a name for themselves. The second season could move into the '90s which will undoubtedly inspire more storylines.
"What's really interesting about Demetrius and Terry is they really didn't blow up in Detroit," Huggins said told The Detroit Free Press. Moreover, by the time Big Meech and Southwest T were arrested in 2004 for money laundering and fraud they were no longer speaking.
Future seasons of BMF will certainly give fans a glimpse into their eventual estrangment.
50 Cent says he always knew 'BMF' would be successful
Exeutive producer Curtis "50 Cent" Jackson is no stranger to the television industry. He has been instrumental in the success of the Power Universe and he's been wanting to tell the Flenory brothers story for some time. In fact, he says he always knew it would be successful.
"When they start to say diversity, when you see these projects hit the bullseye and its targeted audience is watching… like when Power went number one with African Americans and Latinos and the universe continues that success, it says you don't have to have that cookie-cutter mentality that Hollywood has had," he told CNN. "It's exciting because things are shifting and changing," he added. "By the time they see what I did here with BMF, [Hollywood] will be impressed. I've got the cheat code."
We will get to see how the brothers build their empire at least through season 2.