'BMF' Season 2 Will Be Filmed in Atlanta
From executive producer, Curtis "50 Cent" Jackson, Starz's BMF was a breakout series in 2021. The series chronicles Demetrius "Big Meech" Flenory (Demetrius "Lil Meech" Flenory Jr.) and Terry "Southwest T" Flenory's (Da'Vinchi) journey to become two of the biggest drug dealers in the country. The brothers began their business as teens in Southwest Detroit. However, …
From executive producer, Curtis "50 Cent" Jackson, Starz's BMF was a breakout series in 2021. The series chronicles Demetrius "Big Meech" Flenory (Demetrius "Lil Meech" Flenory Jr.) and Terry "Southwest T" Flenory's (Da'Vinchi) journey to become two of the biggest drug dealers in the country. The brothers began their business as teens in Southwest Detroit. However, they would eventually expand their business elsewhere.
Now, season 2 is set to begin filming in Atlanta.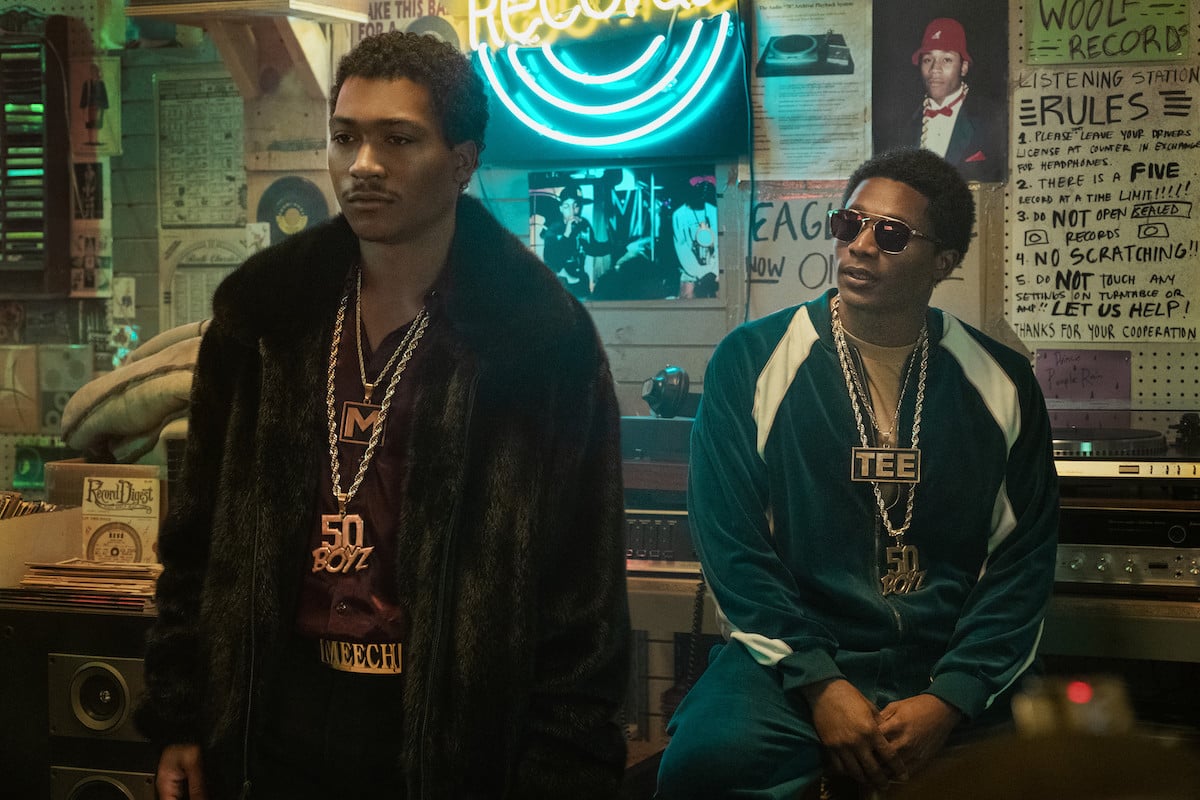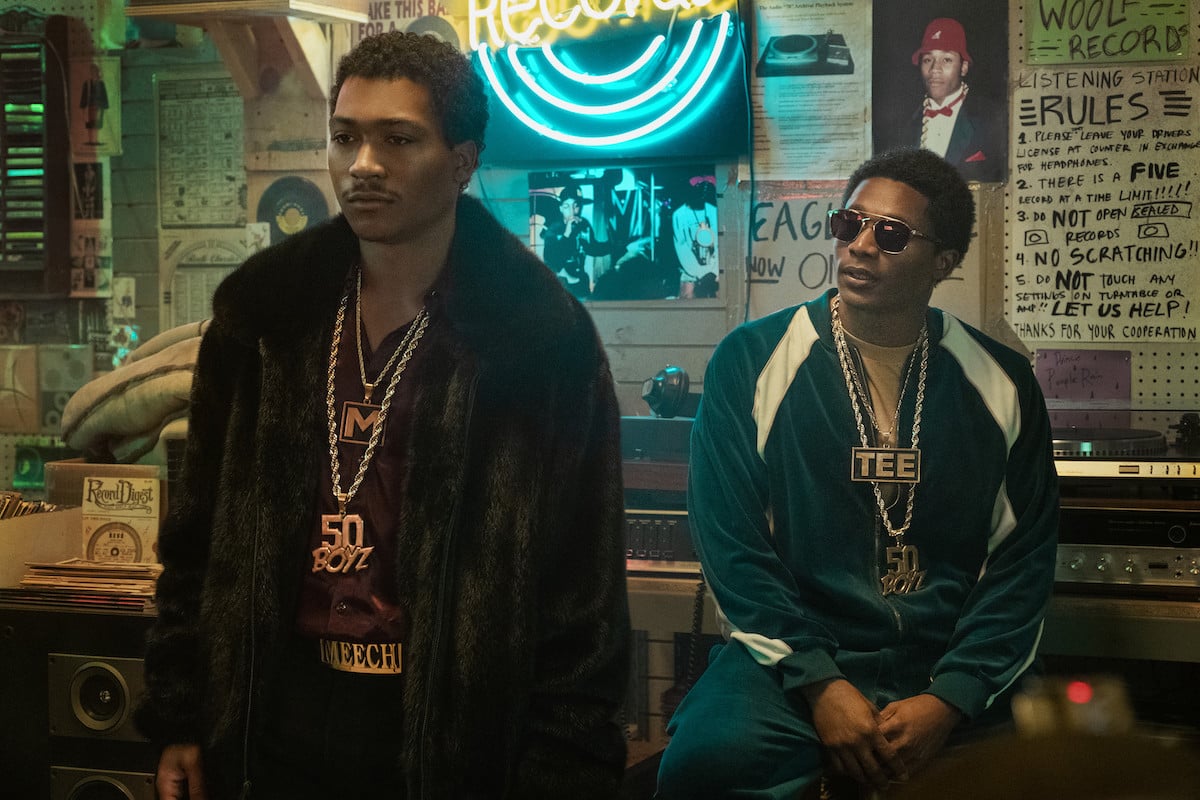 'BMF' is based on the real-life Flenory brothers
The Flenory brothers are real-life people who were legends in Detriot and eventually became titans in the hip-hop industry. BMF creator and showrunner Randy Huggins grew up in Detriot as the brothers were making a name for themselves.
"I took some liberties, but everything there is based on a story," the creator told Urban Hollywood 411. "Obviously, you can't have people's names in there. Obviously, some of the places may have changed."
He added, "I don't think there's a character in there, that I hadn't heard of," he said. "I may have to take a creative liberty to make an art pop a little bit more. I may have to take a creative license to make a scene funnier than it may have been, but that's just part of telling a story. This is not a documentary."
Season 2 will be filming in Atlanta
BMF was renewed for a second season almost as soon as the first season debuted on Starz. Now the cast and crew are slated to begin production of season 2 in Atlanta. Though the series is set in Detroit, the first season was also mostly filmed down south due to Georgia's film incentives.
However, fans of Big Meech and Southwest T will also know that they eventually took their business from Motor City to Atlanta, so the location actually works out perfectly.
In fact, things are only going to get more complex for the Flenorys and their organization in season 2.
What will 'BMF' Season 2 be about?
At the end of the first season of BMF, we watched Terry walk away from Meech and their drug business. Determined to make a better life for himself and his son, Terry has used the settlement money from his accident to partner with his father in a business. However, as we know, this couldn't have lasted long.
BMF would eventually expand from Detroit into Atlanta, Miami, and Los Angeles. "What's really interesting about Demetrius and Terry is they really didn't blow up in Detroit," Huggins told The Detroit Free Press. As fans know Big Meech and Southwest T's fame began to really rise in the 1990s. 
Moreover, in the first season, the brothers saw how dangerous their work was for their family, especially after Terry was shot and their little sister's boyfriend was killed. Atlanta could be an opportunity for them to keep their family more insulated.
Lil Meech also gave fans some hints at what's to come. "Well, I can't spoil it, but I can tell you, [it's about] elevation," he told PopSugar. "Big Meech and his mind, even at 15, 16 [years old], he thought like a grown man . . . He always wanted to take over the world. And to a regular person it [might] sound crazy, but he did everything he said he was going to do.  I can tell you that [Big Meech] has to elevate his mind. Everything about him is elevating, so he's becoming bigger, wealthier, [and] wiser."