'BMF': Season 2 Will Focus on Big Meech
Southwest T left his drug organization at the end of 'BMF' Season 1. Season 2 will focus on Big Meech.
The jaw-dropping Starz drama series BMF follows Demetrius "Big Meech" Flenory (Demetrius "Lil Meech" Flenory Jr.) and Terry "Southwest T" Flenory (Da'Vinchi). The Flenory brothers were born and raised in Detroit. Amid their family's strained finances, the brothers began selling drugs on the streets of Detroit in the late '80s.
Eventually, they would go on to become two of the biggest drug traffickers in the country. Filming for season 2 is slated to begin soon, and so far we know that this season will focus on Big Meech.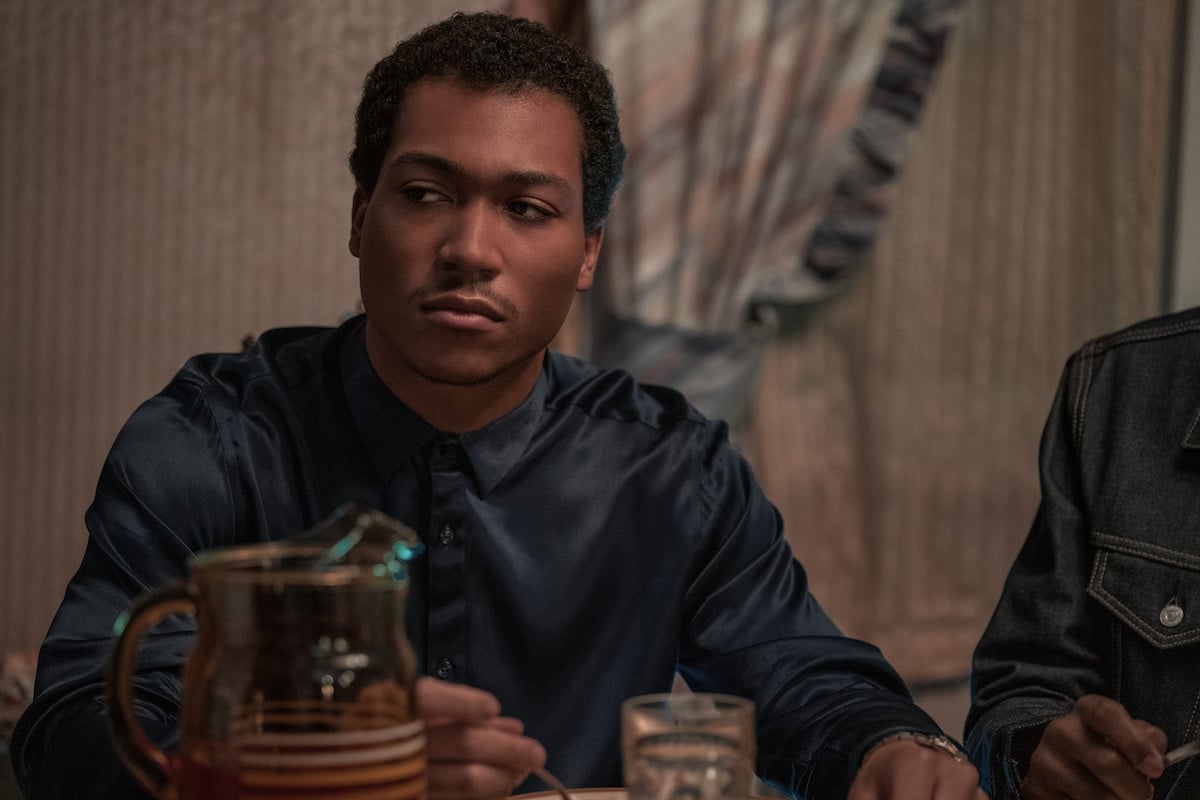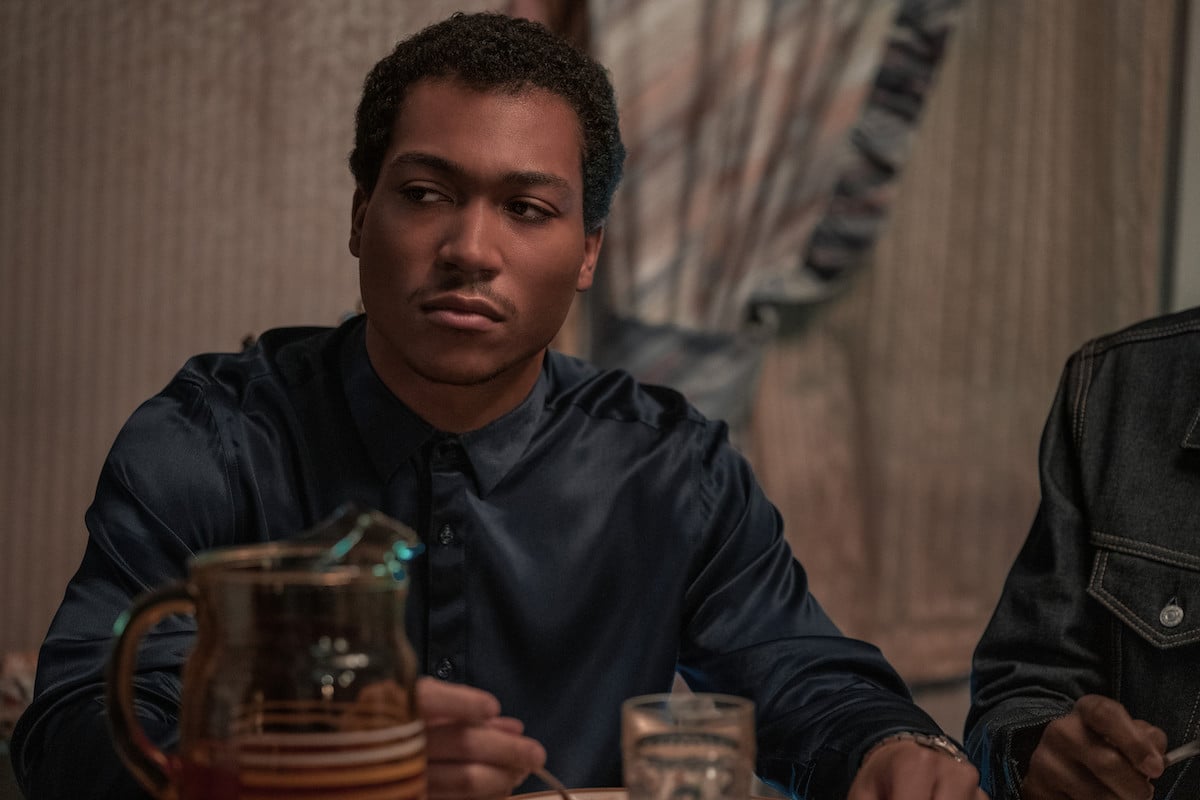 'BMF' is extremely accurate
Since BMF is based on a true story, there was a wealth of material to full from. Creator and showrunner Randy Huggins grew up in Detroit around the same as the Flenorys. He also researched the brothers' stories, interviewed them and their families, and got a really good grasp of who they were.
"I took some liberties, but everything there is based on a story," Huggins told Urban Hollywood 411. "Obviously, you can't have people's names in there. Obviously, some of the places may have changed."
Still, Huggins wanted to make sure that every character was some version of an actual living person with a bit of flair. "I don't think there's a character in there, that I hadn't heard of," he said. "I may have to take a creative liberty to make an art pop a little bit more. I may have to take a creative license to make a scene funnier than it may have been, but that's just part of telling a story. This is not a documentary."
'BMF' Season 2 will focus on Big Meech
At the end of BMF Season 1, Southwest T bowed out the game in favor of going legit. This left Big Meech to run things on his own. As a result, it looks like Big Meech will go through a major transformation in season 2. "Well, I can't spoil it, but I can tell you, [it's about] elevation," Lil Meech told PopSugar. "Big Meech and his mind, even at 15, 16 [years old], he thought like a grown man . . . He always wanted to take over the world. And to a regular person it [might] sound crazy, but he did everything he said he was going to do."
While Terry used to be the brains of the corporation, Big Meech is going to have to step things up. "I can tell you that [Big Meech] has to elevate his mind," Flenory Jr. adds. "Everything about him is elevating, so he's becoming bigger, wealthier, [and] wiser."
What does the real Big Meech think about the show?
Though Southwest T was released from prison in 2014, Big Meech is still currently incarcerated. However, both Lil Meech and 50 Cent have kept him abreast of BMF and how it's been received. Amid the show's first season run,
50 Cent shared a screenshot of a message that Big Meech sent to Lil Meech.
"Keep in touch so we can talk about the 3rd and 4th episode and whatever you out there doing all positive vibes," Big Meech wrote via Complex. "I really love 50 for helping us make all this happen for us it's like he the only one to sincerely come thru and put us on the 100 percent legitimate successful path and he never owed us shit but gave us 'everything' when almost all the sports and entertainers I've known most of my life never spoke up or helped us get on the path legitimacy!"