Bo Burnham and Lorene Scafaria: Surprising Things Fans Might Not Know About Their Relationship
Bo Burnham may sing about sexting and his empty bed in Inside, but the comedian is decidedly taken. Though he's been dating Hustlers director Lorene Scafaria since 2013, their relationship is quite private. While the ins and outs of their relationship are not widely known, there are still a few details available for any fans of the director or the comedian.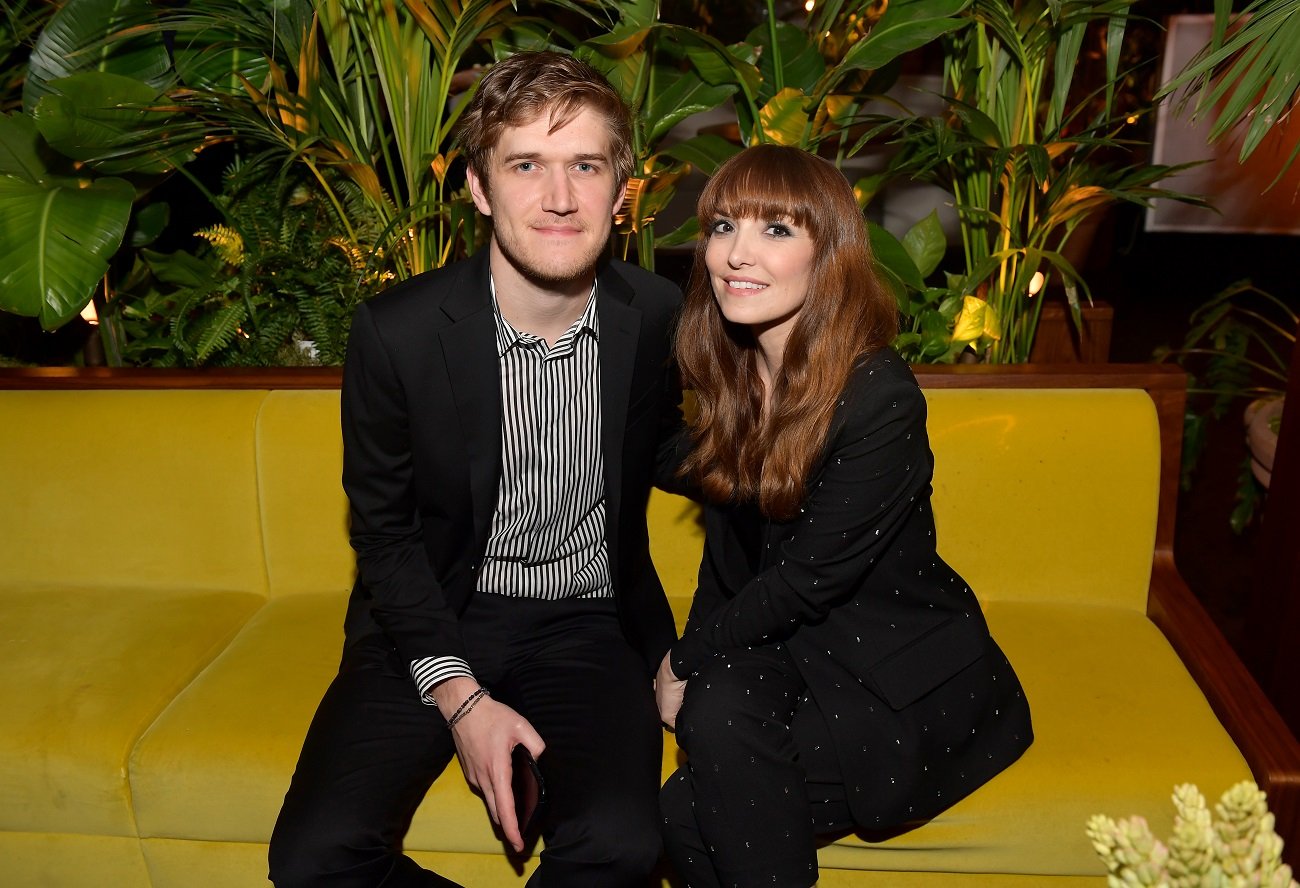 Bo Burnham dedicated Inside to Lorene Scafaria
While the couple doesn't often publicly comment on their relationship, Burnham has spoken about the ways in which Scafaria has influenced himself and his work. While accepting an Independent Spirit Award for Best First Screenplay, Burnham thanked his longtime girlfriend.
"[Thank you] to my girlfriend Lorene Scafaria, who's here. She's a writer-director, and I was inspired to do this by watching her work, so thank you," he said in his speech.
Both filmmakers often promote each other's work on social media, with Scafaria often posting about Inside and Eighth Grade. In an Instagram post, Burnham wrote of Hustlers, "This movie is brilliant and warm and funny and sexy just like the woman who made it. I love this movie and I love her."
Most recently, Burnham dedicated Inside to Scafaria. The dedication read, "for lor, for everything."
The couple lives together in Los Angeles
In an interview with Time, Burnham discussed Eighth Grade. In the interview, he shared that he lived in LA with Scafaria. The interview was in 2018, so it's clear that the couple has lived together for some time, even though it seems like he was alone in Inside.
The couple also has two dogs together, who they frequently document on their Instagram pages.
There's a 12 year age difference between Bo Burnham and Lorene Scafaria
Burnham was born Aug. 21, 1990, and Scafaria was born May 1, 1978, putting 12 years between the couple. Currently, Burnham is 31 years old, and Scafaria is 43 years old. According to Burnham, Scafaria's comparatively longer career and life experience helped him navigate the chaos of Hollywood when he first moved to LA.
The writer-director has worked steadily in the film industry, building an impressive career. Her first major writing credit was the film adaptation of Nick and Norah's Infinite Playlist in 2008. At this point, Burnham was just beginning his comedy career.
There's also a significant height difference between the couple
Much to the delight of fans, there is quite a large height difference between Burnham and Scafaria. Burnham stands at 6 foot 5 and Scafaria at just 5 foot 2. As a result, many of their red carpet photos are adorably lopsided. For many fans, this is the highlight of their relationship.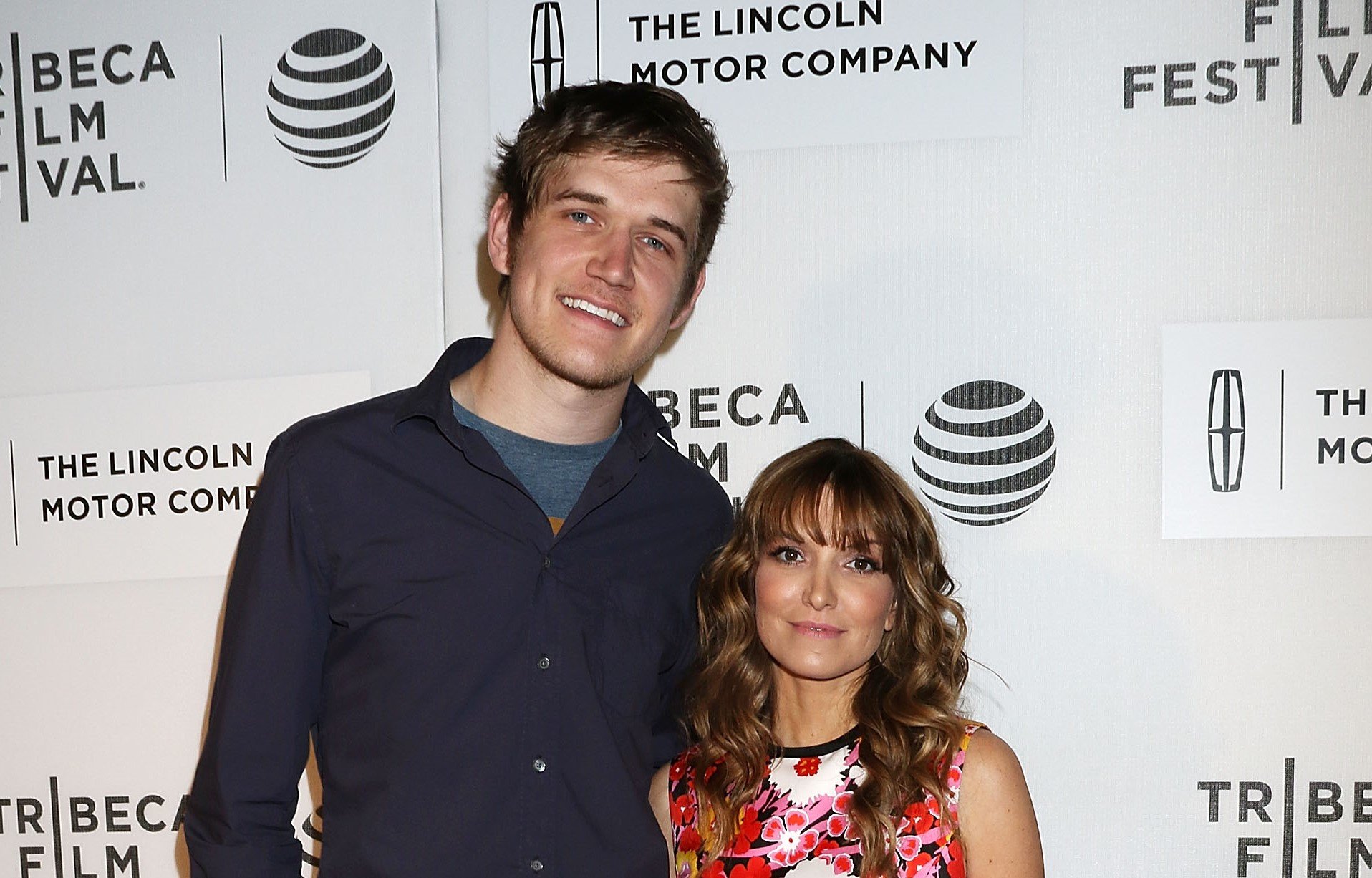 "Bo Burnham and Lorene Scafaria's height difference is sending me. Was no one gonna tell me this man is 6'5"????" one fan wrote.
"Bo Burnham dating Lorene Scafaria, who is 12 years older than him and like a foot smaller, man's living my dream life," another tweeted.
It's clear that while the couple keeps much of their relationship under the radar, there's one thing fans have latched onto.