'Boardwalk Empire': Michael Pitt Reveals What Filming Jimmy Darmody's Final Scene Was Like
In the history of 'Boardwalk Empire', there's been one death that was difficult to come to terms with over all the rest.
In the history of Boardwalk Empire, there's been one death that was difficult to come to terms with over all the rest. The murder of Jimmy Darmody (Michael Pitt) occurred at the hands of Nucky Thompson (Steve Buscemi) himself. Read on to learn what the actor who played Jimmy had to say about filming that scene.
Jimmy Darmody couldn't walk back what was already done
Jimmy starts making moves against Nucky, a very powerful gangster running Atlantic City as his home base. Jimmy was once Nucky's promising protégé and it's sad to see how much they've changed toward each other. Nucky eventually makes the choice to have Jimmy killed, and although he could have had any number of people do it for him, he does the deed himself.
How the death of Jimmy goes down
Jimmy meets Nucky and some of his men out in the rain in the middle of the night. He already seems to know what's about to take place because it has been a long time coming. He asks Nucky if this is the only way things could have really ended. Nucky said it was all Jimmy's choice.
"This is your choice James," Nucky insists.
"I died in a trench, years back," Jimmy reminds him, referring to his time fighting for his country in WWI. "I thought you knew that. So who's going to do it?"
Nucky tells him he's going to be the one to kill him and he eventually pulls the trigger. However, the first shot doesn't take his life. Nucky walks over to him and tells him he never really knew him. Nucky pulls the trigger again in a devastating blow.
Michael Pitt reveals what filming Jimmy's last scene was like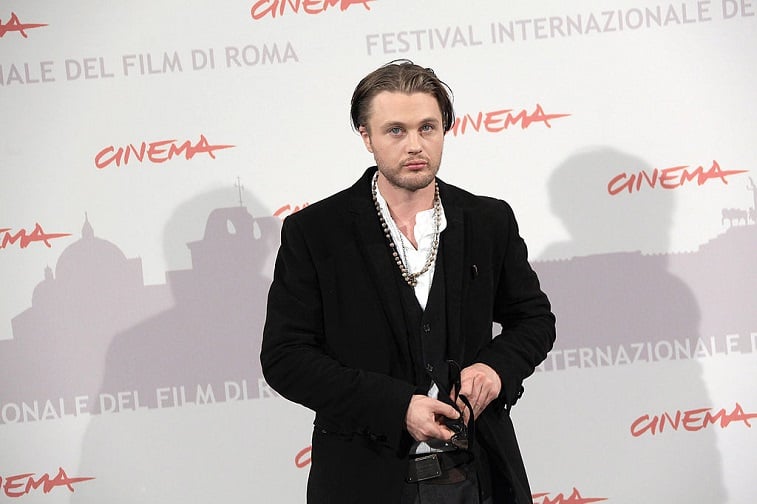 Entertainment Weekly talked with Michael Pitt, the actor who plays Jimmy, after the finale in 2011. He says he liked the finale for season 2, which might be surprising to some fans of the series. He knew it would be "shocking," and fans know that's definitely one word to describe it.
"I like it," Pitt said. "As much as I will miss working with everyone on this incredible project, I thought that it would be very shocking, and I'm always drawn to that."
So what are Pitt's thoughts on shooting his character's final scene? Apparently, it wasn't the best experience considering they had to warm themselves with the use of heaters.
"It was cold and very wet. We were getting rained on and having to run into tents and strip off all of our clothes to try to warm ourselves with heaters. We did that all night," Pitt revealed.
The Darmody family gets revenge on Nucky years after Jimmy's death
Although Nucky does kill Jimmy, the Darmody family gets revenge on Nucky eventually. Years later, Tommy Darmody, the son of Jimmy, is grown and looking for revenge. He walks up to Nucky on the Atlantic City Boardwalk and shoots Nucky in the face in the same way his father was shot. It's a fitting end for a life of corruption and greed.
Although Boardwalk Empire is over, it hasn't stopped fans from rewatching episodes to relive every moment.