Bob Chapek Defends Disney Amid Ongoing Lawsuit With 'Black Widow' Star Scarlett Johansson
Over the past year and a half, movie studios have had to come up with novel ideas. This was crucial to counteract the negative impact of the pandemic. Many decided that it would be a good idea to release films simultaneously in the theater and to streaming. However, this was not good news to many actors and directors.
Most notably, Christopher Nolan gave Warner Bros. serious criticisms when they decided to stream their 2021 titles to HBO Max. Another noteworthy clash has been between Disney and Scarlett Johansson over Black Widow.
Scarlett Johansson and Disney have a falling out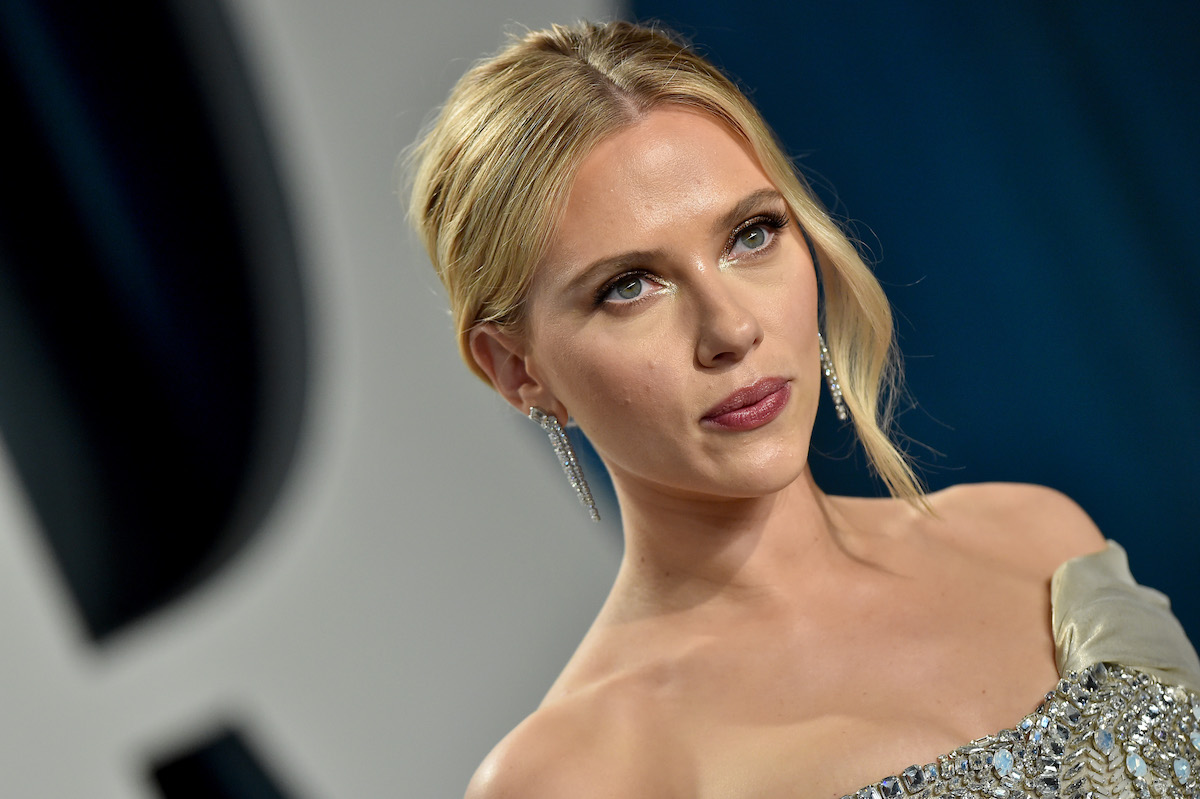 It has been all over the news lately that Johansson is having issues with Disney over Black Widow. When the movie had its release, it broke a pandemic record on its first weekend at the box office.
However, Disney then decided to also make it available on their streaming platform. The Lost in Translation star argued that this was a breach of her contract. Marvel initially told her that Black Widow would have a theatrical release. This usually allows for a certain period of time before it goes to streaming.
Disney counteracted Johansson's claims, saying that the dual release method would only help to make her more money. They went as far as publicly sharing how much she has made, which she did not take lightly.
"Scarlett has been Disney's partner on nine movies, which have earned Disney and its shareholders billions," the actor's agent Bryan Lourd said in a statement reported by BBC. "Disney's direct attack on her character and all else they implied is beneath the company that many of us in the creative community have worked with successfully for decades."
There is now an ongoing lawsuit over 'Black Widow'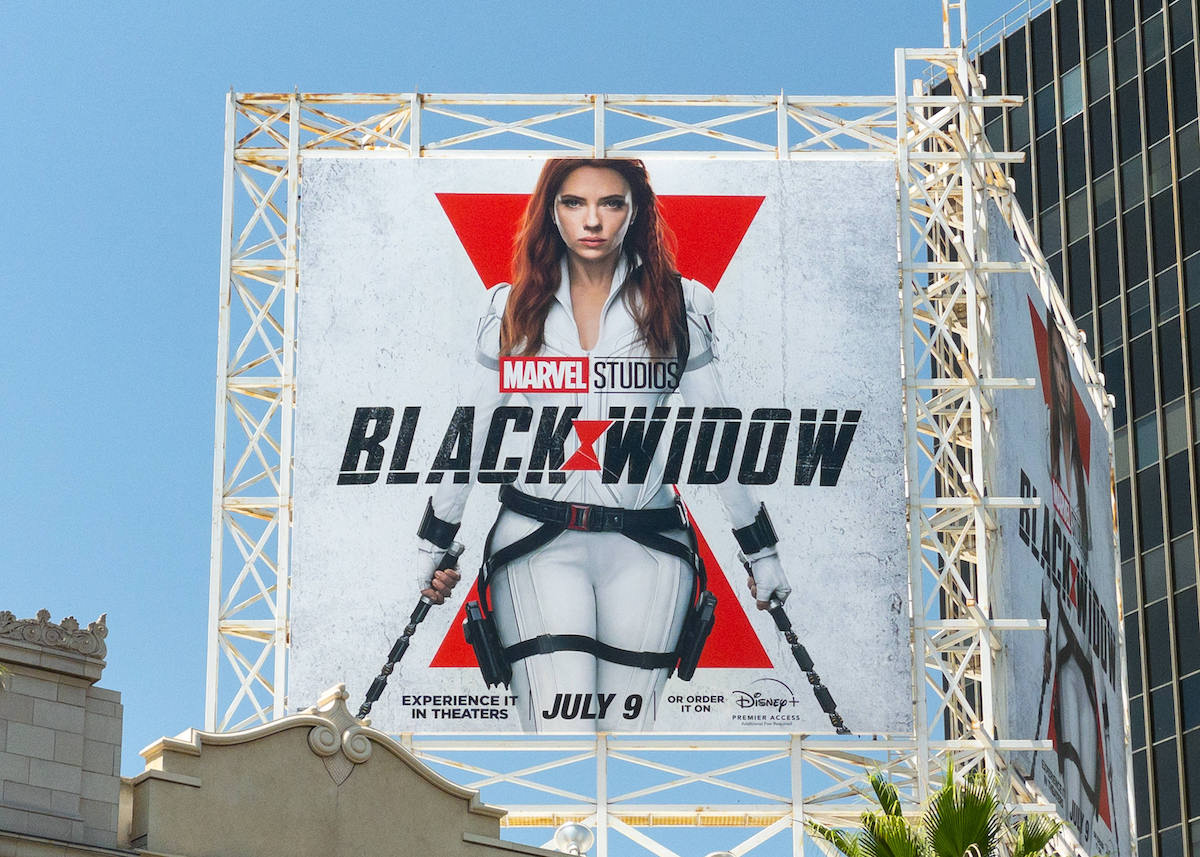 After some going back and forth, Johansson decided to file a lawsuit against Disney. Johansson's payout was based on how much Black Widow grossed. Releasing it to streaming so quickly potentially robbed her of a lot of money.
IGN reported that the lawsuit claims "Disney intentionally induced Marvel's breach of the agreement, without justification, in order to prevent Ms. Johansson from realizing the full benefit of her bargain with Marvel."
While this is an ongoing dispute, the end result will most likely occur behind closed doors. It will probably never get to a courtroom. 
​​"It's surprising that Disney let it get to this stage, given Warner Bros was able to negotiate with the talent that it irked when it made the decision to go day-and-date between cinemas and HBO Max for its 2021 titles," Screen Daily editor Matt Mueller said. "I think other stars will look at how Scarlett's case proceeds, while studios with complementary streaming platforms will already be looking at what contractual steps they need to take to ward off further actions."
Disney CEO Bob Chapek defends his company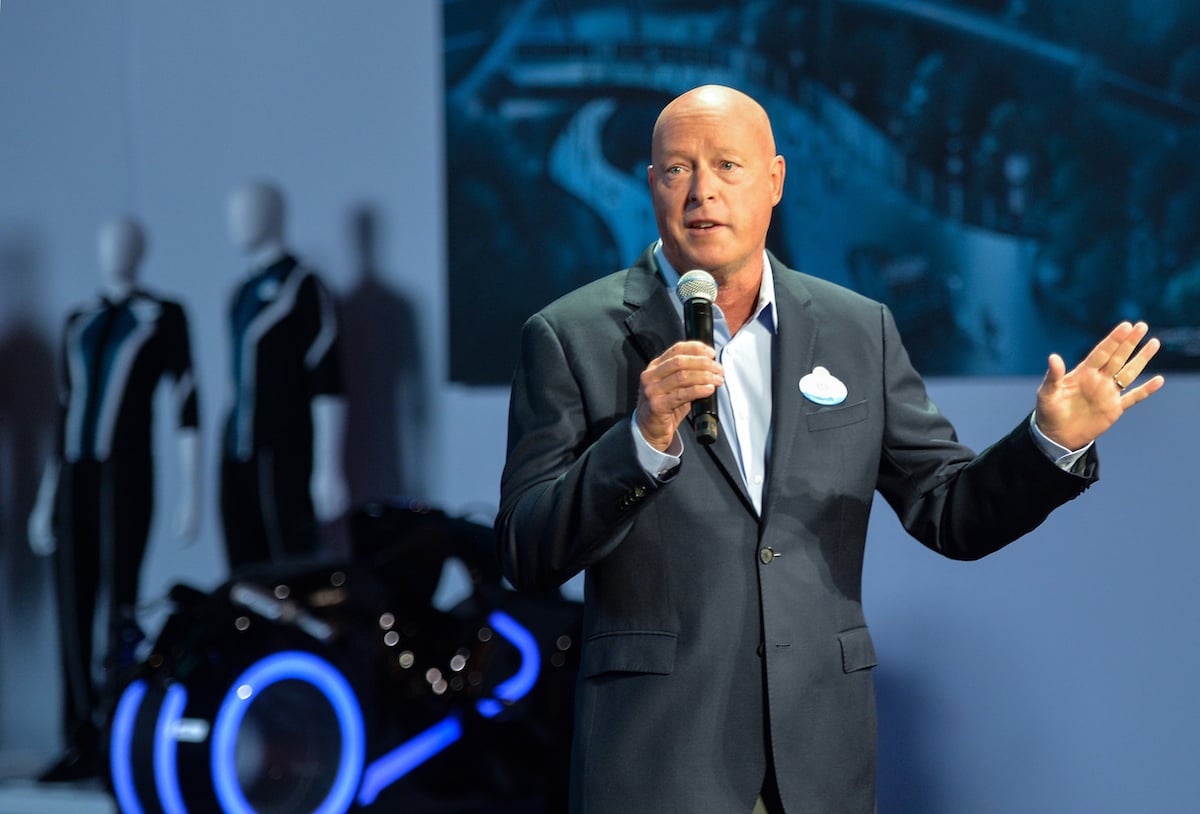 Recently, at the Goldman Sachs' 30th annual Communacopia Conference, Chapek argued in defense of his company. A reporter asked the CEO about compensation in a time when long-standing models are being changed. This was obviously in reference to the scandal with Black Widow. 
"Disney has had a long history of having very symbiotic and cooperative deals with the talent and we will continue to," Chapek said according to Deadline. "Certainly the world is changing, and the talent deals going forward will have to reflect the fact that the world is changing."
Disney has been attempting to get the battle into confidential arbitration, but the actor's lawyer is not having it. This is one of the biggest battles in recent memory, and will surely have long-lasting implications. 
"Remember, those films were made three or four years ago; those deals were cut three or four years ago. Then they get launched in the middle of a global pandemic where that pandemic itself is accelerating a second dynamic, which is this changing consumer behavior," the CEO continued. "So we're sort of putting a square peg in a round hole right now where we've got a deal conceived under a certain set of conditions, that actually results in a movie that is being released in a completely different set of conditions."
RELATED: 'Mean Girls the Musical': Paramount Announces Husband-Wife Team as Directors for Upcoming Movie
Related post url: