Bob Dylan Got Into a Life-Altering Motorcycle Crash, but Some Don't Believe It Happened
In 1966, Bob Dylan was five years into his career as a professional musician and already feeling burnt out. That same year, he got into a motorcycle accident that caused him to retreat entirely from public life. Though he doesn't speak about it often, Dylan has said that the accident caused him to reframe his purpose in life. Despite its life-altering impact on him, some don't believe that the accident ever happened.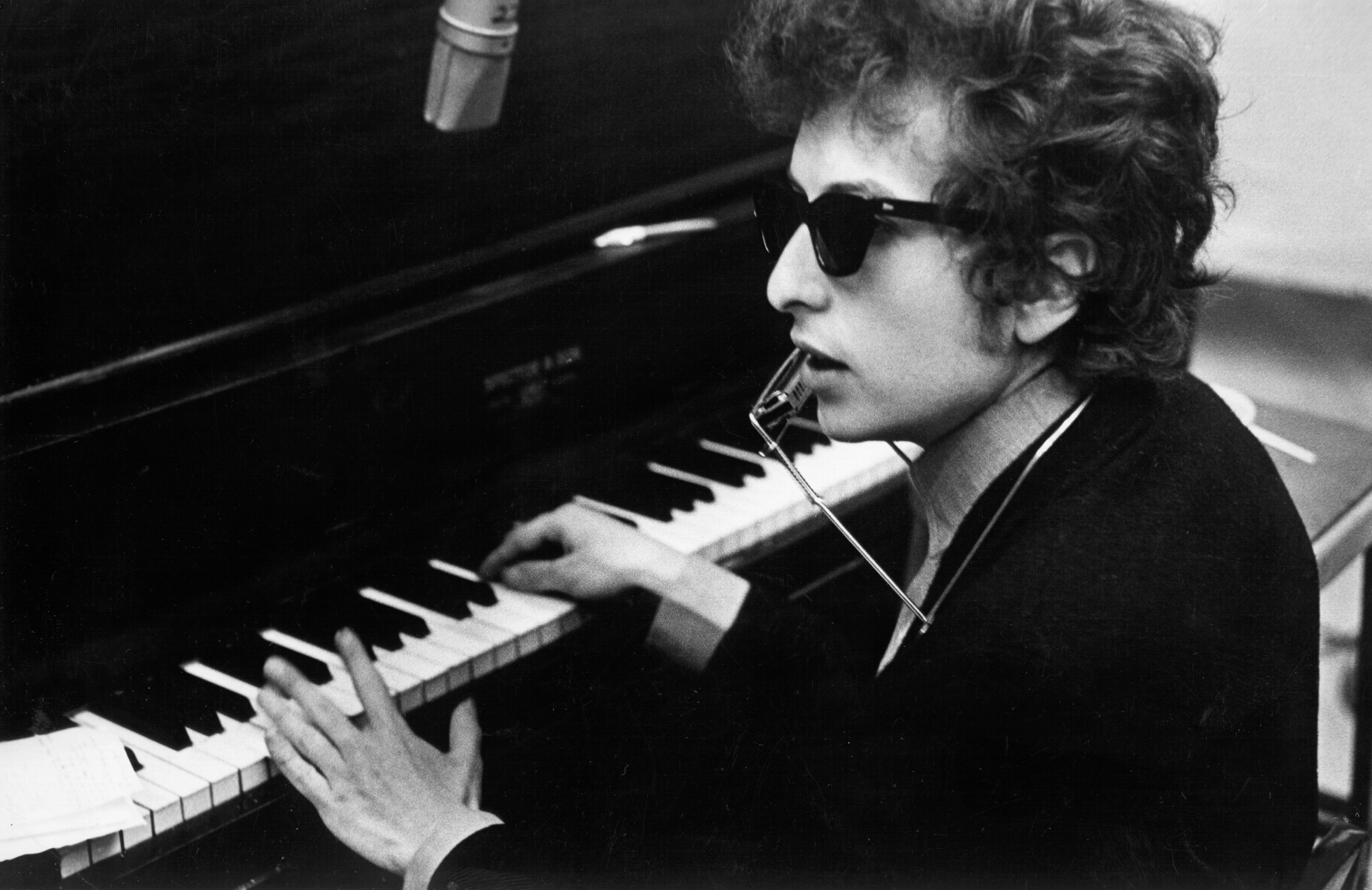 Life on the road was wearing on Bob Dylan
Dylan moved to New York to work as a musician in 1961. By 1963, with the release of his second album, The Freewheelin' Bob Dylan, he began to gain momentum in the music industry. In a short period of time, he became a household name, touring and releasing multiple albums. 
The quick rise to success began to wear on him, though. Five years into his career, in 1966, he'd tired of his taxing lifestyle.
"I was on the road for almost five years," he said in 1969, per Rolling Stone. "It wore me down. I was on drugs, a lot of things. A lot of things just to keep going, you know? And I don't want to live that way anymore."
Bob Dylan said his motorcycle crash changed his life
That same year, Dylan was driving his Triumph motorcycle down a winding road near his home in Woodstock, New York. At some point, he reportedly lost control of the bike and crashed it.
"I had been in a motorcycle accident and I'd been hurt, but I recovered," he wrote in his 2004 memoir Chronicles, per The Star. "Truth was that I wanted to get out of the rat race."
Musician Robbie Robertson gave a little more insight into the event.
"He fell off the motorcycle and fractured his neck, and he had to wear this brace on his neck for quite a while, I would say about six weeks," he said. "It was a long time. He couldn't turn his head; he had to turn his whole body to turn. And at the same time, he was going into another phase. He was going into this place of having kids and having a family and this rock' n' roll lifestyle just didn't suit him anymore."
After the accident, he retreated entirely from public life, not releasing another album for over a year. He explained that the crash forced him to reevaluate his life. He wanted to spend more time with his children.
"Then, I had that motorcycle accident, which put me outta commission," he told Rolling Stone in 1992. "Then, when I woke up and caught my senses, I realized I was just working for all these leeches. And I didn't want to do that. Plus, I had a family, and I just wanted to see my kids."
Some doubt that Bob Dylan was ever in a motorcycle crash
There are some who don't believe that the motorcycle accident ever happened. Dylan did not call an ambulance, opting instead to go to a nearby doctor's home. Per the Seattle Times, Dylan stayed there for a month and had no visible signs of injury.
Some believe that the crash was a lie that would allow Dylan to retreat from public life or stop using drugs. Robertson disputes this.
"And he looked different. He was different on the inside and the outside," he said. "But, yeah, it was all true."
RELATED: Joni Mitchell Once Said Bob Dylan 'Never Brushes His Teeth'