What is Legendary Musician Bob Dylan's Net Worth?
Bob Dylan has been serenading audiences for decades with his hit songs including "Blowin' in the Wind" and "The Times They Are a-Changin.'" During that time, Dylan has amassed a personal fortune through music sales, concerts, and several business ventures. And his net worth continues to grow today.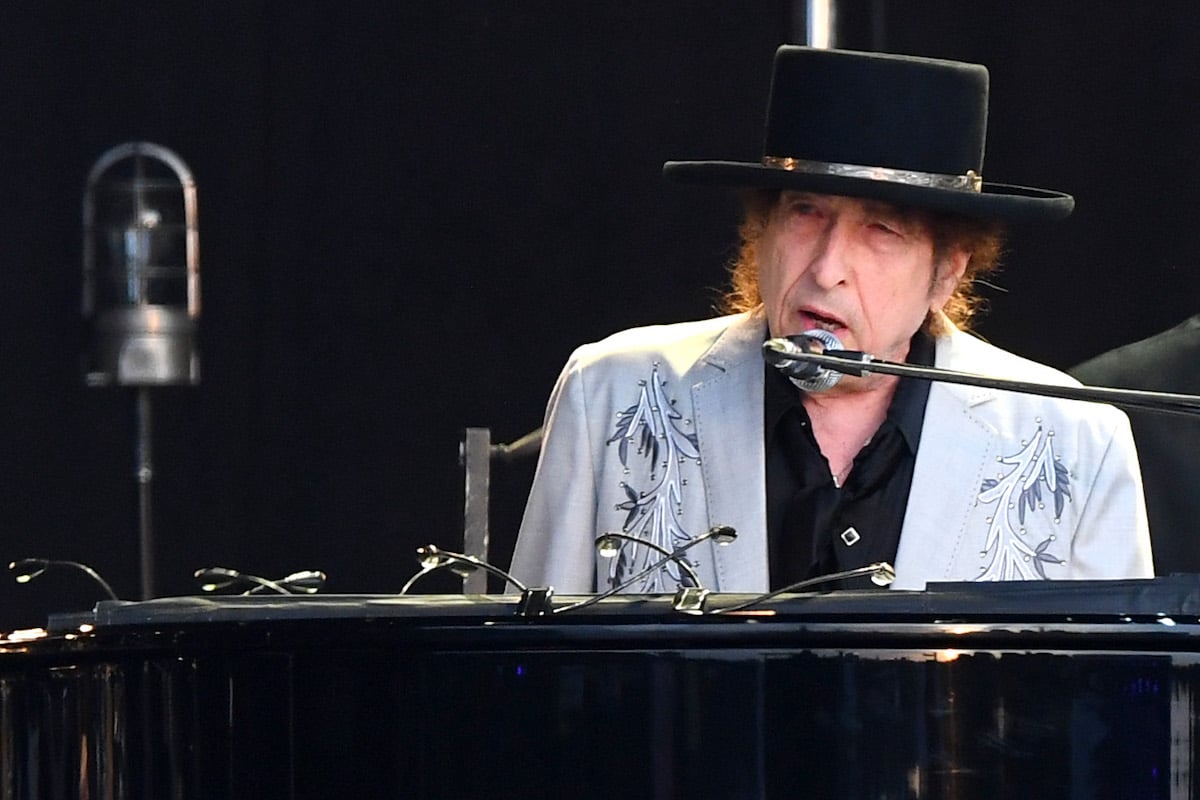 Bob Dylan's homes
Bob Dylan has moved around several times throughout his life and has been able to own homes in different parts of the country. In the late 1980s and throughout the 1990s, Dylan owned a townhouse in Harlem before he sold it for just $605,000 in 2000.
Dylan's current abode is on the same property he's owned for over 40 years. He bought a home in Malibu's seaside Point Dume neighborhood for just $105,000 in 1979 and has renovated it several times since. He continued to buy surrounding properties and expanding his footprint, turning the estate into a huge compound with the main home boasting six bedrooms and seven bathrooms.
In recent years, Dylan has updated his Malibu compound by installing solar panels on the roof, adding rock features to the outdoor pool, and building a space for a basketball court and trampoline.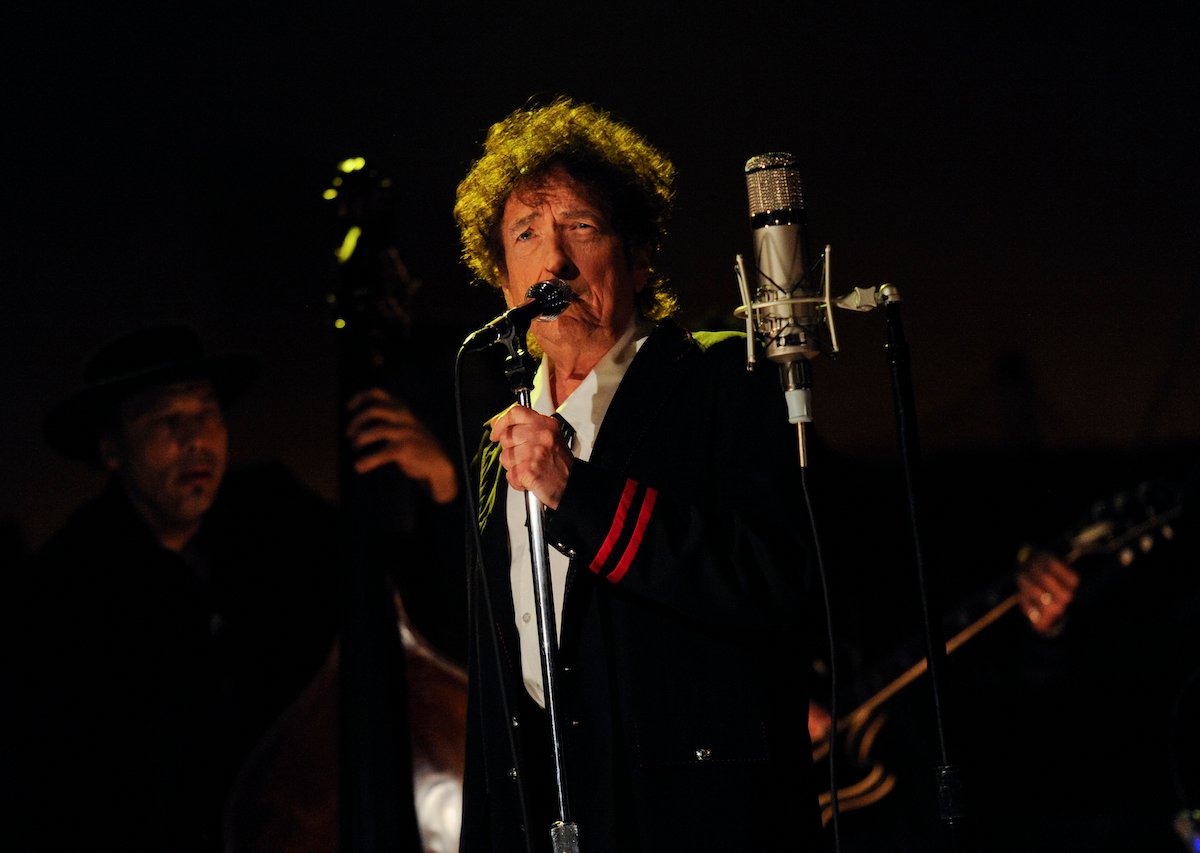 Bob Dylan sold his entire music catalog for a pretty penny
Dylan made headlines in late 2020 when he inked a deal with Universal Music Group to sell his entire songwriting catalog. The New York Times reported that the deal, which included more than 600 songs, was estimated to be close to $300 million.
This has become an increasingly common trend in the music industry for longtime legends. The week before Dylan struck his deal, Stevie Nicks sold a majority stake in her songwriting catalog to an independent publisher. Meanwhile, British company Hipgnosis Songs Fund spent close to $700 million in a six-month period acquiring rights to more than 44,000 songs, including some by Blondie, Rick James, Barry Manilow, and more.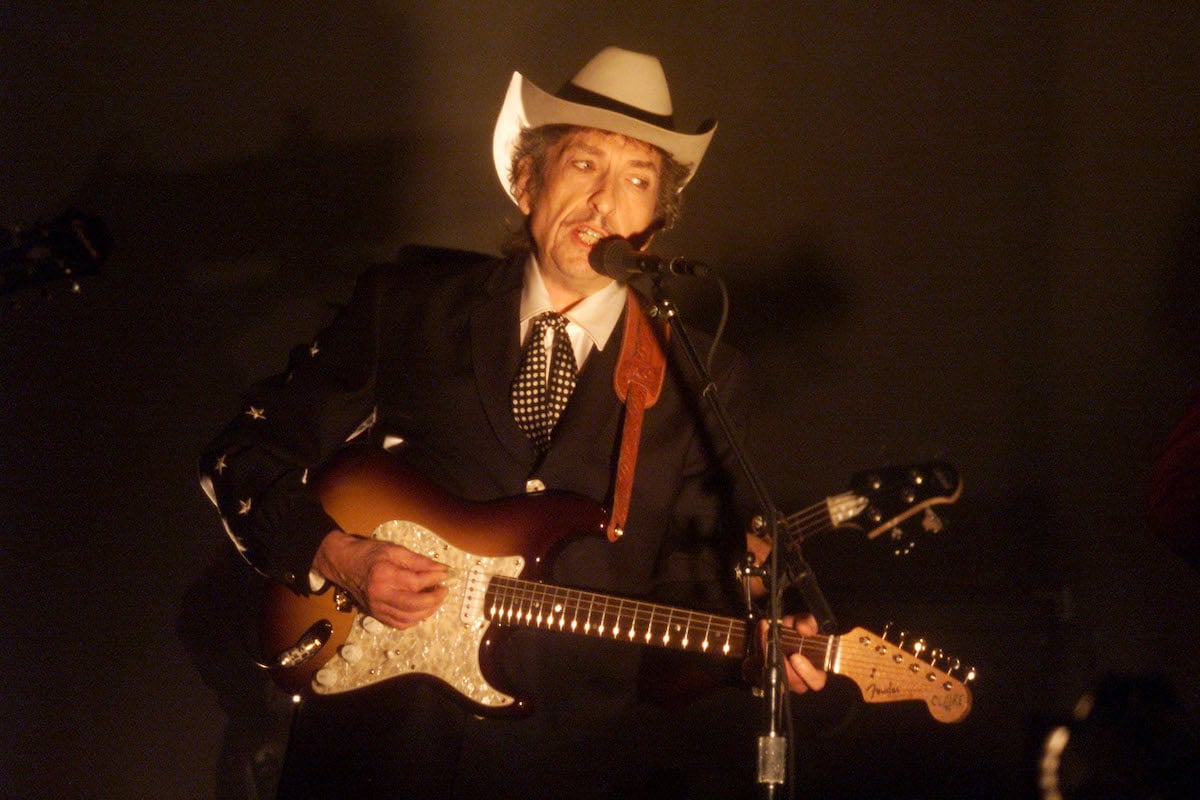 Bob Dylan's net worth in 2021
Bob Dylan was already a successful musician before he signed away the rights to his music. But it's no secret that the deal dramatically increased his overall net worth.
Prior to the deal, Dylan's net worth was estimated to be $200 million, with his music earning approximately $15 million in royalties each year. According to Maxim, the sale of his catalog sent his net worth skyrocketing and almost doubling in total.
Because the deal was top-secret, it's unclear just how much money Dylan made from selling the rights to his music. Maxim claims his net worth doubled to between $400 million and $500 million, but the International Business Times estimates the number to be closer to $350 million.