Bob Dylan Predicted the Reason He Would Sell Out 40 Years Before He Did It
Bob Dylan has been accused of selling out for years. He once appeared in an ad for a product that he said he'd sell out for in the 1960s.
Bob Dylan has been described as a poet and an artist, but also a sell-out. Though many praise him for his contributions to the music industry, he's faced claims of selling out for years. In 1965, he even addressed the type of advertising offer that would make him sell out: women's underwear. Roughly 40 years later, he followed through on this statement by appearing in an ad for Victoria's Secret.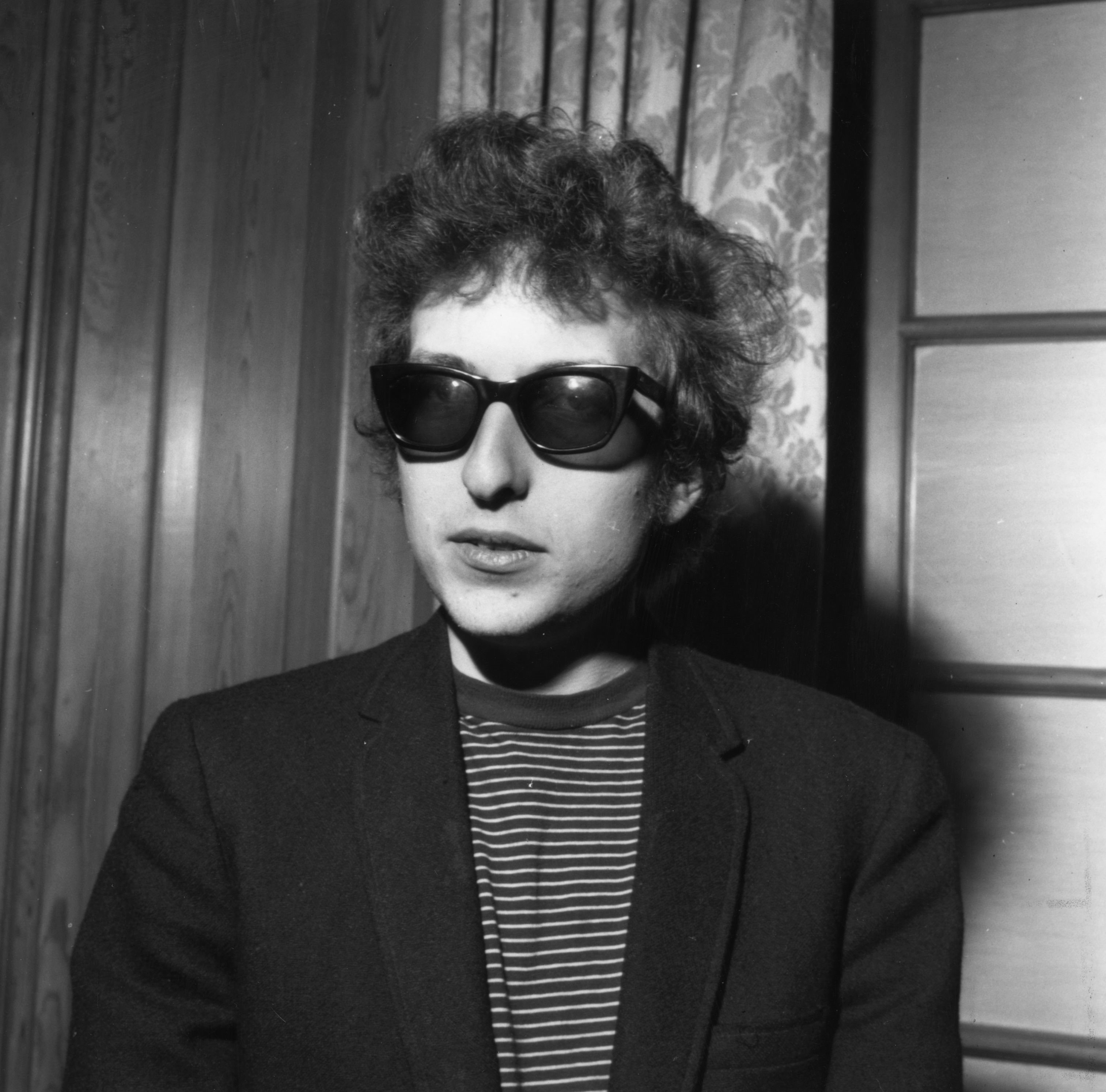 Fans have called Bob Dylan a sell-out for years
Dylan first faced accusations of selling out just several years into his career, when his music took on a new sound. In 1965, Dylan performed at the Newbury Folk Festival. Ahead of his performance, he assembled a band and prepared to put on an electric show. While he had recently released "Like a Rolling Stone," he hadn't yet performed it with a live band. His fans in the audience were expecting a solo, acoustic show. 
Therefore, they were shocked when Dylan started a loud set, complete with electric guitar. Per History, while some welcomed the new sound, others began to boo and cry out that Dylan was a sell-out. Over the years, Dylan has faced similar jeers, particularly when he or his music appears in advertisements. 
Bob Dylan shared the only thing that would make him sell out
In 1965, Dylan revealed that the only product that could make him sell out was "ladies' undergarments." Nearly 40 years later, Dylan followed through on this statement. In 2004, Dylan appeared in his first-ever commercial, an ad for Victoria's Secret. 
"We had done some spots last year with Dylan's music, and they got a great response," Victoria's Secret creative director, Ed Razek, told the San Francisco Chronicle, per EW." So Les [Wexner, Victoria's Secret's CEO] asked, 'Do you think Dylan would do a commercial?' It was a stunningly bold idea. We called his management, they found a two-day hole in his schedule, and off we went to Venice."
Dylan didn't explain why he made the ad, but it was likely the first time anyone had given him the opportunity to appear in a commercial for lingerie. 
" I can't speak for his motivation, but it certainly wouldn't be commercial," Razek said. 
After appearing in this advertisement, Dylan went on to appear in other commercials, which all sparked renewed complaints that he was selling out. 
Bob Dylan later sold his songwriting catalog 
In 2020, Dylan sold his master recordings — worth an estimated $200 million — to Sony Music. The deal included all of his recordings, including outtakes and live performances. He'd previously sold his songwriting catalog to Universal Music. He also extended his contract with Columbia Records, which is owned by Sony.
"Columbia Records and Rob Stringer have been nothing but good to me for many, many years and a whole lot of records," Dylan said in a statement, per Billboard. "I'm glad that all my recordings can stay where they belong."
Stringer, the chairman of Sony Music Group, said he hoped the deal would "make [Dylan's] music available to his many fans today and to future generations."