Bob Dylan's Career Was Just Taking off at the Time of Alleged Sexual Assault of a Minor in 1965
Early on in his career, Bob Dylan allegedly groomed and sexually assaulted a 12-year-old girl, who is now suing him for the damages he caused her all those years ago.
Legendary singer-songwriter Bob Dylan is currently making international headlines, but not for something related to his music. On August 13, the "Like a Rolling Stone" singer was accused of "grooming" and sexually abusing a 12-year-old girl over a six-week period in the spring of 1965. With this news taking the internet by storm, many are curious to know more information, including what was happening in Dylan's life at the time of this alleged crime.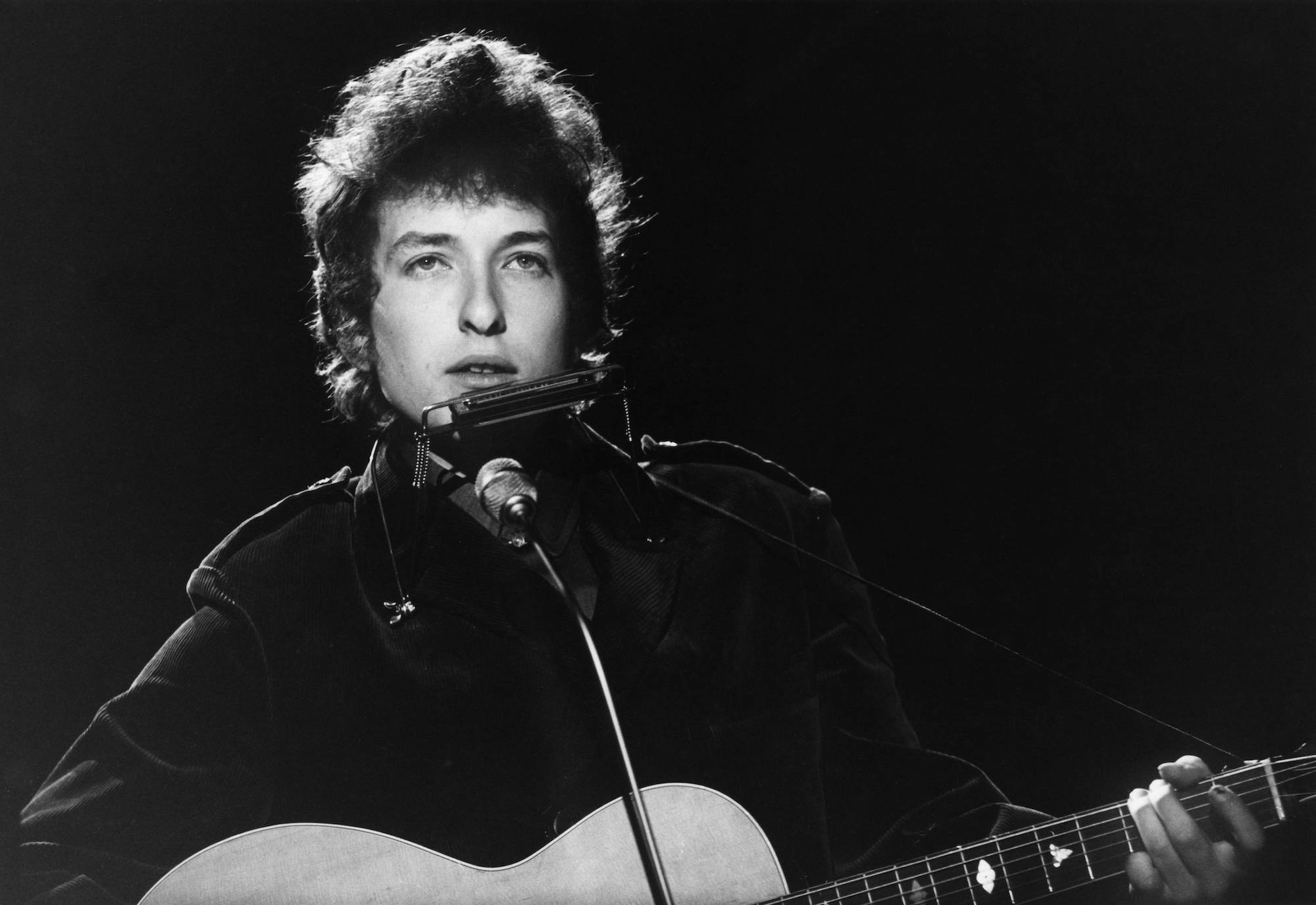 How old was Bob Dylan in 1965?
Dylan was born Robert Allen Zimmerman on May 24, 1941, in Duluth, Minnesota. He grew up in the city of Hibbing, where he spent his teen years performing American folk and jazz music with various bands.
In 1961, the singer moved to New York City to further his music career. He played in different clubs and cafés in Greenwich Village until he met record producer John Hammon with whom he had signed a contract for his debut album, Bob Dylan, which was released in 1962.
The following year, Dylan made his breakthrough as a singer-songwriter with the release of The Freewheelin' Bob Dylan. It wasn't long after that the singer found himself gaining international recognition for his music.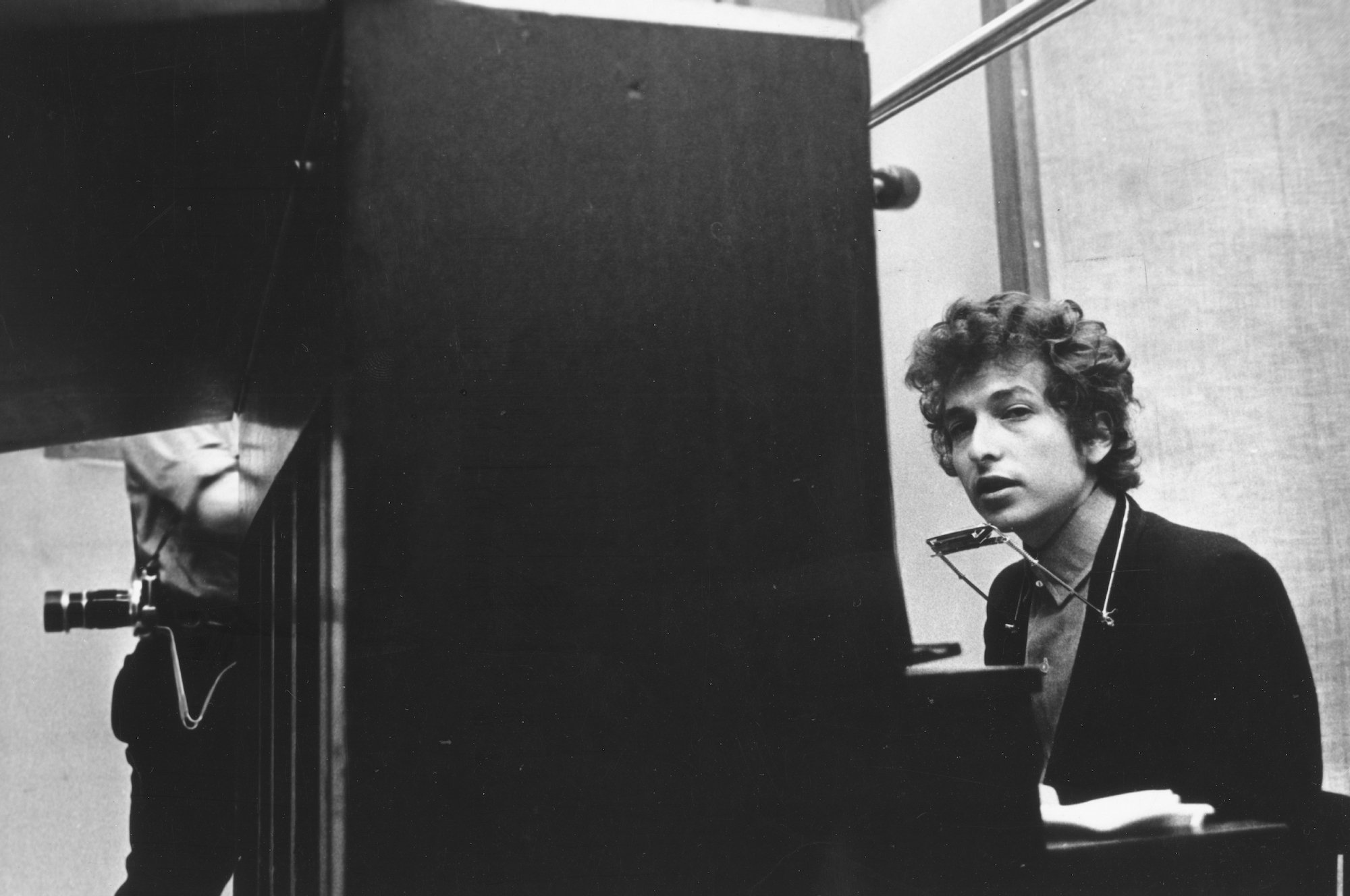 By 1965, Dylan was already a household name at the age of 24 thanks to his albums Bringing It All Back Home and Highway 61 Revisited, two of the most influential rock albums of the 1960s.
The singer is being accused of sexually assaulting a young girl in 1965
In April 1965, Dylan had embarked on his Bob Dylan England Tour 1965. During that time, he allegedly "befriended and established an emotional connection" with a 12-year-old girl, who is now accusing him of sexually assaulting her.
According to a complaint filed by a woman identified as J.C. on August 13, she claims Dylan had sexually abused her at his Chelsea Hotel apartment in 1965 after giving her both drugs and alcohol.
The lawsuit, which People obtained, states that before Dylan "sexually molested and abused" J.C., he had groomed her for six weeks to "lower [J.C.'s] inhibitions with the object of sexually abusing her, which he did, coupled with the provision of drugs, alcohol, and threats of physical violence."
The complaint says that Dylan, who was 24 at the time, "exploited his status as a musician" to gain her trust "as part of his plan to sexually molest and abuse J.C."
Bob Dylan denies the claims made against him
J.C., who is now 68 and lives in Connecticut, alleged that she suffers from "severe psychological damage and emotional trauma" due to Dylan's alleged acts. She claims his treatment has left her "incapacitated" from her regular activities. J.C. is now seeking unspecified damages and a jury trial.
A few days after these claims made headlines, a spokesperson for Dylan vehemently denied the allegations, calling them "untrue."
"The 56-year-old claim is untrue and will be vigorously defended," the rep said in a statement to USA Today.
How to get help: If you or someone you know has been sexually abused, text HOME to the Crisis Text Line at 741741 for free and confidential support.