'Bob Hearts Abishola' Actor Barry Shabaka Henley Reveals Why the CBS Show Stands Out Over Other Sitcoms
In Bob Hearts Abishola, Barry Shabaka Henley stars in the cast as a Hollywood veteran. With a career spanning more than 30 years, he has seen several films and sitcoms in his time. However, Henley still agrees that Bob Hearts Abishola stands out as a show. During an interview, he opened up about why he thought that was the case.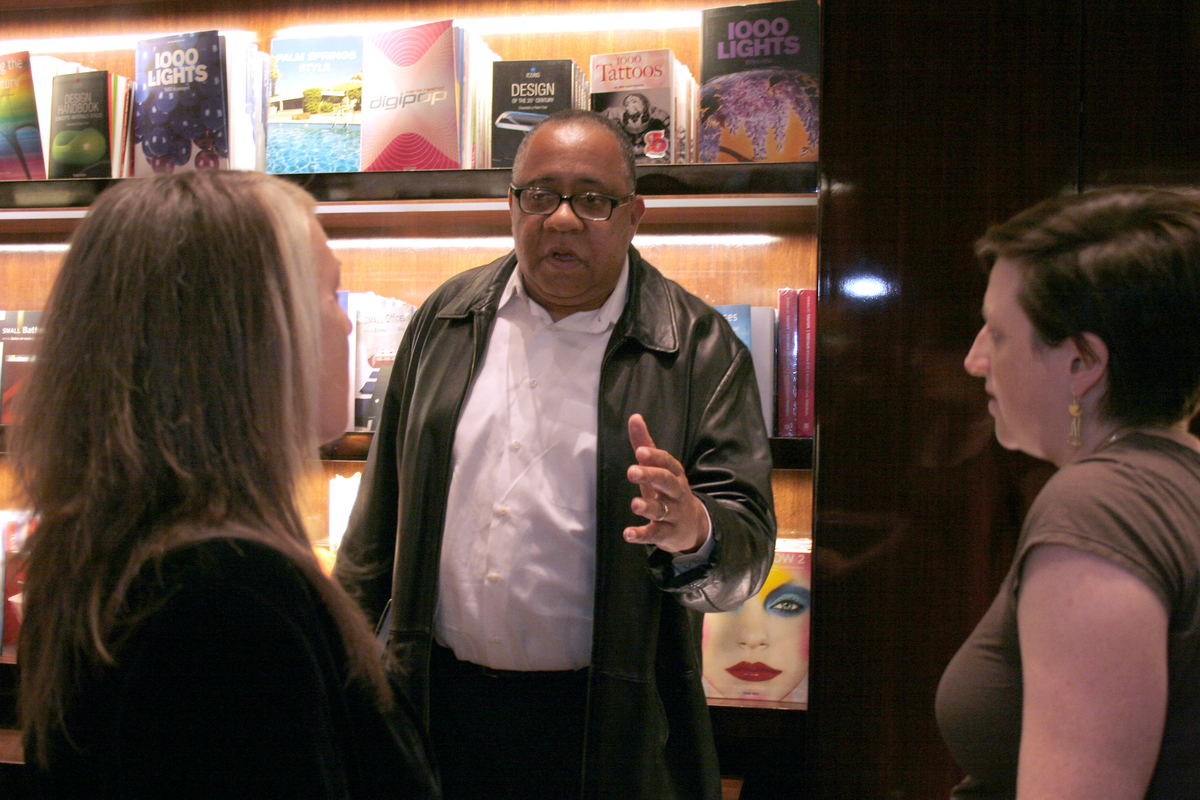 'Bob Hearts Abishola' actor Barry Shabaka Henley said it focuses on culture over race
Several shows throughout the history of American television have dealt with the topic of race in the US. Even Bob Hearts Abishola's fellow timeslot show, The Neighborhood, examines modern racial issues.
However, the show broke trends by including the first Nigerian family in a US TV show. The reason Bob Hearts Abishola stands out so much, Barry Shabaka Henley said, is because it focuses on the cultural differences between Billy Gardell and Folake Olowofoyeku's characters over race.
 "It looks on the surface like an interracial couple," Henley told Entertainment Tonight. "But in reality, the differences that they have are more cultural than they are racial."
He plays Uncle Tunde, the Nigerian-born uncle to Abishola and great-uncle to Dele (Travis Wolfe Jr.).
He agreed that Chuck Lorre's latest show stood out as more than a traditional sitcom.
The CBS show has highlighted cultural differences consistently over the series
Finding a full episode of Bob Hearts Abishola without some joke about cultural misunderstandings would prove difficult. Whether it takes jabs between the stricter Nigerian culture and the laid-back and casual American culture or even marriage differences.
In Season 3 of Bob Hearts Abishola, Barry Shabaka Henley and Shola Adewusi's characters fly to Nigeria for Bob and Abishola's wedding. Gardell said the crew deserved an Emmy Nomination because the wedding was so authentic.
Bob stressed writing his vows, but Abishola said they did not have that tradition.
Gardell joked about bad luck outside of the show when he saw Olowofoyeku in a video interview before the wedding episode, an American superstition.
Barry Shabaka Henley's Uncle Tunde is one of the quickest to embrace cultural differences in 'Bob Hearts Abishola'
While his character remains a proud Nigerian, he has shown how quickly he embraces US comforts. After a lifetime of work, he likes to kick his feet up sometimes.
He brags about when he and Auntie Olu discover a new convenience, such as a Roomba keeping their home clean.
Barry Shabaka Henley's Uncle Tunde has even complained about some parts of Nigerian culture in Bob Hearts Abishola. In the episode "I'm Not Edsel," he grumbled when Abishola and her overly critical mother had a falling out.
Tunde had to act as a go-between for Auntie Olu and Ebunoluwa (Saidah Arrika Ekulona). 
However, the show highlights how different cultures can come together and form something new and unique. This aspect helps the show to stand out far above others.
RELATED: 'Bob Hearts Abishola' Season 3: Actor Folake Olowofoyeku's Childhood Home Appeared in Scenes Filmed in Nigeria