'Bob Hearts Abishola' Actor Billy Gardell Opens Up About Cast Chemistry: 'Our Cast Immediately Started to Trust Each Other'
The CBS sitcom Bob Hearts Abishola seems like a recipe for success. It features a strong premise, relevant messages, and veteran comedy actor Billy Gardell. During the PaleyFest Fall TV Previews in LA in September 2019, the My Name is Earl actor opened up about how the Bob Hearts Abishola cast came together for a very different kind of show.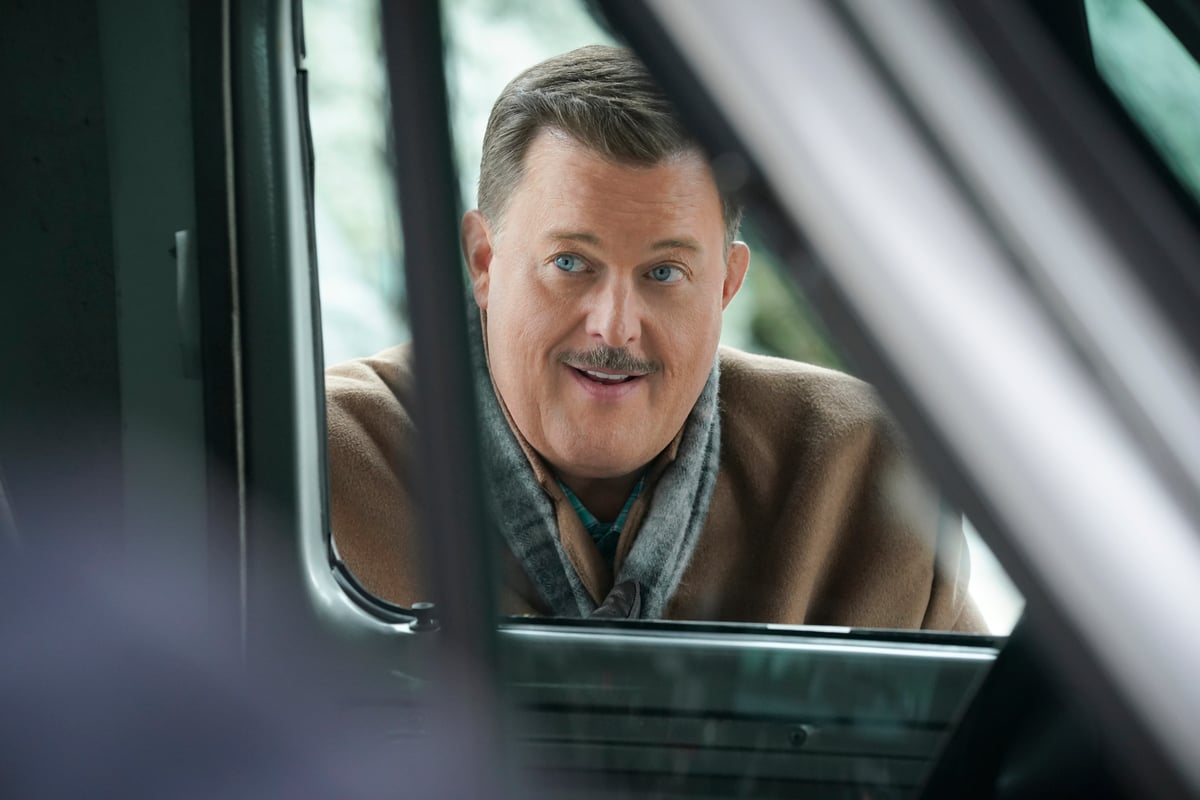 Billy Gardell said trust is the most important part for a show like 'Bob Hearts Abishola'
During the PaleyFest Fall TV Previews in 2019, Bob Hearts Abishola creator Chuck Lorre, Al Higgins, Gina Yashere, and stars Billy Gardell (Bob) and Folake Olowofoyeku (Abishola) gathered for an interview.
The interviewer asked if Gardell's experience on the show came as a surprise to the actor.
"I don't know if it was a surprise, but it was pleasant in the way that there was an immediate trust," Gardell said via the Paley Center for Media's YouTube channel. "You cannot have kindness, you cannot have open-mindedness, you cannot have the room to maybe missay something in the process of learning without kindness."
Writing a romantic comedy between an American man and a Nigerian woman sets the show apart from anything else on television. It was a massive departure from anything Chuck Lorre has ever done.
Lorre created hit TV series like The Big Bang Theory, its spinoff Young Sheldon, and Two and a Half Men. While Bob Hearts Abishola sits apart from these other titles, Lorre applies his same set philosophy.
Billy Gardell said Chuck Lorre provided a perfect environment for 'Bob Hearts Abishola'
Billy Gardell had high praises for how Lorre created a space to explore cultural differences in Bob Hearts Abishola.
"I think our cast immediately started to trust each other, like, very quickly. And Chuck [Lorre] provides that environment where 'we're gonna go there together, we're gonna hold each other up, and we're gonna find those things together,'" Gardell said.
And the show improved because of it. The show brings two very different cultures together in a way that remains both sweet and hilarious. The show has many similarities to Cedric the Entertainer's The Neighborhood.
"The more you do that, the more it helps you to succeed," Gardell added. "So you get more confident going into the next part of that."
Chuck Lorre reassured the actor of the same philosophy on 'Mike & Molly'
Billy Gardell and Chuck Lorre have worked together before Bob Hearts Abishola. On the set of Mike & Molly, Gardell admitted he had some doubts on his mind.
"You know, Chuck once said to me at the beginning of Mike & Molly, which I was terrified to do, Gardell said.
The actor explained that Lorre made the set feel like more than just a film set. He made it feel like a family.
"He said, 'I'm not gonna make you carry the water up the hill by yourself. I'm gonna surround you with a family that's gonna help you go get the water,'" Gardell recalled. "And he's done it again."