'Bob Hearts Abishola' Star Folake Olowofoyeku Says the Show Gives Her 'Space to be Independent and Creative'
The CBS sitcom Bob Hearts Abishola won fans over with a new kind of love story. Lead actors Billy Gardell and Folake Olowofoyeku both value their time on the show, but Olowofoyeku (who plays Abishola) says that the show gives her a creative space. The actor expresses her thanks to the cast, crew, the show, and the chances she's gotten over the years.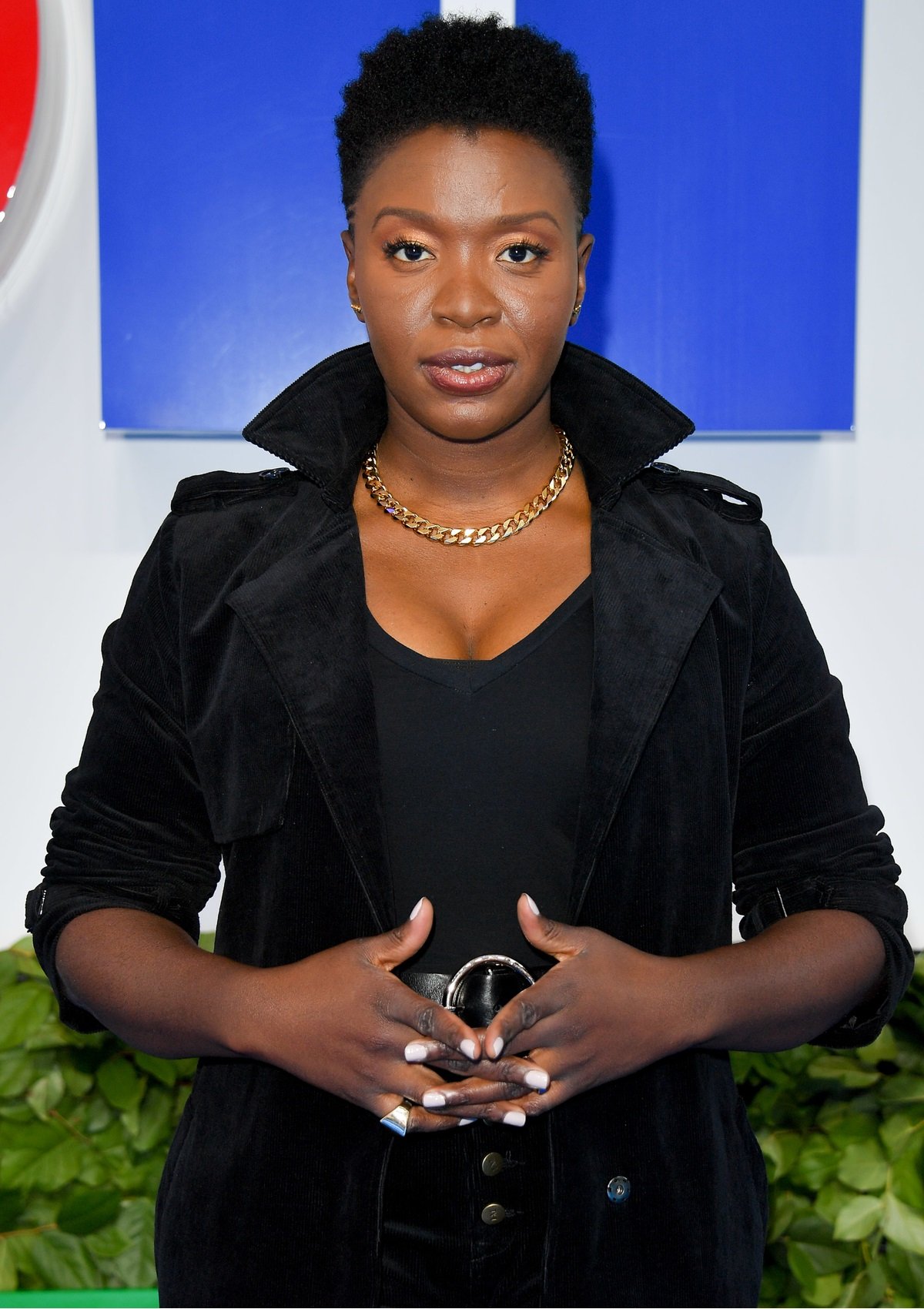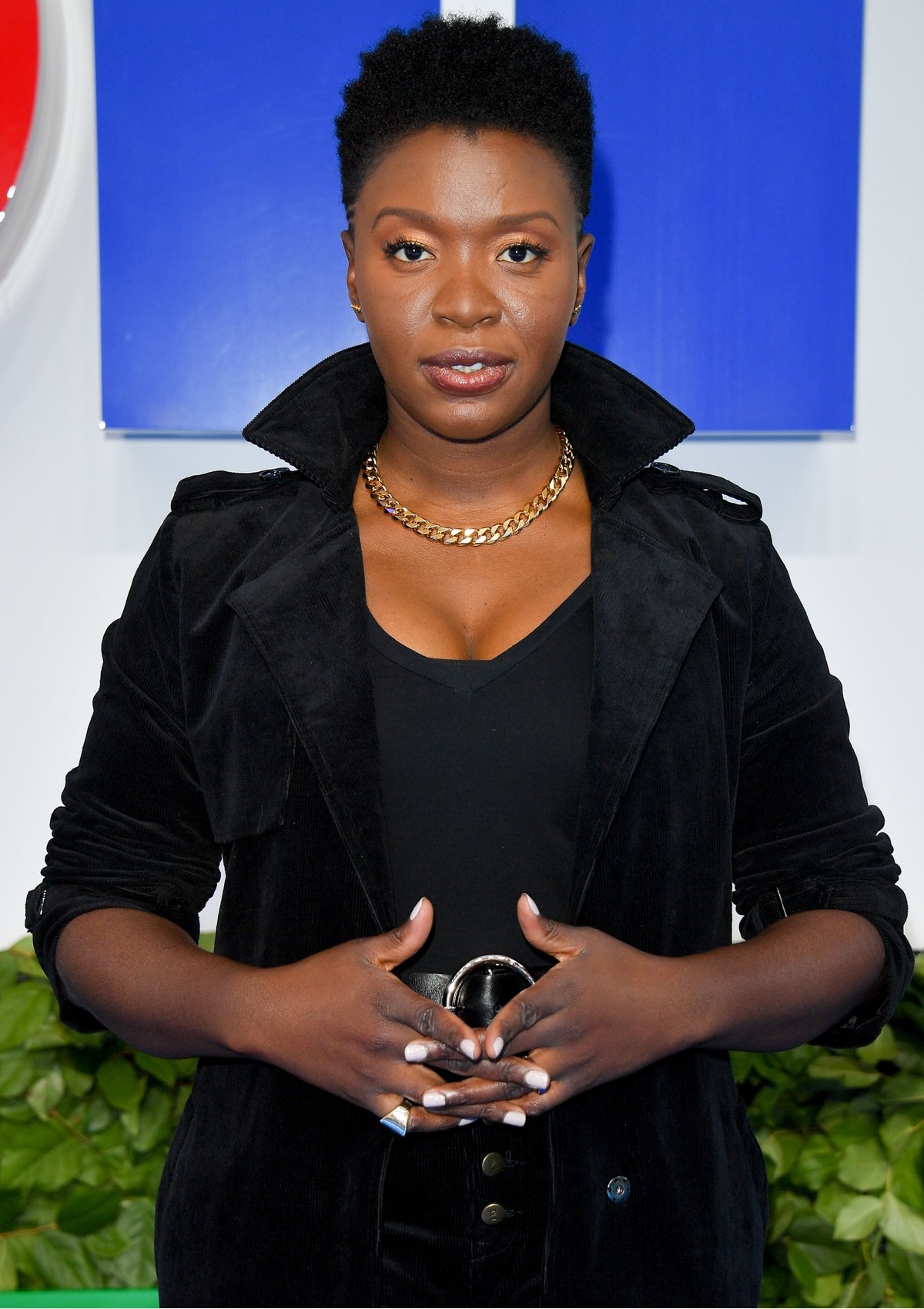 Folake Olowofoyeku was originally born and raised in Nigeria
In Bob Hearts Abishola, Folake Olowofoyeku plays Abishola, who emigrated to America from Nigeria. Similarly, Olowofoyeku came from Nigeria when she turned 18.
However, the CBS sitcom star never felt like an 'immigrant.'
"We're all human beings," Olowofoyeku said to CBS News 8. "Sometimes, it's a little bit jarring when I hear the term 'immigrant' that's been assigned to us. But the fact is, we're all just human beings looking for a better life."
She has appeared in guest roles on 30 Rock, How to Get Away with Murder, Modern Family, and Westworld since coming to America.
The Chuck Lorre sitcom aired in Sept. 2019. Olowofoyeku starred opposite Mike & Molly's Gardell in Bob Hearts Abishola.
"In the first episode, we see Bob propose to Abishola, and she says no," she said. "She ends up proposing to him. However, she has a husband in Nigeria. For episode 2, we start to explore how she's going to sort that out so that [she] and Bob can [live] happily ever after."
Of course, the sitcom has its twists and turns that the two must face. However, living with family in America feels very familiar to the actor.
'Bob Hearts Abishola' star Folake Olowofoyeku said America as a whole has helped her career
When she first came from Nigeria, Olowofoyeku lived with her sister. She originally planned to become an attorney but became interested in acting. Off-broadway work gave her more opportunities.
"America provided the space for me to be independent and creative," she said.
One of her first roles came in a guest appearance on Law & Order: Special Victims Unit in 2005. From there, she continued appearing in episodes and even recurring roles like in Transparent. She even played for David Bowie.
Interviewer Heather Myers complimented Gardell and Olowofoyeku, saying that Bob Hearts Abishola has helped keep fans positive, especially at the height of the COVID lockdowns.
"That's exactly what we're trying to do," Gardell said to Myers. 
'Bob Hearts Abishola' actor Folake Olowofoyeku is thankful for the CBS show
At the time of the interview, Nov. and Thanksgiving waited right around the corner. Myers asked Gardell and Olowofoyeku what they were thankful for.
"I'm thankful for my family, all around America and all around Nigeria," Olowofoyeku said.
She added that her sister died in Aug. 2020. However, she still expressed thankfulness that her sister's children continued to do well.
"I'm so thankful for my friends, and I'm so thankful for this show," Olowofoyeku added, noting how much the Lorre and Gina Yashere-written sitcom Bob Hearts Abishola means to her.