'Bob Hearts Abishola' and 'General Hospital' Actor Vernée Watson Had to Split Her Time Between the 2 Shows
Fans might think more roles are always a good thing for actors. However, it often leads to scheduling conflicts, such as for Vernée Watson, who stars in Bob Hearts Abishola and General Hospital. While she starred in General Hospital first, Bob Hearts Abishola ate up so much of her time that Aunt Stella had to appear less in the soap opera.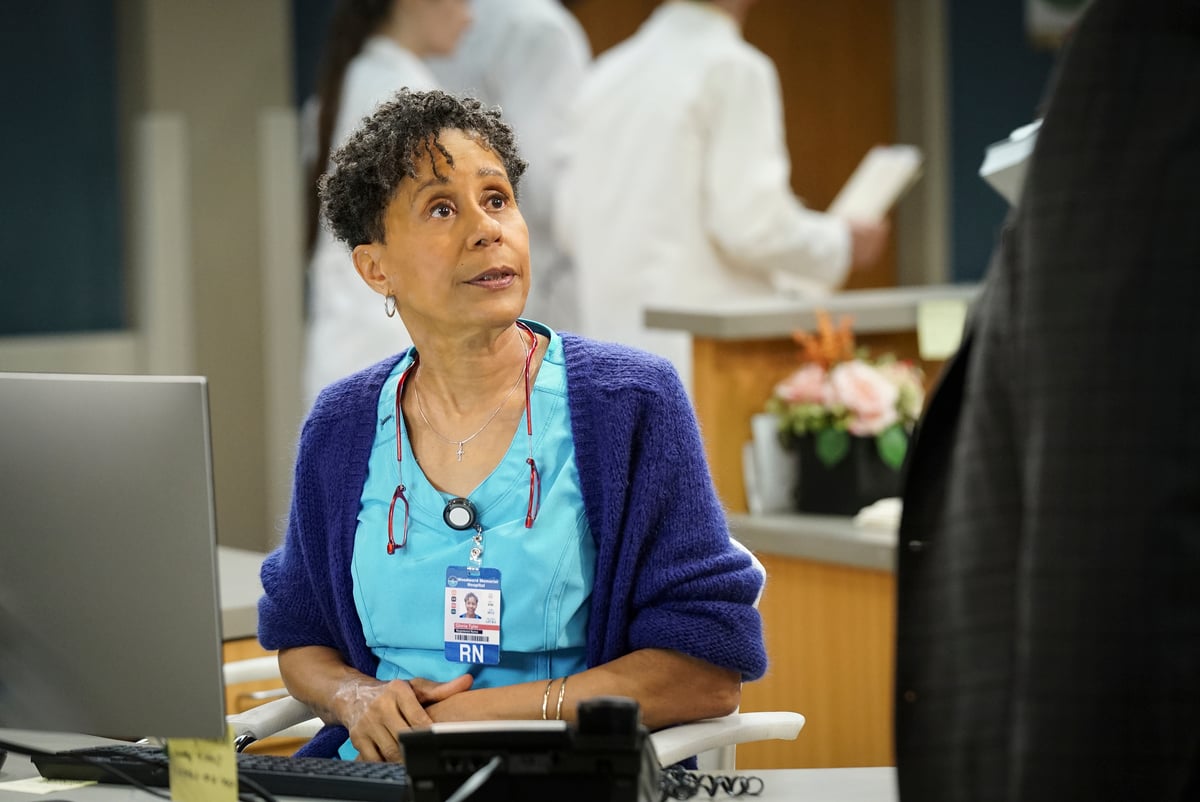 Who does Vernée Watson play on 'Bob Hearts Abishola' and 'General Hospital'?
Vernée Watson plays the hospital receptionist Gloria on Bob Hearts Abishola. As a close friend to Abishola (Folake Olowofoyeku), she often finds herself tangled up in her friends' love lives.
While she has yet to appear, Gloria already went through her romance and had a son with her husband.
She usually stands as a middle ground between Abishola and Kemi (Gina Yashere). Kemi especially gets involved in complicated romances. For some of her ideas, Gloria steps in to at least discourage them.
In General Hospital, Vernée Watson plays Stella Henry, the aunt of Curtis Ashford (Donnell Turner). As Aunt Stella, Watson spends her time on General Hospital involved with her nephew's dating life. She strongly disapproved of him dating Jordan (Briana Nicole Henry).
While Watson continues to appear in General Hospital, Bob Hearts Abishola affected her availability for the show.
'General Hospital' contacted the 'Bob Hearts Abishola' actor while filming
During the filming of Bob Hearts Abishola Season 2, Watson had to balance both the Chuck Lorre show and General Hospital.
"General Hospital reached out to me not too long ago," Watson told We Are Entertainment News in February 2021. "They have been very patient. I just sent them my hiatus dates and when I'm going to be finished filming Bob Hearts Abishola for the [third] season.
Executive producer Frank Valentini was itching to bring Vernée Watson back to include Aunt Stella in more episodes.
"The executive producer asked me, 'When can we write you in?'" Watson said.
While Watson had to manage her schedule more closely, some fans worry about Watson's involvement with General Hospital.
Will Vernée Watson's Aunt Stella continue to appear?
Watson quickly became a staple on the CBS sitcom, and fans looked forward to her laying out the facts to characters.
However, General Hospital fans were left with Aunt Stella being away from Port Charles for an extended period of time. They started to wonder if she would return.
With both General Hospital and Bob Hearts Abishola airing episodes in 2021, fans saw the actor appear in both shows.
While she might have to pick and choose how available she remains, both Vernée Watson's Gloria and Curtis' Aunt Stella will continue appearing on both series. And with her love for her job, she looks to continue appearing in both shows.
"You know I never wanted to be a big star," Watson told We Are Entertainment News. "Stardom comes and goes. I don't need all that attention. I just wanted to be able to work, you know? And to be recognized for the work."