'Bob Hearts Abishola' Season 3: Who is Actor Saidah Arrika Ekulona That Plays Abishola's Mother?
In Bob Hearts Abishola, Billy Gardell and Folake Olowofoyeku often deal with Bob's mother, Dottie (Christine Ebersole). However, in Bob Hearts Abishola Season 2, Episode 8, Abishola's mother, Ebunoluwa, joined the cast played by Saidah Arrika Ekulona. Some fans wonder what else she has starred in before the CBS sitcom.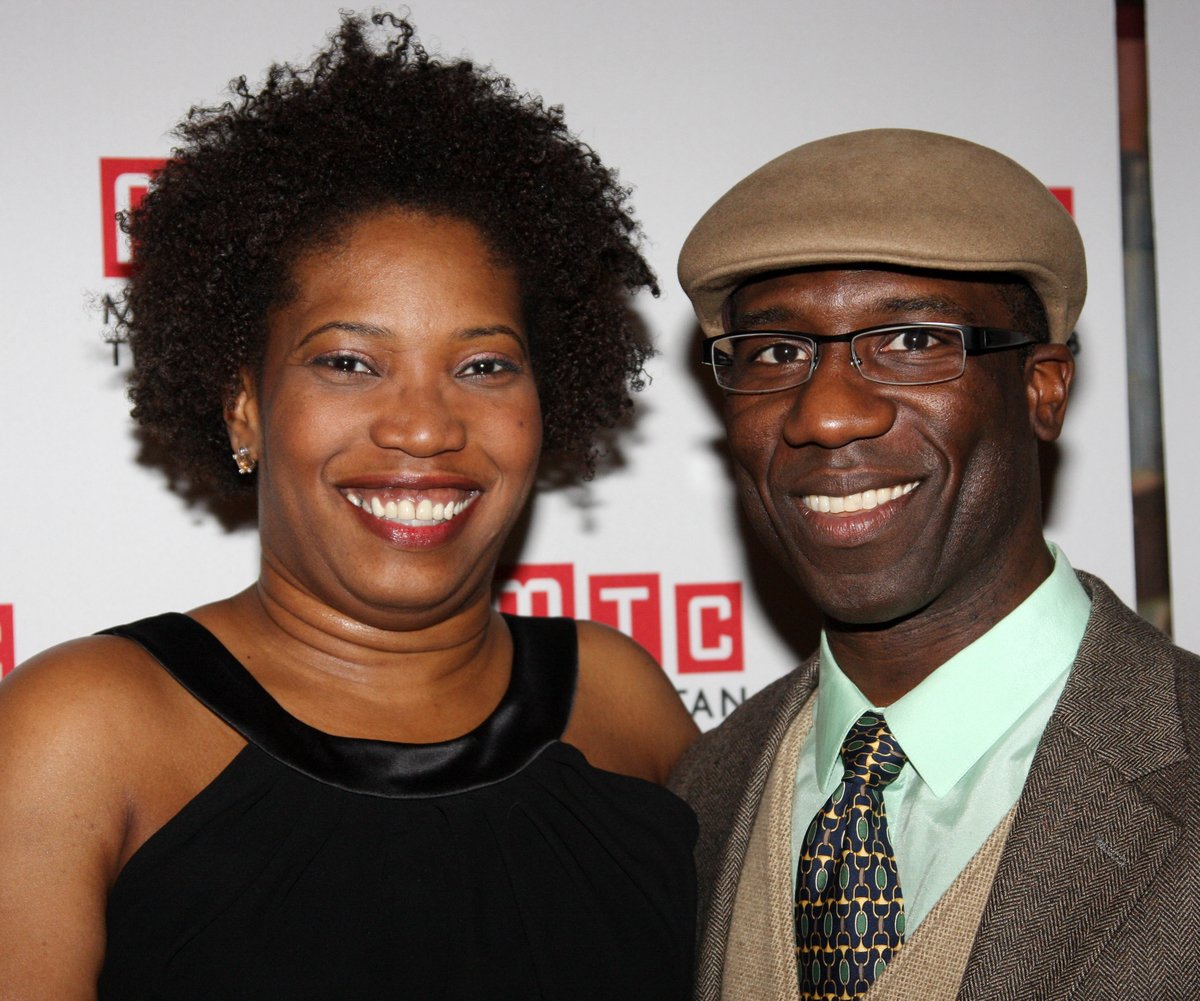 The actor's first credited role was 'Sex and the City'
Long before she played Abishola's Nigerian mother in Bob Hearts Abishola, Saidah Arrika Ekulona has appeared in several notable shows.
When searching how most actors started in the movie and TV industry, many begin in smaller independent films or smaller titles. However, Ekulona got her start with a massive title in the 1990s.
According to IMDb, Sex and the City gave Ekulona her first role in season 2, episode 3, "The Freak Show," in 1999. Samantha Jones (Kim Cattrall) considers getting plastic surgery in the episode. She goes into a doctor's office for a consultation, but a nurse comes in to call him away.
While she only played a small role as the unnamed nurse, starting a career with an appearance on a show as big as Sex and the City stands as a great start. Her career took her to guest star in several shows, including various CBS shows.
What else has Saidah Arrika Ekulona starred in before playing the mother in 'Bob Hearts Abishola'?
After Sex and the City, Ekulona went on to guest star in shows like Law & Order, The Sopranos, and several roles in Law & Order: Special Victims Unit.
She appeared as Leslie Fuller in Blue Bloods Season 2, Episode 13. In the Disney show Austin & Ally, she played Val Crawford, the manager of a music group called Stray Kitties.
In Bob Hearts Abishola, Saidah Arrika Ekulona stars alongside Vernee Watson. They both played roles in General Hospital. Ekulona played Mayor Janice Lomax.
However, Watson was not the only Bob Hearts Abishola cast member that Ekulona starred alongside in a previous show.
Saidah Arrika Ekulona starred with Gardell in 'Mike & Molly' before 'Bob Hearts Abishola'
One of actor Billy Gardell's most notable roles comes from another Chuck Lorre show, Mike & Molly. In the show, Gardell plays Mike Biggs, an officer in Chicago.
In Mike & Molly Season 6, Episode 10, Ekulona guest-starred as the doctor checking up on the pregnant Frannie in 2016.
After appearing on Bull, AP Bio, and Better Call Saul, Bob Hearts Abishola added Saidah Arrika Ekulona to the cast in a recurring role in season 2.
She played a more significant role when Bob and Abishola traveled to Nigeria to retrieve Abishola's son Dele (Travis Wolfe Jr.) and when they decided to marry in the African country.
She looks to cause some trouble in Bob Hearts Abishola Season 3 when she accompanies Bob and Dele back to America. As Abishola's mother, Ekulona has impossibly high standards for her daughter and her sister, Auntie Olu (Shola Adewusi).
However, some characters have pushed back against her more condescending remarks. Aunty Olu engaged in several arguments leading up to the wedding.
It seems that in Bob Hearts Abishola, Saidah Arrika Ekulona is here to stay.
RELATED: Cedric the Entertainer's 'The Neighborhood' and 'Bob Hearts Abishola' Share 3 Actors Between Their Casts