'Bob Hearts Abishola' Star Gina Yashere Jokingly Complained About How Long It Took Her to Land a Role: 'I Was in America Way Before Idris Elba and These Other British Actors'
The CBS show Bob Hearts Abishola star Gina Yashere said the sitcom has several actors most American audiences may not know. While she enjoyed some fame in England, she revealed that she had to start over in America. Yashere joking told Wendy Williams, "I was in America way before Idris Elba and these other British actors!"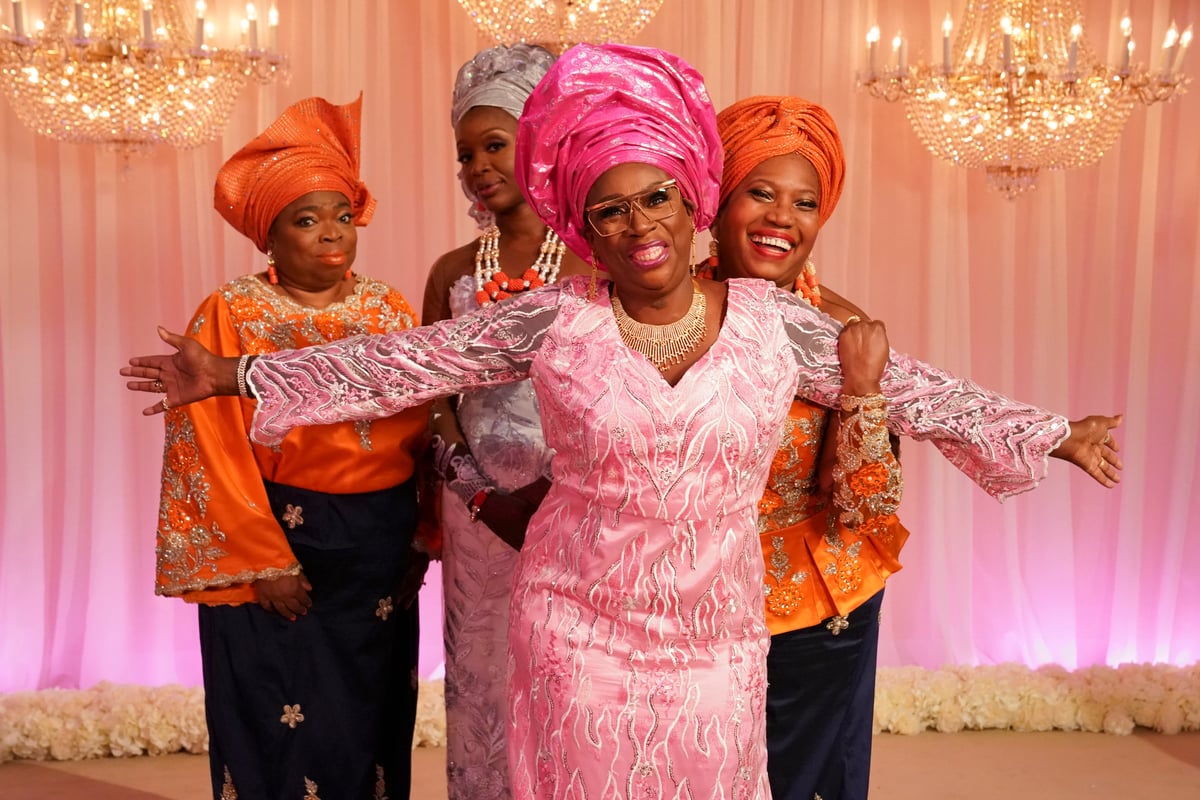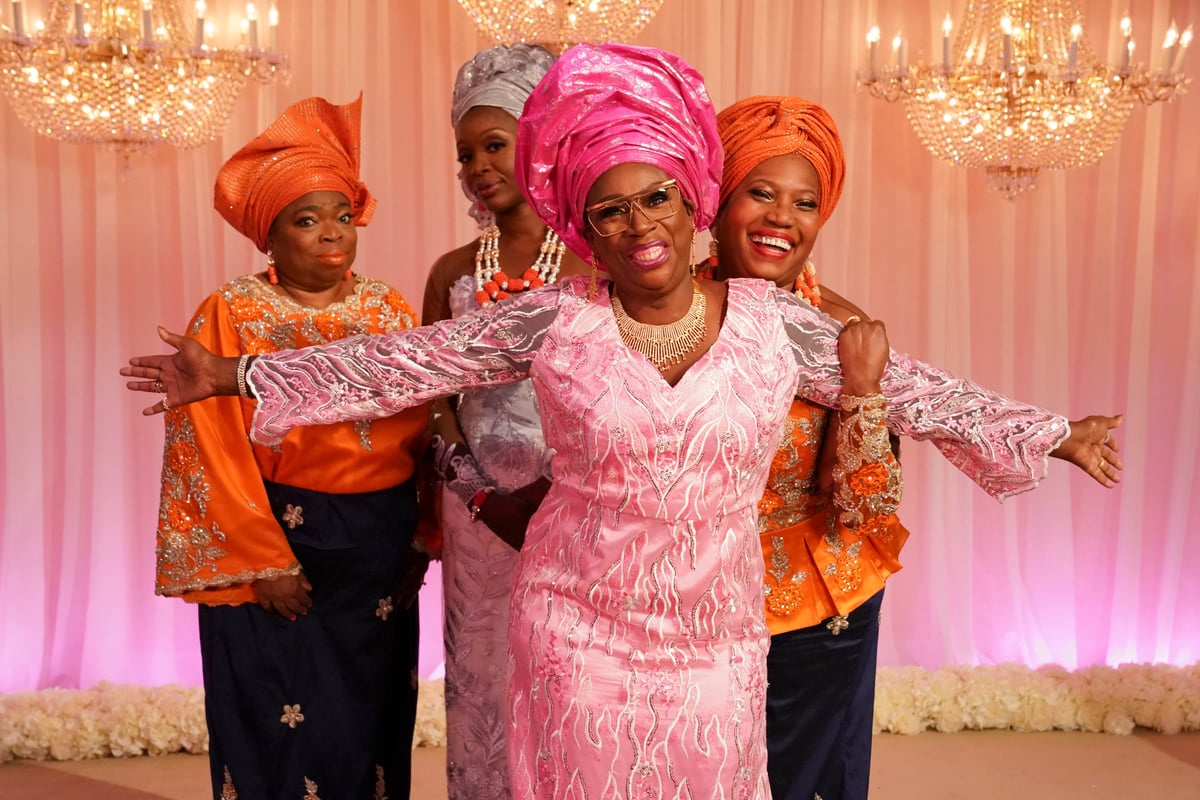 The 'Bob Hearts Abishola' star was a famous comedian in England before coming to America
Before she starred as the best friend of Abishola (Folake Olowofoyeku), Kemi, Yashere performed as a stand-up comedian in England. While both her parents were Nigerian, she was born in London.
She said she came to America in the 2000s. However, audiences were unfamiliar with the comedian or her work.
"Here's the thing. I'm a stand-up comic, I came from England, and I was more famous in England than I was in America," Gina Yashere said on The Wendy Williams Show. "So when I came to America, I was basically starting again. I get on stage in America, and people didn't know who the hell I was."
Then, she realized that audiences were not only unfamiliar with her but unfamiliar with Black British actors in general.
Gina Yashere said her accent confused audiences before they knew Idris Elba and other Black British actors
Hollywood saw something of a boom in Black British actors in the late 2010s. John Boyega played a lead role in the Star Wars sequel trilogy as Finn. Naomie Harris starred as Shriek in Venom: Let There Be Carnage.
However, Gina Yashere jokingly told Wendy Williams that "Americans didn't even know there [were] Black people in England" in 2007.
"The accent confused people because I was in America way before Idris Elba and all those other British actors that are doing well now," Yashere laughed. "When I came to America back in 2007, Americans didn't even know there [were] Black people in England!"
She cited actor Idris Elba, who starred in Marvel's Thor as Heimdall, and Bloodsport in DC's The Suicide Squad. As a Black British actor, Elba has proved himself a breakout star.
"So I'd get on stage and open my mouth, and they would be like 'What is that? Is that an Australian Aborigine? What is going on?'" Yashere said. "So I confuse people."
Gina Yashere rebuilt her star power in her own specials and on 'Bob Hearts Abishola'
While the comedian found herself starting over, she remained ambitious.
"I was trying to make my way in America, trying to get on TV, trying to get specials, [but] no one was offering me specials," Yashere said. "No Netflix, no HBO, no Showtime, nothing. So I said, 'You know what? I'm gonna make my own damn specials!'"
Even though she mentioned Showtime as turning her down, they bought her special Gina Yashere: Skinny B****.
"I basically went back to England, booked a theater, booked my own producer, booked my own director, sold tickets and then just shot the show and made the special and said 'Who wants this special?' and Showtime bought it," Gina Yashere said.
Chuck Lorre and the Bob Hearts Abishola writers discovered Yashere through her comedy specials online. Then, they brought her on board to star with Olowofoyeku and Billy Gardell.
While Gina Yashere might not have the star power of Idris Elba, she never lost her drive. And she made sure to note that.
"And that's how I am," Yashere said. "I'm a hustler."