What Bob Marley Was Speaking About on 'Burnin' and Lootin"
Bob Marley had many different things on his mind while writing the oft-misunderstood 'Burnin' and Lootin'.'
To international audiences, it might have seemed like Bob Marley arrived fully formed as a master songwriter on Catch a Fire (1973), The Wailers' Island debut. However, Marley had been writing music for a decade by then. And he had "Simmer Down," "Bend Down Low," and many other classic '60s tracks to show for it.
But on "Trench Town Rock," the Wailers' breakthrough '71 hit, Marley took his work to another level. "One good thing about music / When it hits, you feel no pain," he wrote. You can think of that track as the Wailers' Rubber Soul, after which the songs got deeper and more complex every time out.
Marley kept going on Burnin' (1973), his group's second Island LP. Alongside the masterpiece "I Shot the Sheriff" and "Get up, Stand up" (co-written with Peter Tosh), Marley trotted out "Burnin' and Lootin'," a song that continues to resonate with protesters across the world. According to those close to Marley, he had several things in mind while writing its enigmatic lyrics.
Bob Marley began 'Burnin' and Lootin" after a raid on his mentor's house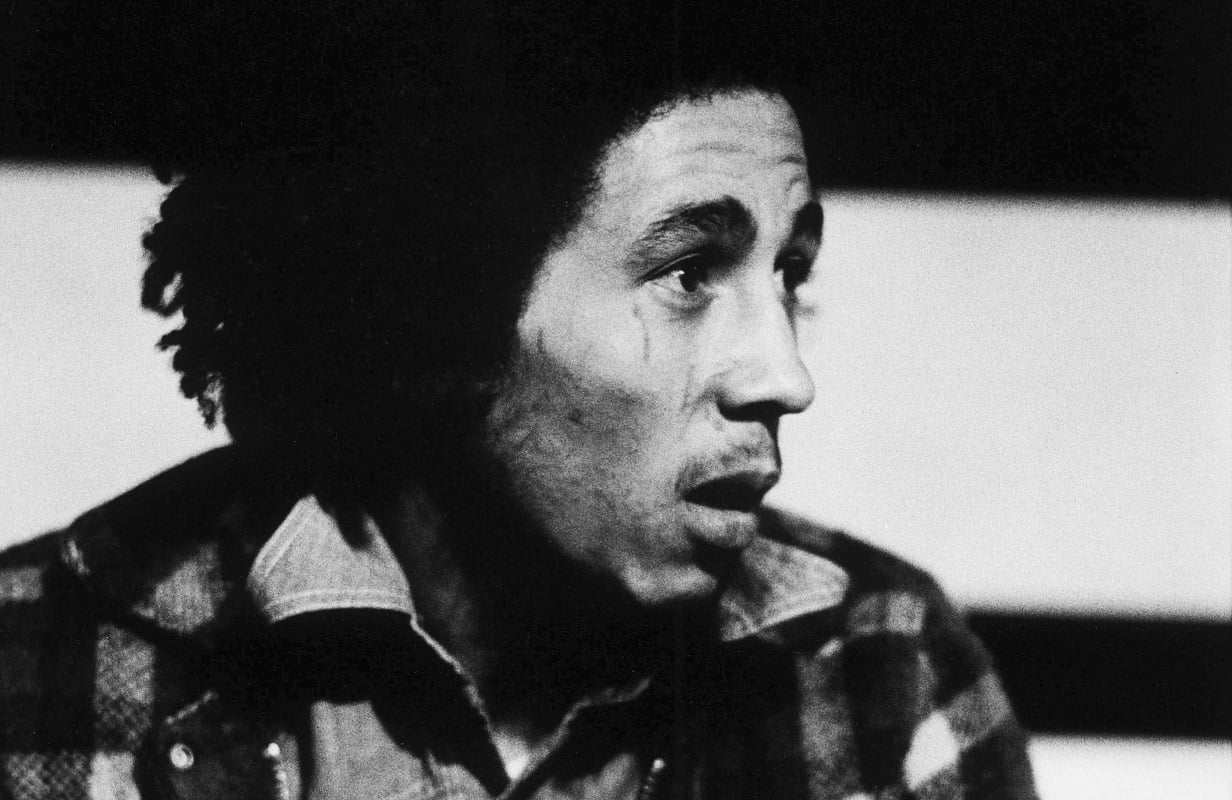 "Burnin' and Lootin'" starts off clearly enough. "This morning, I woke up in a curfew. Oh God, I was a prisoner, too." The men standing over him were "dressed in uniforms of brutality." The narrator holds no power in the system the officers protect. "How many rivers do we have to cross / Before we can talk to the boss?"
According to Marley's girlfriend Esther Anderson, the idea for the song began with a raid on the home of Joe Higgs, the "Godfather of Reggae" who mentored Marley and his bandmates. "I told Bob about [the raid] and said, 'We have to write about it,'" Anderson said in Roger Steffens' So Much Things to Say (2017).
Anderson thought Marley needed to get such injustices on the record. "These are the kinds of things that are happening, and you have to document it," Anderson told Steffens. "Weepin' and Wailin'," the song's original title, hints at the track's evolution.
Bunny Wailer shed light on the lines about "talking to the boss." Wailer told Steffens that Marley wrote that part after meeting Island founder Chris Blackwell for the first time. Blackwell said he'd sent royalty money to Jamaica for those records, but The Wailers never received it. "All that we got / It seems we have lost."
Marley said it was about 'burning illusions' rather than physical things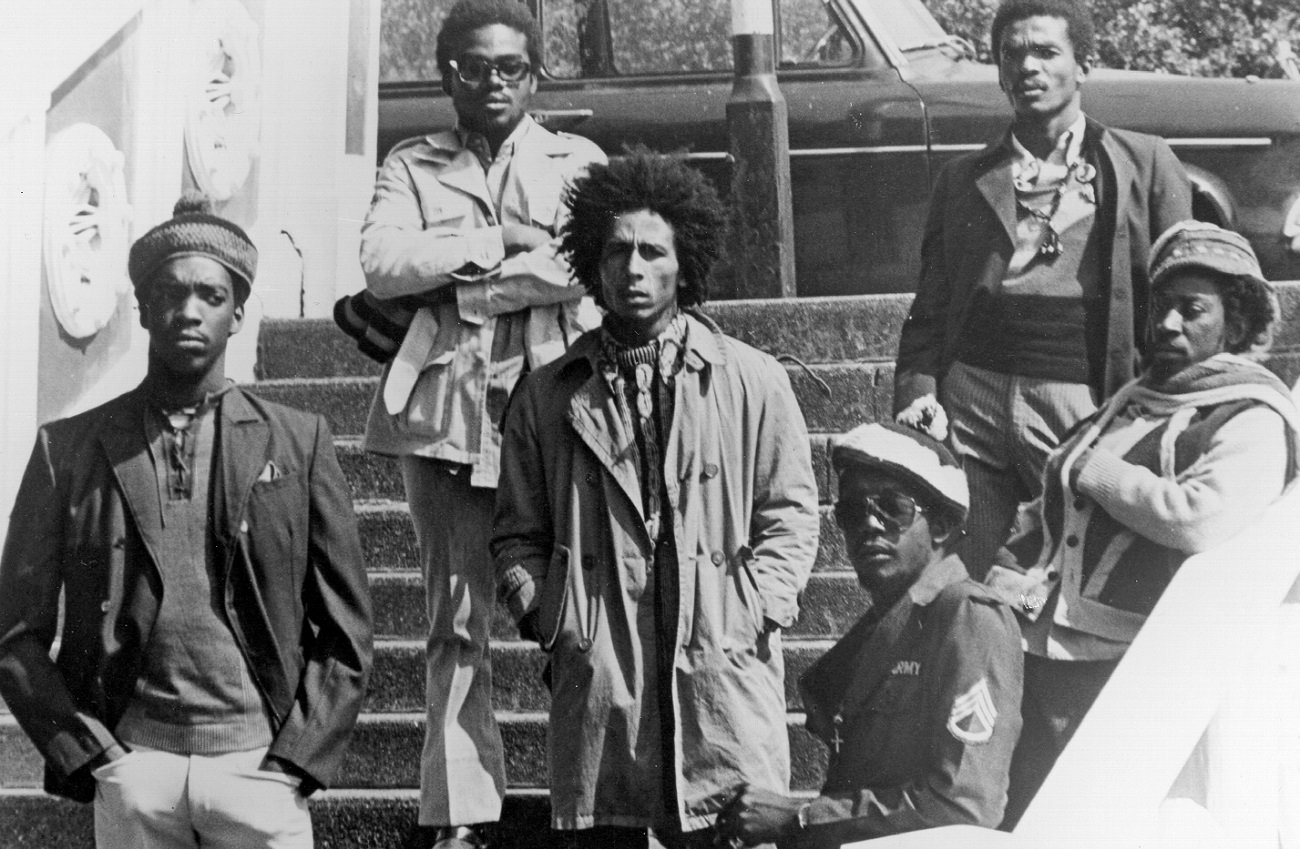 Like all great songwriters, Marley would drop lines into songs that can be interpreted many different ways. Anderson told Steffens that lines about growing food (and the roots man taking a blow) revolved around people in Marley's circle who'd begun to use cocaine.
Then there's the very direct chorus. "That's why we gonna be burnin' and lootin' tonight." Hearing that, you can't help thinking Marley was issuing a warning. But Marley (via Steffens) said the key was the phrase "burning all illusions." Marley stressed he wasn't focused on physical objects and places (e.g., police stations or stores).
In the influential biography Bob Marley (1985), Stephen Davis really missed the mark with his reading of "burning all pollution." "The line shows the cleansing side of street violence," Davis wrote. With Marley's guidance in mind, "burning pollution" would more likely signify dismissing state and media propaganda.
In the end, Marley didn't want to limit his lyrics to a single interpretation. Anderson explained how the words took on a different meaning from its "Weepin' and Wailin'" start. "When we came to London to record it, Bob changed it to 'Burnin' and Lootin'," she told Steffens. "Because he said, 'That's what's going on down there.'"