Bob Newby's Death in 'Stranger Things' Was Originally Much Gorier
While Stranger Things does lean into the horror genre, the show has typically stayed away from gratuitous shots of blood and gore. It wasn't always planned that way, though. Bob Newby, a character introduced in Stranger Things Season 2, initially had a much bloodier death. Here's what we know.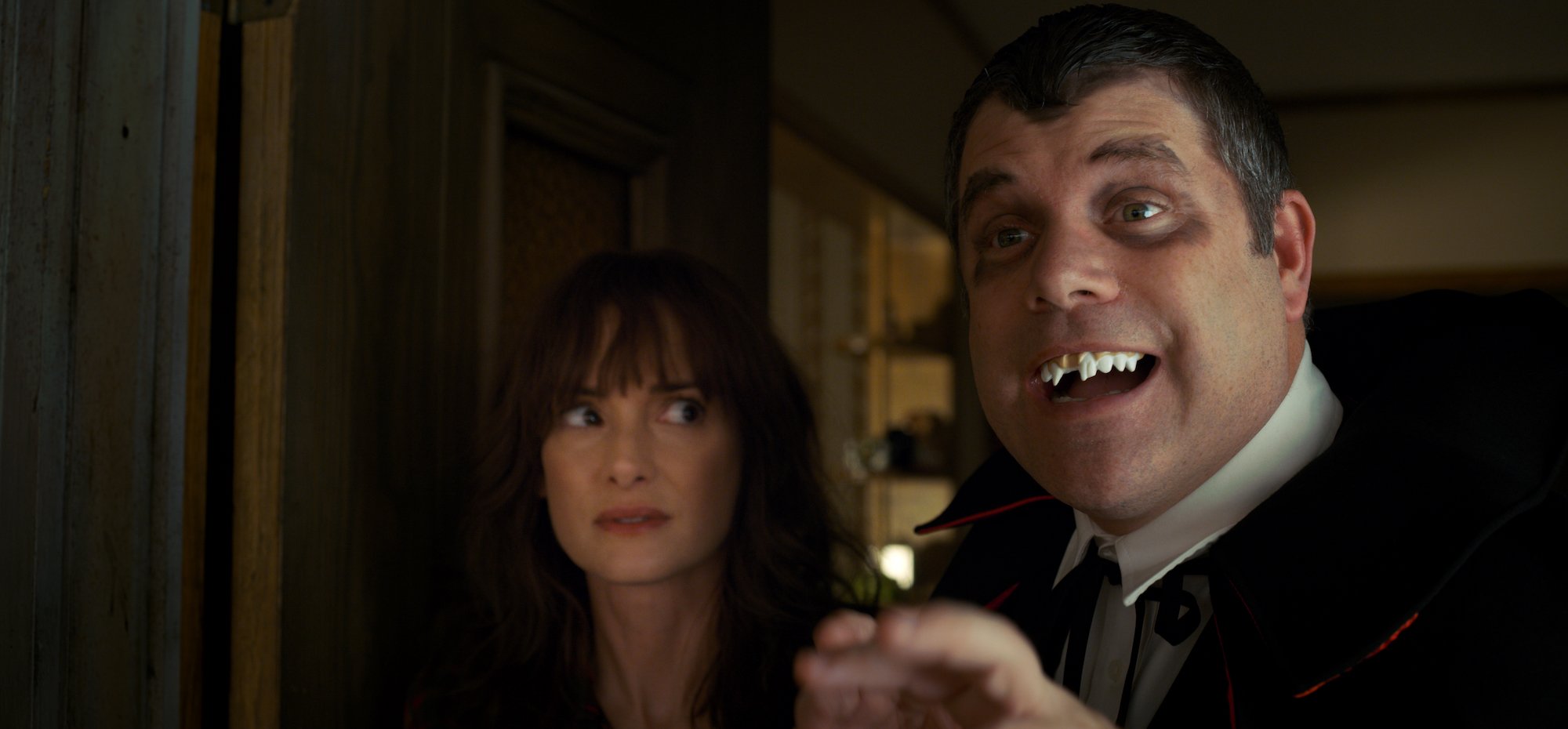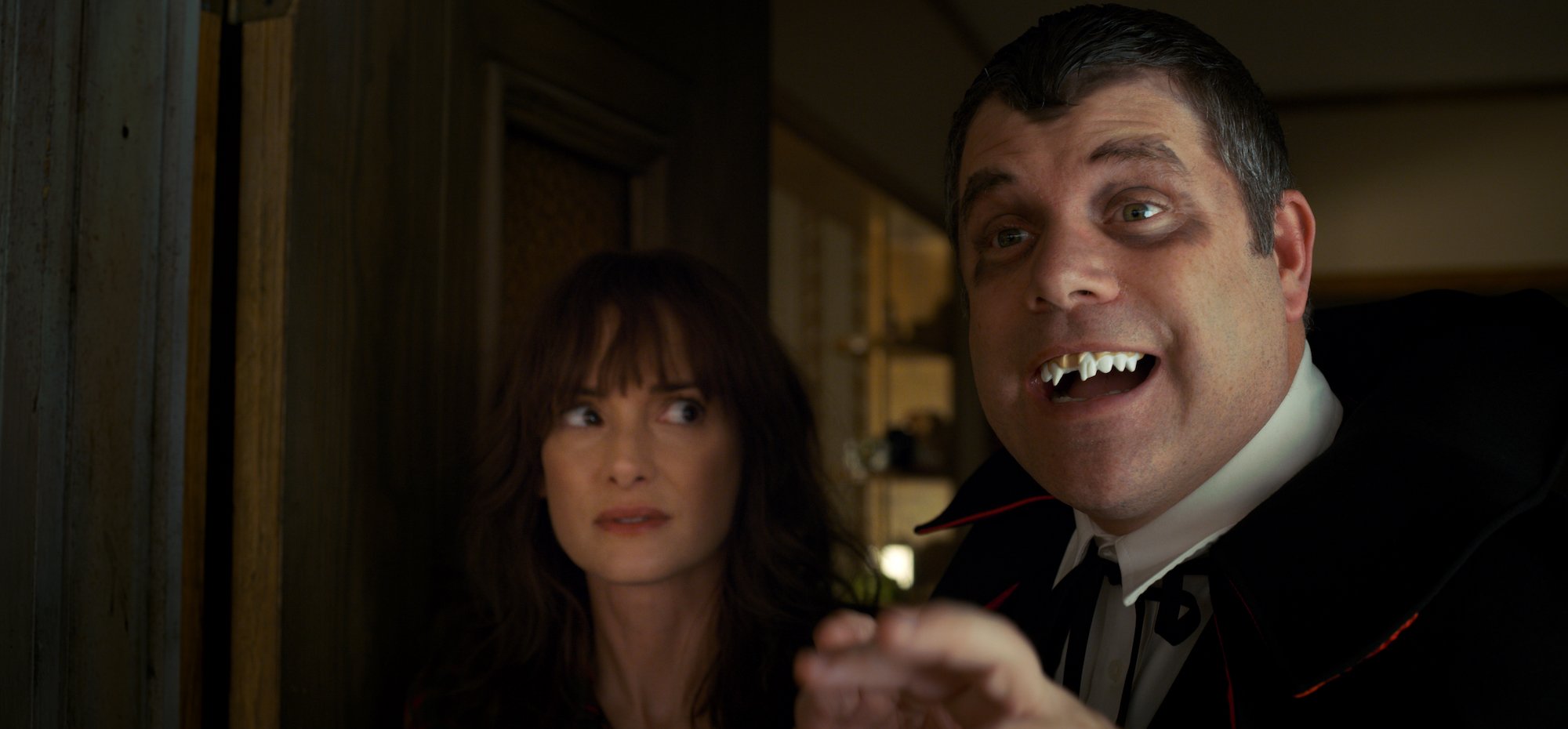 Who is Bob Newby in 'Stranger Things' Season 2?
Bob Newby is played by Sean Astin of The Goonies fame. He serves as a stable relationship for Joyce Byers (Winona Ryder) after everything she and her family have been through regarding the Upside Down in Stranger Things Season 2. He's not privy to the details of everything that went down the previous year with the Demogorgon but is still willing to stick around with the Byers family.
When we're first introduced to Bob, the last word anyone would use to describe him as is "heroic." He works at Radio Shack, doesn't like scary movies, and his favorite way to spend time is a quiet night at home with Joyce. Bob connects on a deeper level with Will (Noah Schnapp) than he does Jonathan (Charlie Heaton.) Most of that could probably be chalked up to the boys' age, though. For Will, Bob is someone he can talk to. Even though he might inadvertently cause Will's possession by the Mind Flayer, it was completely unintentional. In general, Bob is an all-around likable person.
Bob Newby's death in 'Stranger Things' Season 2 was originally much bloodier
Beyond Stranger Things is a complementary show to Stranger Things that discusses behind-the-scenes moments from the series. Hosted by Jim Rash the episodes run around 15-30 minutes and feature guests like show creators Ross and Matt Duffer, executive producer Shawn Levy, and various cast members of Stranger Things. In Beyond Stranger Things Episode 7, the group discusses Bob Newby's death. Plus, fans get a bit of a backstory on how it all went down.
Astin, who couldn't appear in person for the episode, pre-recorded a video talking about a specific request he had for his character.
"In every great series, someone's got to go. I think they [The Duffer Brothers] did know and then they kept extending it a little bit – like maybe he'll go in episode 4 or 5 and that kind of thing. So I just kept saying 'I don't care if I last two episodes or five seasons, just please let Bob, pitiful Radio Shack Bob, let him do something heroic.' I think I said that word 'heroic' like 35 times and they were like 'Dude, we got it.' I couldn't have asked them to write a better death. I tell people all the time all an actor can hope for is a good death, and Bob really gets a chance to shine."
Bob dies by being attacked by Demodogs, the creaturs swarm him. They start gnawing away at his body while he's still alive. At one point, he turns his head and coughs up a little bit of blood as Joyce watches in horror. However, there was much more blood spat out when the scene was originally filmed. 
Beyond Stranger Things showed a clip of the original shot, and a crew member squirts an enormous amount of fake blood into Astin's mouth. He then proceeds to spray a geyser of blood out of his mouth. Thankfully, the scene was trimmed down, and audiences only see a minor amount of gore in that scene.
More character deaths are probably in store in 'Stranger Things' Season 4
Fans still have a while to wait before the premiere of Stranger Things Season 4 in 2022. However, things certainly still seem chaotic in Hawkins, Indiana. We can't assume anyone will definitely make it out alive. The best we can do is keep our fingers crossed, hoping it isn't our favorite character. In the meantime, fans can watch the first three seasons of Stranger Things streaming on Netflix.