Bob Odenkirk in 'Nobody' Trailer Channels Keanu Reeves' Epic Character From 'John Wick'
Most fans think of actor Bob Odenkirk as the criminal lawyer from Breaking Bad and Better Call Saul, but that's far from the full range of his talent. The comedic star has a portfolio of work ranging from comedy to drama, and now he's adding action hero to his repertoire with the release of the movie Nobody.
The trailer for Nobody has fans making comparisons to a successful franchise starring Keanu Reeves. With its heart-pounding action and extreme fight scenes, Nobody is giving off some serious John Wick vibes. And eager viewers are here for it.
'Nobody' reflects on a man fed up with being passive
The trailer for Nobody describes the premise of the film. It follows a man named Hutch Mansell (Odenkirk) who has a typical life with his family until thieves break into his house. Everyone from the first responders to his own family judge Hutch for not fighting back against the criminals, making him feel like a total nobody.
This event serves as a catalyst for him to murder the same thieves when they break into his neighbor's home. The robbery and subsequent events thrust Hutch into the path of Russian drug lord hellbent on revenge. And the audience learns that Hutch had done that sort of work before giving it up to have a family and intentionally become a nobody.
An interview with Odenkirk revealed he trained for two years to prepare for the physical demands of the role, and it shows in the epic fight scenes from the trailer.
There are extensive similarities between 'Nobody' and 'John Wick'
John Wick fans can't help but notice that Odenkirk's character is a lot like Reeves in the highly successful series. Reeves plays an ex-hitman who comes out of retirement to get revenge on gangsters who killed his dog and ruined his life. But the writing and action sequences look quite similar to Odenkirk's Nobody.
And there's a good reason for that. According to CinemaBlend, Nobody was written by Derek Kolstad, who also wrote John Wick. Plus, the co-director of the first John Wick movie served as producer for Nobody. The movie appears to have a similar feel and hopefully the same commercial success.
'Nobody' is coming to theaters in early 2021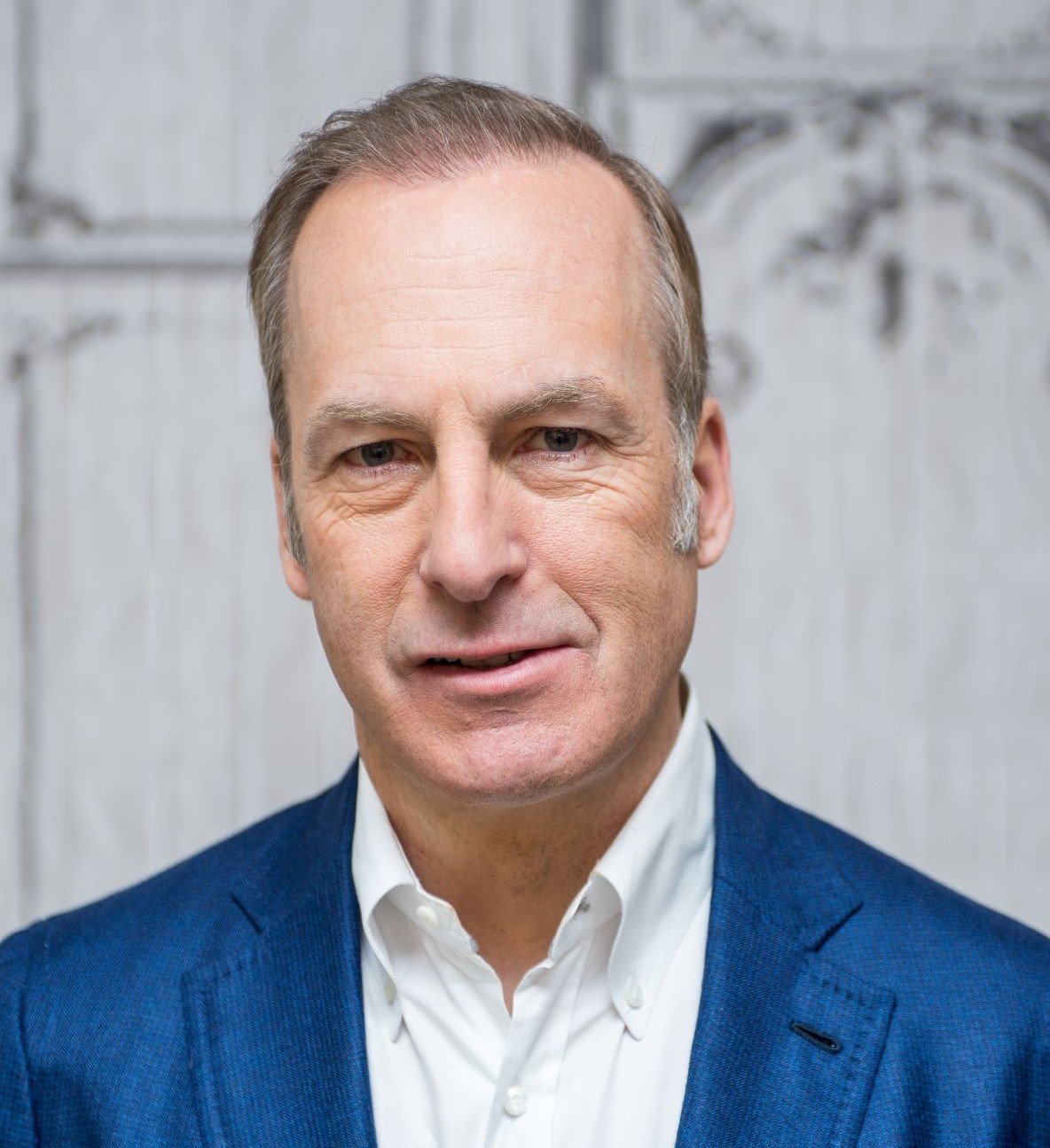 Odenkirk's fans have been eagerly awaiting the movie's release ever since it was announced but like so many films, the debut got delayed due to the coronavirus (COVID-19) pandemic. It was originally slated to drop in Aug. 2020 but got pushed to Feb. 26, 2021.
While many films changed their release plans to go direct to TV, the Nobody crew found it important to release the action-packed thrill ride on the big screen. For now, the movie is scheduled to come to theaters, assuming they are open at that time.
The trailer proves why a theatrical release would offer Nobody the best chance of success. And even though Odenkirk got an Emmy snub on his acclaimed Better Call Saul series, there's a good chance his dramatic work on this movie will be recognized and rewarded as it deserves.