Bob Odenkirk Originally Turned Down 'Better Call Saul' For a Heartwarming Reason
Following up on the success of the award-winning drama Breaking Bad, Vince Gilligan managed to create a second, equally-as-successful show, Better Call Saul in 2015. The series, starring Bob Odenkirk as Saul Goodman, takes place in the years leading up to the events seen in Breaking Bad. As the show winds down, some critics have even deemed it better than its predecessor, which is quite an accomplishment. 
As great as the show has been, however, it almost never came to fruition. Bob Odenkirk was hesitant to sign on for the show originally and had to get talked into accepting the gig by his family. 
Thankfully for Better Call Saul fans, Odenkirk changed his mind and agreed to do the show.
Bob Odenkirk initially turned down 'Better Call Saul'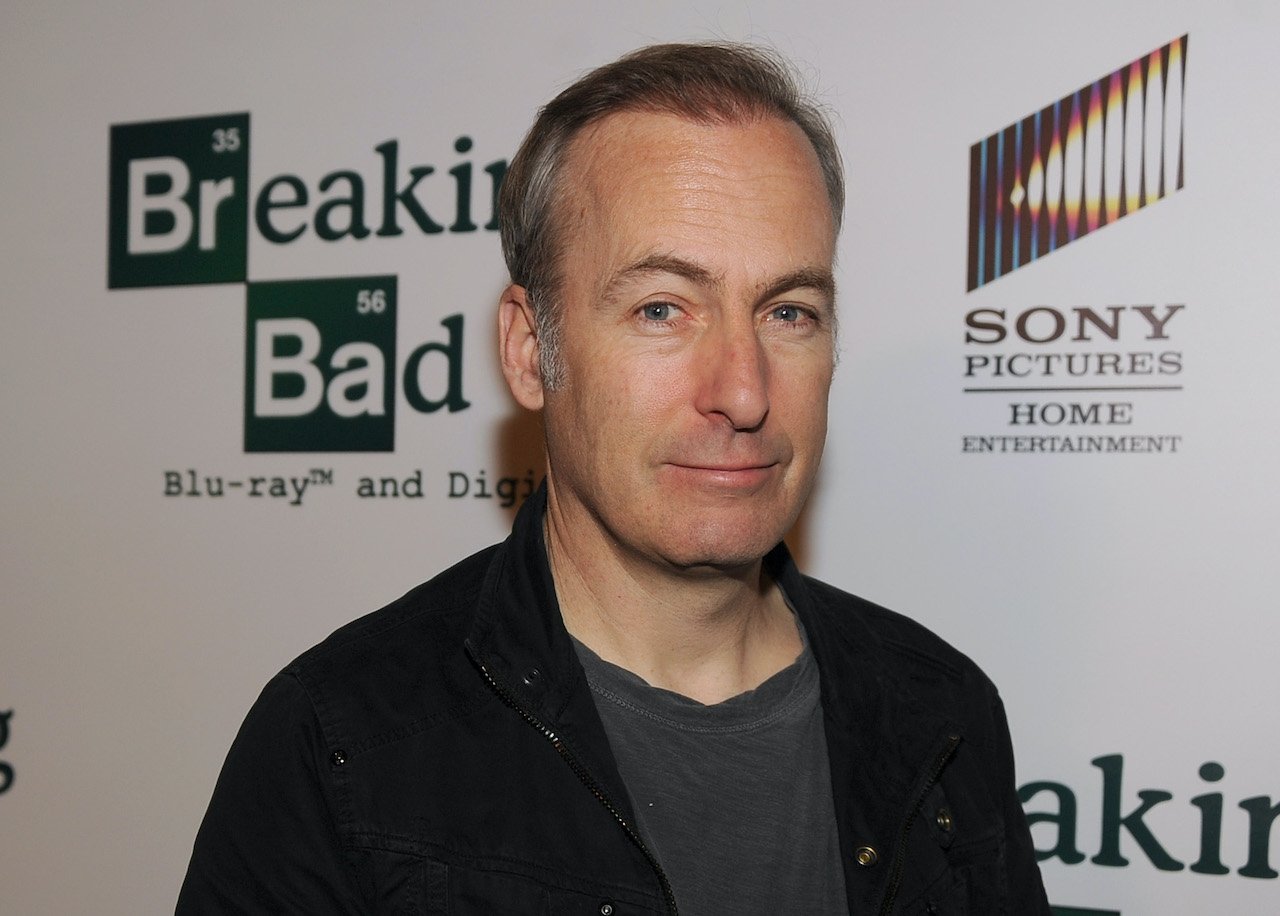 Odenkirk discussed his decision to sign on for Better Call Saul during a recent interview with Howard Stern. "I did say 'no' to it, and my kids convinced me to do it," Odenkirk said. 
According to Odenkirk, he didn't like the idea of being away from his kids for so long.
"I knew we were going to shoot in Albuquerque and I just thought, 'I just can't do it. They're two years too young.' They were probably 14 and 12. So I just felt that I couldn't do it, so I said, 'No.' 
His wife wasn't a part of the decision-making process
When Odenkirk initially decided he wasn't going to do Better Call Saul, his manager was shocked. Odenkirk had also talked about the decision with his wife, who had decided she wasn't going to get involved with his choice. 
"And then I got a call on Sunday morning from my manager, Mark," Odenkirk said. "My wife is my manager too, but in this case, in a situation like this, she had taken herself out of the decision. She said, 'Bob, if you want to do it, do it. We'll make it work here at home. It'll be okay. If you don't want to do it, you don't have to do it. Whatever you want, I'm going to stay out of this choice. And she did, she stayed completely out of it."  
His kids didn't want him to pass on 'Better Call Saul'
While he was talking to his manager, Odenkirk's kids could hear the discussion going on. They didn't like the idea of him missing out on an opportunity to create another great show just because he didn't want to leave them. 
Odenkirk's son and daughter—who were 14 and 12 years old at the time–both talked to him about how it could potentially be a mistake not to sign on for Better Call Saul. After hearing their points, Odenkirk decided to change his mind. 
He changed his mind and got offered more money 
With a new perspective on the gig, Odenkirk planned on calling his manager to tell him he was going to take the role. Luckily for Odenkirk, the Better Call Saul's producers had decided to up his salary in order to make the offer more appealing. They had no idea he was already on board with the show. 
"So on Monday, here I go to call my manager, and then I get a call from him first, and the deal's gone up," Odenkirk said. "And I'm already gonna say 'yes'! Keep quiet!"