Will Bob Odenkirk's Recovery Delay 'Better Call Saul' Season 6?
Fans of the AMC series Better Call Saul celebrated the return of Bob Odenkirk to the set of season 6. Immediately after they announced that Odenkirk suffered a minor heart attack midway through filming the final season in New Mexico, devoted followers of the breakout prequel panicked.
Beyond their genuine concern for Odenkirk's health, distressed fans of Slipping Jimmy, the affable grifter played by Odenkirk, wondered if this meant further delays for the last season of Better Call Saul. Since his return to the set after a brief recuperation period, fears of a delay haven't dissipated.
Bob Odenkirk received an outpouring of support after his heart attack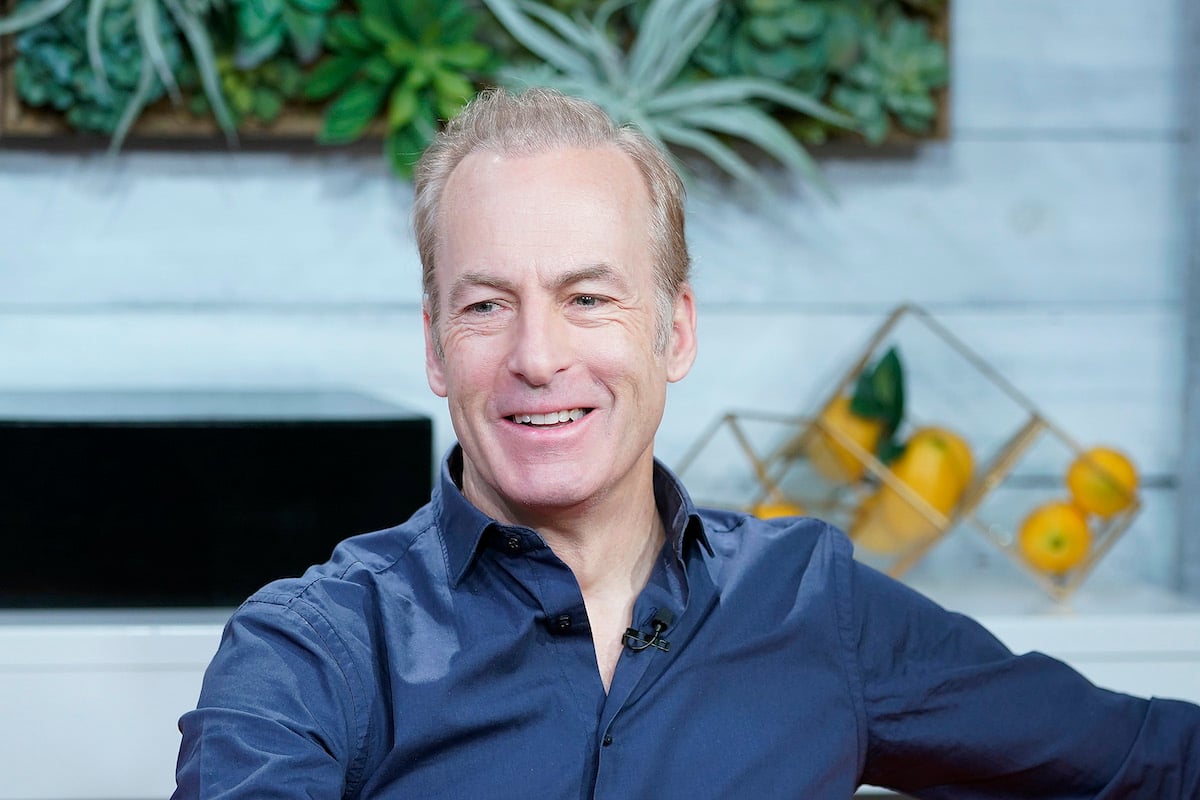 News of Odenkirk's heart attack first reached his distressed fans and admirers on July 27, 2021. It set off a wave of concern and encouraging support from around the world. Witnesses later said Odenkirk collapsed on set while filming on location in New Mexico.
The 58-year-old was surrounded by cast and crew as they waited for an ambulance to transport him to an Albuquerque hospital. Unconscious since collapsing, the prognosis for Odenkirk when he arrived at the hospital was uncertain. Producers and crew members waited by his side until he was determined to be out of immediate danger.
As word of his condition reached friends and fans, kind words of love and support flooded the internet. According to People, fellow actors and friends Bryan Cranston, Michael McKean, and David Cross were quick to express concerns and offer words of encouragement.
Fans quickly took to Twitter on hearing the news to shower him with love. One user tweeted, "So glad you are on the mend! As much as I can't wait to see BCS again, I'd rather hear you are healthy! Take care!"
Odenkirk on the road to recovery
After just three days in the hospital, Odenkirk was released. He repaid the favor with thanks for the concern of friends, family, and fans.
Odenkirk also had kind words for the top-notch doctors providing his medical care after they successfully removed his blockage without surgery, as well as the execs at AMC and Sony. He then casually announced he would be taking a beat to recover before returning to the set.
While enjoying a quick recovery, Odenkirk tweeted that though he had an It's a Wonderful Life moment, the insistence that he makes the world a better place came with too many expectations.
Lately, Odenkirk was seen in good spirits while throwing out the first pitch for his beloved Chicago Cubs, reports The Comeback. He even sang "Take Me Out to The Ball Game" during the seventh-inning stretch.
When discussing his recovery, he had nothing but gratitude for the care he received. The actor attributed his quick recovery to already being in good shape before his heart attack.
Delays to 'Better Call Saul' Season 6
Everyone from studio execs to fans have made peace with delays to release dates over the last year due to the coronavirus pandemic.  And Better Call Saul season 6 is no exception. It became clear early in the shooting that the show would not meet a Fall release schedule. It could even face delays until the following year.
After Odenkirk's medical scare and his month off for recovery, all bets are off. Fans must make do with reassurance from the Hollywood Reporter that  Odenkirk is in good health and shooting has resumed. The new and very unspecific revision for a projected release date is now early 2022, reports TV Line.