Bob Odenkirk's Heart Attack Reportedly Occurred During This Episode of 'Better Call Saul'
The news of Bob Odenkirk's heart attack left his fans and other concerned people worried about the actor in July of 2021.
After the news of Bob Odenkirk's heart attack, the Internet was flooded with messages of support for the Better Call Saul star. He was reportedly filming the show in July 2021 when it happened, resulting in a days-long hospitalization. The episode Odenkirk was shooting when the medical emergency occurred is apparently one of the next in Better Call Saul Season 6.
[Warning: This article contains spoilers from the mid-season finale of Better Call Saul Season 6.]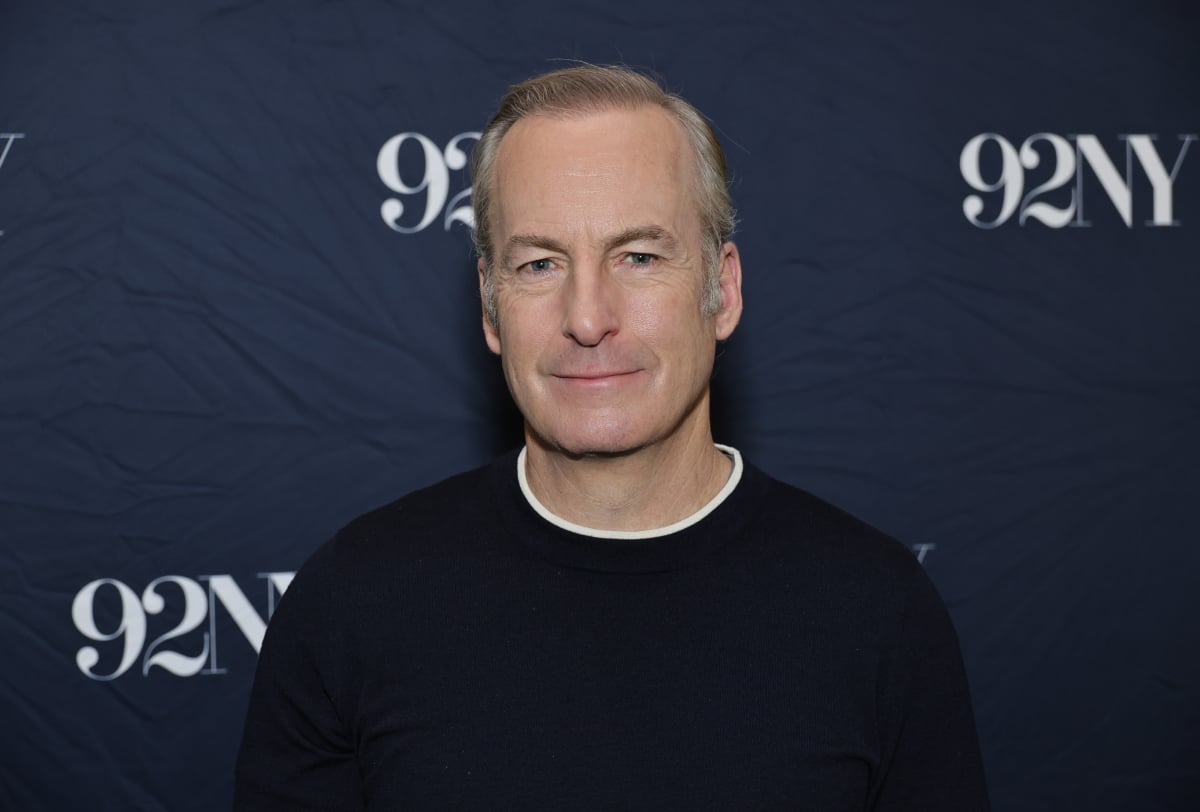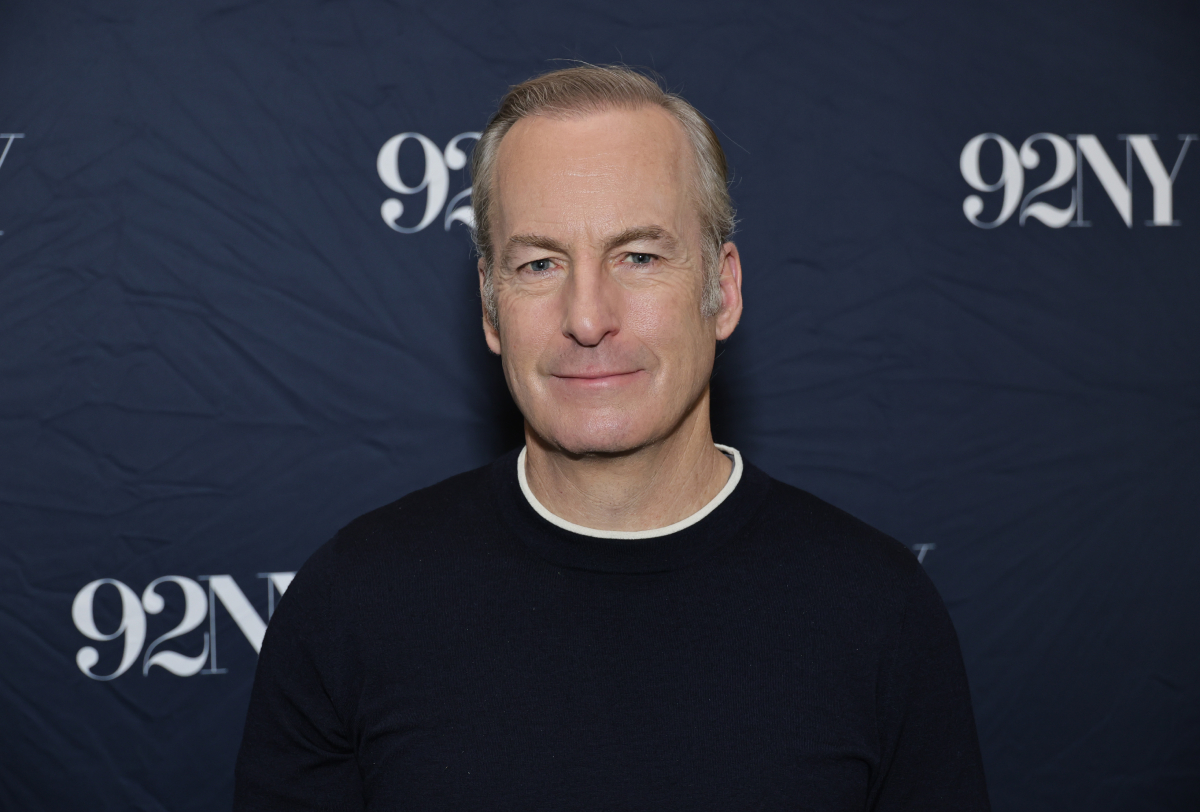 Bob Odenkirk's heart attack occurred while he was filming an episode of 'Better Call Saul' Season 6
According to Thomas Schnauz, an executive producer and writer on the show, it happened while shooting Better Call Saul Season 6 Episode 8. That's the next episode after Monday's shocking midseason finale, in which Howard Hamlin was brutally murdered by Lalo Salamanca.
In a tweet, Schnauz said that the season was initially supposed to run without interruption. But after "various delays" including Odenkirk's hospitalization and recovery, it was decided to split it into two parts.
'It was a hard scene to go back to'
Odenkirk himself has said that he doesn't remember anything about his heart attack and the ensuing days. He's only repeated the things he was told about what happened when he regained consciousness. After he recovered, he was able to go back to work in September.
"It was a hard scene to go back to," series co-creator Vince Gilligan told Deadline of the experience of returning to finish that episode.
"I was directing, I was there," he continued. "We weren't all the way through it. We were four-fifths of the way through it, so when he recovered, we had to finish shooting the scene. All of our amazing crew, make-up, wardrobe, hair, director of photography, everybody had to make sure that it looked exactly like the stuff we shot previous, so when it cuts together you can't tell what's the new stuff and what's the old stuff."
Gilligan didn't go into detail about the scene itself. But it's possible that it could be the aftermath of Howard's death, as Rhea Seehorn (Kim Wexler) and Patrick Fabian (Howard Hamlin) were reportedly on set with Odenkirk that day. Odenkirk revealed in an interview with Howard Stern that the actors had actually provided aid to him until someone could get a defibrillator.
'Better Call Saul' will return with its next episode this summer
Howard's death should have a major effect on the rest of the season as Kim and Saul deal with their roles in what happened.
"That's the story of the rest of the series: What do they take away from this horrible incident that happened right in their living room?" series co-creator Peter Gould told Vanity Fair. "That really propels everything that happens next — and I could not be prouder of what happens next. I think it's very human and real, but I think, to me anyway, it's very unpredictable."
Better Call Saul Season 6 Episode 8 airs on AMC on July 11 at 9 p.m. ET.