Bob Saget's Death Has Fans Remembering Natasha Richardson's Tragic Skiing Accident
Full House star Bob Saget died on Jan. 9, 2022. His sudden death shocked his family, co-stars, and friends. Saget's passing came not long after a few notable celebrity deaths, including The Golden Girls star Betty White and actor Sidney Poitier. One thing some fans have noticed is how similar his death is to actor Natasha Richardson.
Bob Saget's cause of death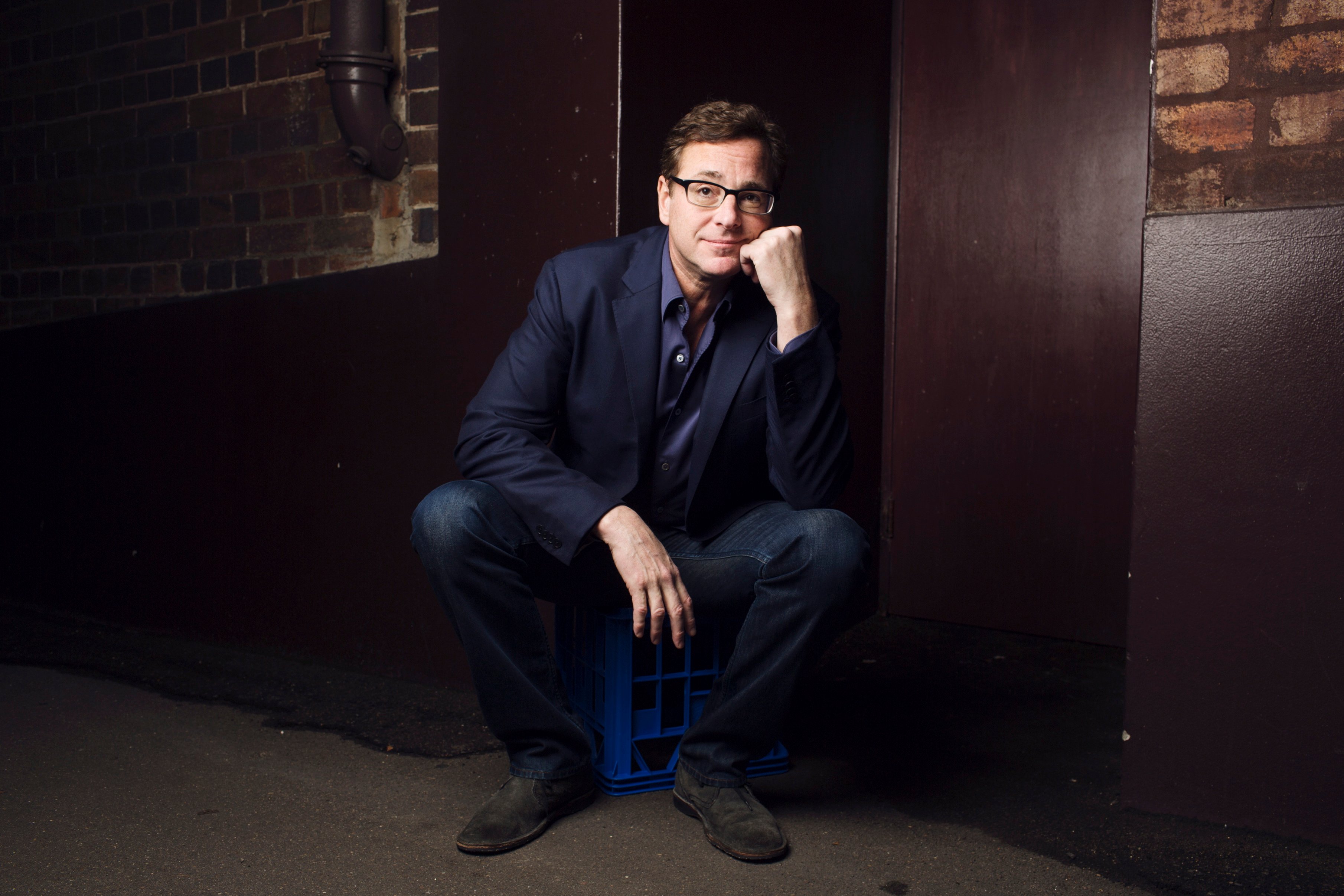 Saget reportedly died from head trauma. When news about Saget's death first broke, there was speculation he died from a heart attack because of the way he was positioned on his hotel bed. He reportedly had his hand across his chest. However, an autopsy revealed Saget died after an apparent blow to the back of the head.
Natasha Richardson's death
Upon hearing about Saget's cause of death, some fans posted messages on social media, recalling how actor Natasha Richardson, the late wife of Liam Neeson, died in a similar manner. Back in 2009, Richardson fell and hit her head while she was skiing in Quebec.
According to an interview Neeson did with Anderson Cooper on 60 Minutes, Richardson was not wearing a helmet. She reportedly refused medical attention after the fall and went back to her hotel room. Neeson, who was away filming a movie, says his wife didn't think much of the fall. She called to tell him what happened but didn't seem concerned. Unfortunately, Richardson died hours later.
"I spoke to her, and she said, 'Oh, darling. I've taken a tumble in the snow,' says Neeson. "That's how she described it." However, things were worse than Richardson realized. She was taken to a local hospital 3 hours later. At that point, she was declared brain dead.
"I got a taxi to this hospital and uh—this doctor, he looked all of 17, showed me her X-ray," says Neeson during his 60 Minutes interview. "And you didn't need to be a rocket scientist to see what was happening. You know? It's– it was like a cartoon. You know, the brain's squashed up against the side of the skull. And it's– as the blood tries to get a release. You know?"
Bob Saget's movies and TV shows
One of Bob Saget's early television roles was in a 1981 episode of Bosom Buddies titled "The Show Must Go On," in which he played Bob the Comic. That year, he made his film debut as a sportscaster in Full Moon High. In 1985, Saget was a recurring character in the series New Love, American Style.
Saget rose to fame after starring in the hit TV series Full House. He played Danny Tanner from 1987 until 1995. His next role as a series regular was in Raising Dad. Saget played Matt Stewart from 2001 to 2002. After that, he appeared in 13 episodes of Surviving Suburbia. From 2005 to 2014, Saget was the narrator for the comedy How I Met Your Mother. Saget's other roles include appearances in Fuller House and Entourage.
RELATED: Betty White Dead at 99: A Look Back on 'The Golden Girls' Star's Life and Career
Follow Sheiresa Ngo on Twitter.