Bob Saget's Last Tweet Makes His Death Even More Heartbreaking — He Was 'Happily Addicted' to Touring Again
The beloved dad from Full House and Fuller House, Robert Lane Saget, known to the world by Bob Saget shared a heartwarming glimpse into his life only hours before his death. He portrayed Danny Tanner, father to Michelle (Mary-Kate and Ashley Olsen), Stephanie (Jodi Sweetin), and DJ (Candace Cameron Bure) in the late 80s and 90s. Saget also starred in the Netflix reboot Fuller House for five seasons and had only begun touring in 2022, when his life ended abruptly. His last tweet might bring you to tears all over again to hear how passionate he was about his career at age 65.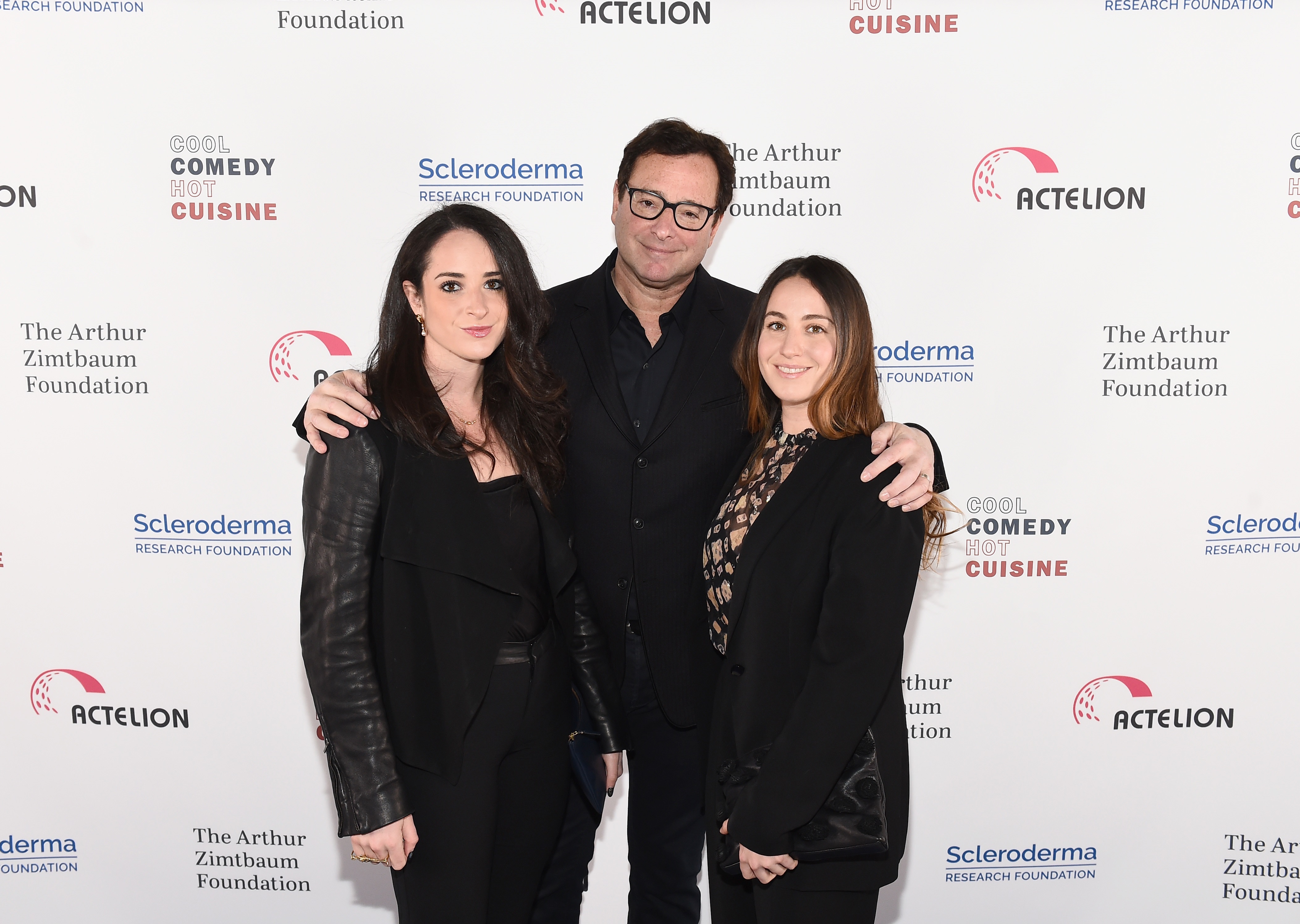 How did Bob Saget die? 
As of the publication of this article, Bob Saget's cause of death is currently unknown, but the police do not suspect drugs or "foul play" were involved. At 7:46 on Jan. 9, 2022, the Orange County Sheriff's office tweeted the shocking news.
"Earlier today, deputies were called to the Ritz-Carlton Orlando, Grande Lakes for a call about an unresponsive man in a hotel room," the tweet read. "The man was identified as Robert Saget & pronounced deceased on scene. Detectives found no signs of foul play or drug use in this case."
Bob Saget's last tweet to followers
Only 15 hours before the news of Bob Saget's death broke, he shared one last tweet on his Twitter account. He performed at Ponte Vedra Concert Hall in Jacksonville the night before the police found him dead in his hotel room. 
"Loved tonight's show @PV_ConcertHall in Jacksonville," Saget tweeted at 3:42 a.m. on Jan. 9. "Appreciative audience. Thanks again to @RealTimWilkins for opening. I had no idea I did a 2 hr set tonight. I'm happily addicted again to this shit. Check http://BobSaget.com for my dates in 2022."
His previous set was one hour and forty-five minutes long. However, the comedian enjoyed himself so much at the venue that he kept going for a total of two hours. Bob Saget loved touring and was happy to share his upcoming dates with his fans on social media before his death in 2022. The show was the first stop on his new "I Don't Do Negative" tour for 2022. Saget boasted that it was an "all-new show" of standup and music for fans to see. 
"Loving beyond words being on tour —And doing an all-new show of standup and music. Hope to see you out there. More dates being added continually as we go further into 2022."
Was Bob Saget married at the time of his death?
Saget married his first wife, Sherri Kramer, in 1982, but the couple divorced in 1997. Kramer and Saget have three children together. At his death, Saget and Kelly Rizzo had been married since 2018. The couple met in 2015 when he DMed her and offered to take her out on a date. Despite a 23 year age gap, the couple tied the knot in 2018.