Bob Saget Once Surprised Johnny Carson With an Adorable Gift — but Was It Real or Fake?
Johnny Carson called a gift he once received from Bob Saget "pretty adorable," but he wasn't sure if it was even real. What did Saget reveal about the authenticity of his offering to Carson?
When Bob Saget stopped by The Tonight Show for a chat with host, Johnny Carson, in 1989, he came prepared with what seemed to be a personal gift. Though the beloved comedian couldn't say how genuine it even was, he presented it and told Carson he paid "a lot of money" for it.
So, what item did Saget have that he said he felt Carson could not only verify the authenticity of, but might also want to keep? And did it turn out to be real in the end?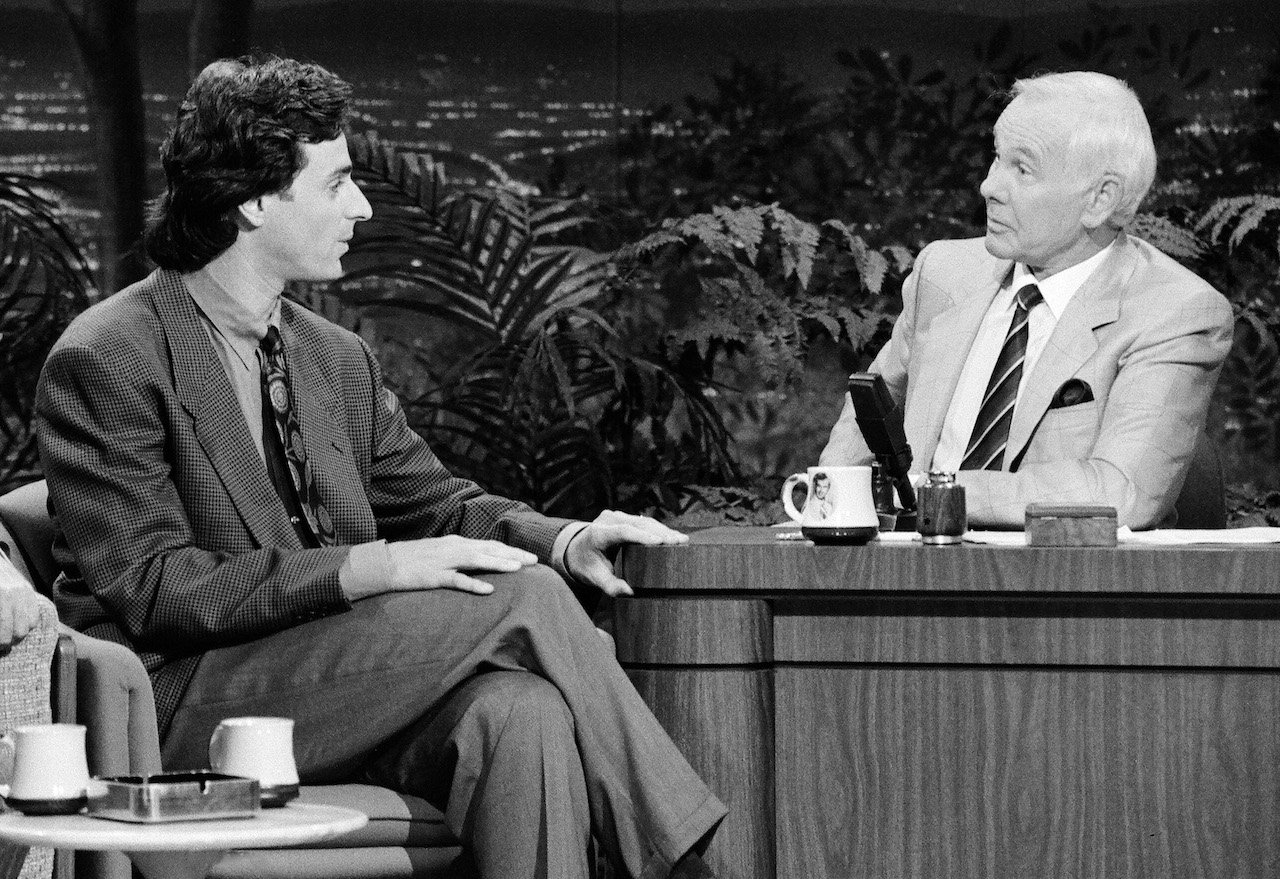 Bob Saget said he paid a lot for a baby picture of Johnny Carson
When Saget first started presenting Carson his thoughtful offering during their chat on The Tonight Show, he prepared the host by telling him he found it at a place that sold "old artifacts."
"Not old, excuse me," Saget said. "Artifacts from the past."
The America's Funniest Home Videos star clarified by saying the place he purchased his gift from sold items from the 50 years previous to 1989, maybe even more. Carson seemingly started to catch on that the gift had something to do with his own age.
Eventually, Saget revealed he found a baby picture of the famed host. He said he was told it was a one-year-old Carson, to which the host asked, "Are you putting me on?"
Saget promised it was true as far as he knew and added he spent a lot of money for the photo. As he presented the picture to the host he said, "This is it, this is you as a young child."
The audience approved with adoring coos, and Carson said, "Well, I'm pretty adorable at that."
While Carson said it could have been him in the picture, he noted he didn't "remember sitting for it at all."
But he also added, "I don't remember 1982, to tell you the truth."
The baby picture of Johnny Carson was fake
Saget began showing other photos he supposedly purchased, like one of a baby holding a beer bottle. He claimed that one was co-host, Ed McMahon. He said he paid even more for McMahon's photograph and went through a couple more Tonight Show figures before giving up the bit.
"I have to be honest," Saget confessed. "These are not really you and the other guys."
Carson acted astonished by the news, again pointing to how "good-looking" the baby in the first picture was. So, Saget eventually made him an offer to keep the photos. "They're $40 a piece," he told Carson. "They're 15 if you don't want the frame."
Did Bob Saget impress Johnny Carson or offend Ed McMahon?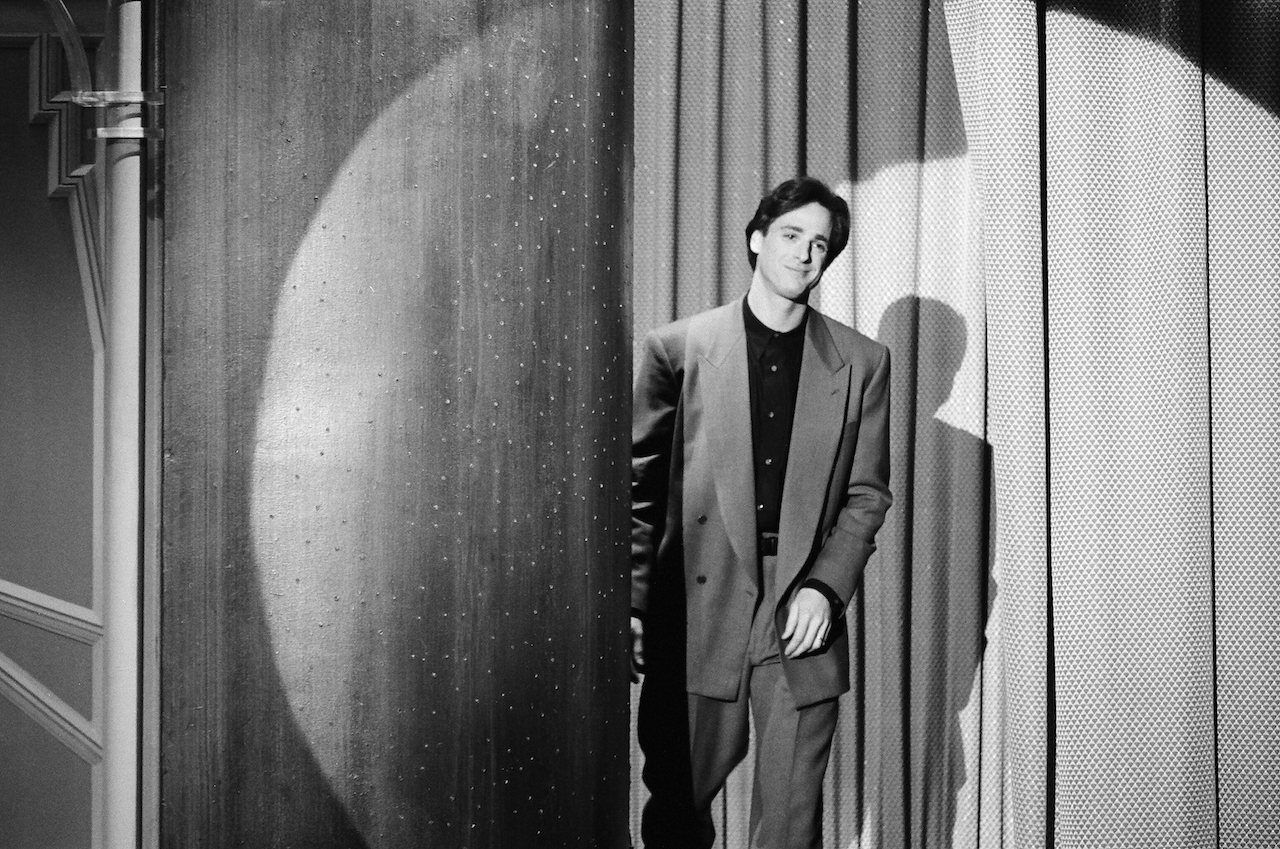 After presenting a picture of a baby with a beer bottle and claiming it was McMahon, Saget turned to him and asked if he'd offended him. But McMahon assured him he wasn't offended at all, and Carson told Saget he thought the bit was "funny."
So, in terms of landing a joke with Carson, it seems Saget left the host fairly impressed in the end.