Bob Saget's Cause of Death Revealed
Bob Saget's cause of death has been disclosed one month after the comedian died in his hotel room in Florida. Here's what the autopsy and investigation revealed, and what Saget's family said about it.
Bob Saget's fans and friends have been mourning and missing the comedian ever since his body was discovered in a hotel room in Florida. Nearly one month after his unexpected event, Bob Saget's cause of death has been revealed. Here's how the Full House star died and what his family said about it.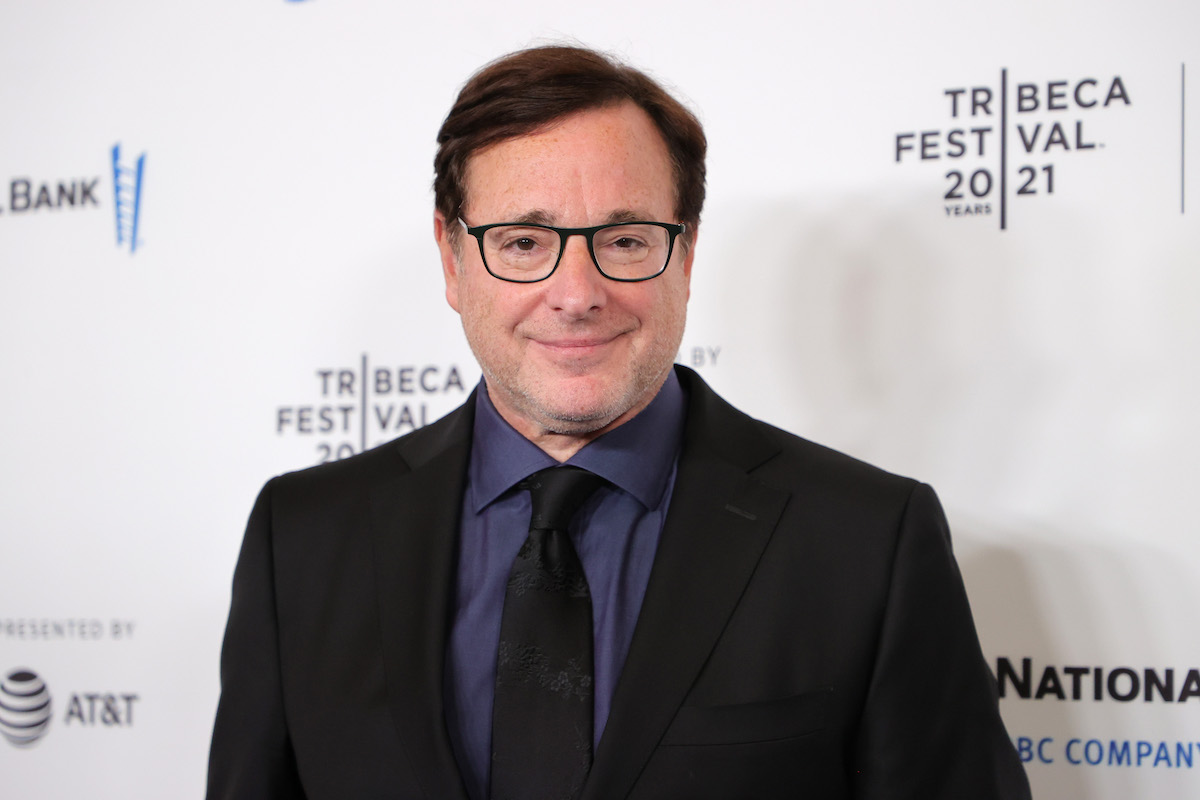 Bob Saget's cause of death was previously unknown after the 'Full House' star died suddenly at age 65
On Jan. 9, Bob Saget was found dead in his hotel room at the Ritz-Carlton in Orlando, Florida. The comedian performed a two-hour stand-up set the night before, and he shared a joyful Instagram post celebrating the show just hours before he died. 
"Okay, I loved tonight's show @pontevedra_concerthall in Jacksonville. Really nice audience. Lots of positivity," Saget captioned a photo of himself smiling on stage. "Happened last night in Orlando last night at the Hard Rock Live too. Very appreciative and fun audiences."
The How I Met Your Mother narrator also shared, "I had no idea I did a two hour set tonight. I'm back in comedy like I was when I was 26. I guess I'm finding my new voice and loving every moment of it."
For one month after the event, the comedian's cause of death was unknown and under investigation. It was believed that the actor died in his sleep, and no drug use or foul play was suspected. 
A source told Yahoo that the possibility of a heart attack or a stroke was "certainly being looked at," while an officer on the investigation shared that "no signs of trauma were seen."
The source added that Saget recently had the coronavirus (COVID-19), so the investigation could reveal whether or not the illness was a factor in his death.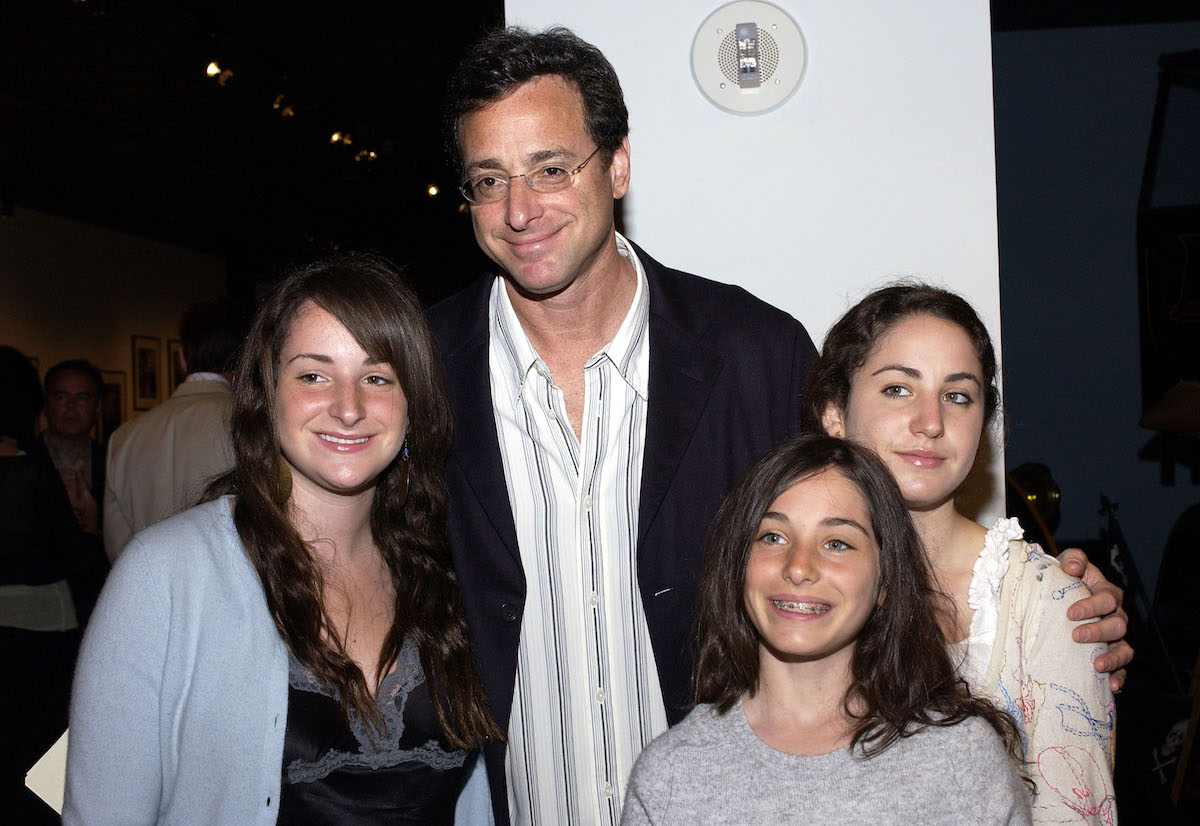 Bob Saget's cause of death was blunt head trauma
On Feb. 9, the actor's family released a statement to People revealing Bob Saget's cause of death. The comedian is survived by his wife Kelly Rizzo and his three daughters, whom he shared with ex-wife Sherri Kramer.
"The authorities have determined that Bob passed from head trauma," the Saget family shared. "They have concluded that he accidentally hit the back of his head on something, thought nothing of it and went to sleep. No drugs or alcohol were involved."
CNN also reported a PCR test showed that the Full House star was positive for the coronavirus when he died. The comedian revealed in December 2021 that he had the coronavirus, and PCR tests can return positive results even weeks after recovery. 
Saget's autopsy also revealed that he had an enlarged heart. 
The 'Full House' star's family urged fans to 'be kind'
In their statement revealing Bob Saget's cause of death, his family also said that they have been "overwhelmed with the incredible outpouring of love from Bob's fans," which has "been a great comfort to us and for which we are eternally grateful."
They also reminded fans to be kind. "Now that we have the final conclusions from the authorities' investigation, we felt it only proper that the fans hear those conclusions directly from us," they said. "As we continue to mourn together, we ask everyone to remember the love and laughter that Bob brought to this world, and the lessons he taught us all: to be kind to everyone, to let the people you love know you love them, and to face difficult times with hugs and laughter."