Bob Saget's Daughter Breaks Silence After 'Full House' Star's Death
Actor Bob Saget died on Jan. 9 at age 65. His daughter, Lara Saget, recently broke her silence by posting a touching tribute to the "Full House" star. Here's what she said about her father and how fans are reacting.
Bob Saget's death continues to touch fans, friends, and everyone who knew the beloved Full House star. His daughter, Lara Saget, recently broke her silence after his death by sharing an emotional tribute. Here's what she said about her late father.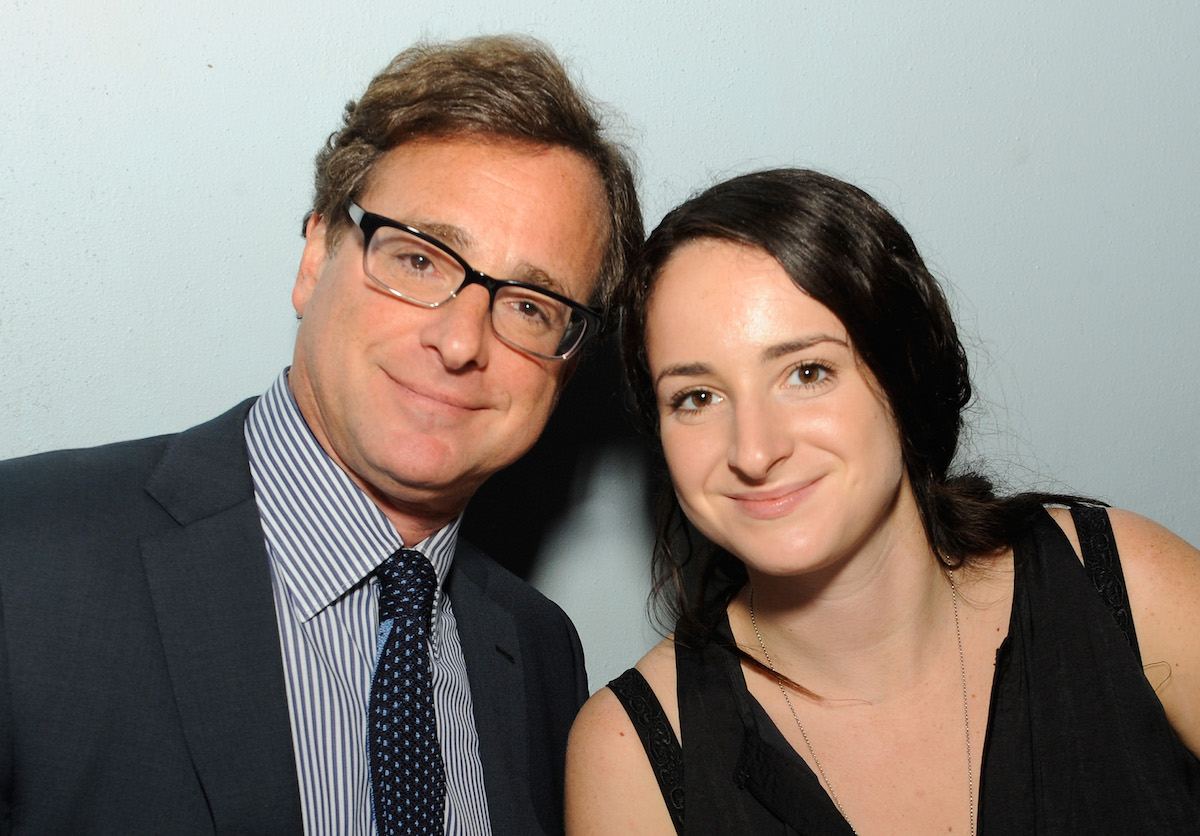 Bob Saget's daughter Lara Saget is an artist and yoga instructor
Lara Saget is Bob Saget's second of three daughters. Instead of pursuing a career in the entertainment industry like her father, she works in the arts. Her website displays an impressive resume of paintings, glasswork, and sculptures. 
She is also a yoga instructor. On Jan. 8, the day before her father died, Saget shared an Instagram post about her profession and the coronavirus (COVID-19) pandemic. 
"To anyone feeling pandemic fatigue, I have been teaching yoga for over a decade, and I have learned more than I could imagine about teaching yoga during this pandemic," Saget captioned a video clip of her doing yoga.
"While teaching on zoom, I have seen change in people that has blown my mind," she continued. "I've seen surrender and actual letting go of pain."
Saget concluded the caption by writing, "Surrender is really where the power is at. ❤️ The love is here, have to allow it. ❤️"
Lara Saget posted a touching tribute to her late father Bob Saget
On Jan. 27, nearly three weeks after Bob Saget died, Lara Saget posted an emotional tribute to her father on Instagram. 
"To anyone afraid to love, Unconditional love is the greatest of gifts," Saget captioned a photo of herself as a child with her arms around her father. She sits in a chair with the Full House star standing before her, bent over with his nose touching hers. 
"My dad loved with everything he had," she continued. "He had so many reasons to be scared to love. So many loved ones kept dropping the body." Saget may have been referring to her father's sister, who died of scleroderma at age 47. 
"Instead of being scared, he loved more. I am beyond grateful to receive and to give that love," Bob Saget's daughter wrote. "Love completely and be kind. Of all the lessons he taught me, these feel the biggest. With love ❤️"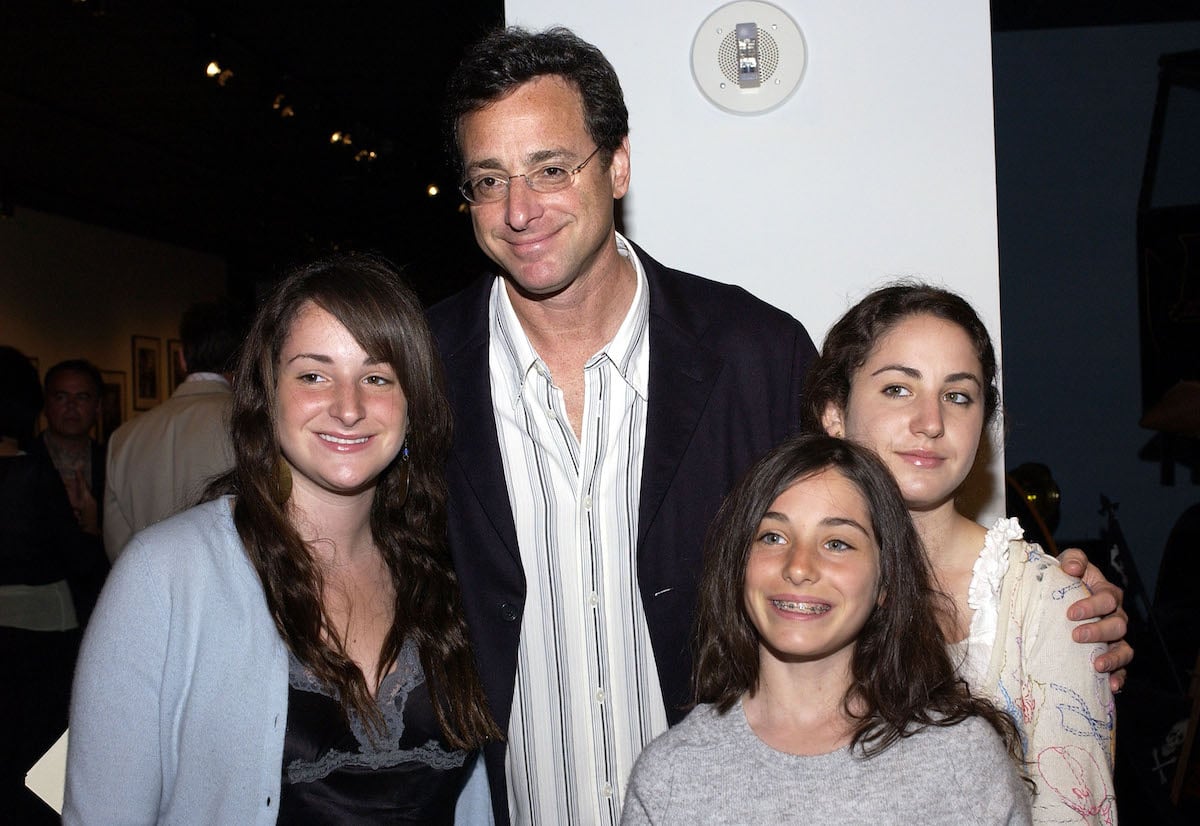 Fans are sending love to the late comedian's daughter
Friends and fans are showing support for Bob Saget's daughter after she posted her tribute.
Influencer Erica Eckman wrote, "Such a beautiful message Lara! In the very short time I got to spend with your dad, I learned so much about love by watching how he interacted with everyone in his orbit. I am thankful every day for those lessons."
Actor Danny Burstein commented, "Your dad WAS love. The very definition of love. I feel so lucky to have felt that love. The first thing we always did was catch up on how our kids were doing because we knew that's where our hearts were. I'll miss Bob forever. ❤️😢"
One fan wrote, "Such a beautiful message, Lara. Your dad was a wonderful man who raised incredible people," while another commented, "A beautiful tribute to your dear father. May we all be a little more like him. ❤️ Love and light to you and your sisters."