Bob Saget's Role as the Narrator on 'How I Met Your Mother' Was More Difficult Than People Think
Bob Saget played an important role on 'How I Met Your Mother' despite never appearing on the screen. However, his role on the sitcom was more difficult than people think.
Bob Saget was an actor and comedian best known for playing Danny Tanner on Full House and its spinoff, Fuller House.
However, his voice might also be very familiar to fans of How I Met Your Mother as he played the narrator/future Ted Mosby for many years on the show. Some viewers might be under the impression that Saget had a relatively simple job on HIMYM, but he once shared that it was more difficult than people realize.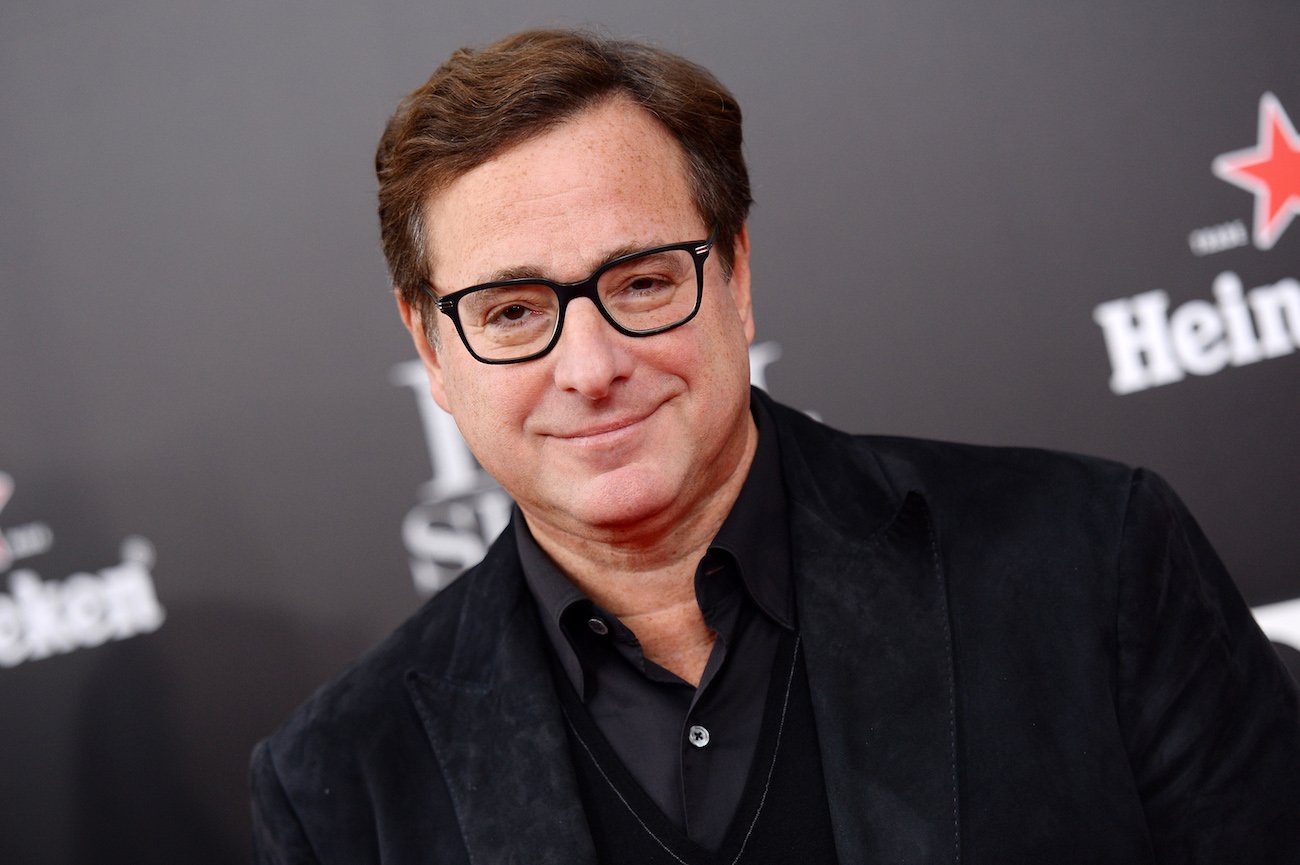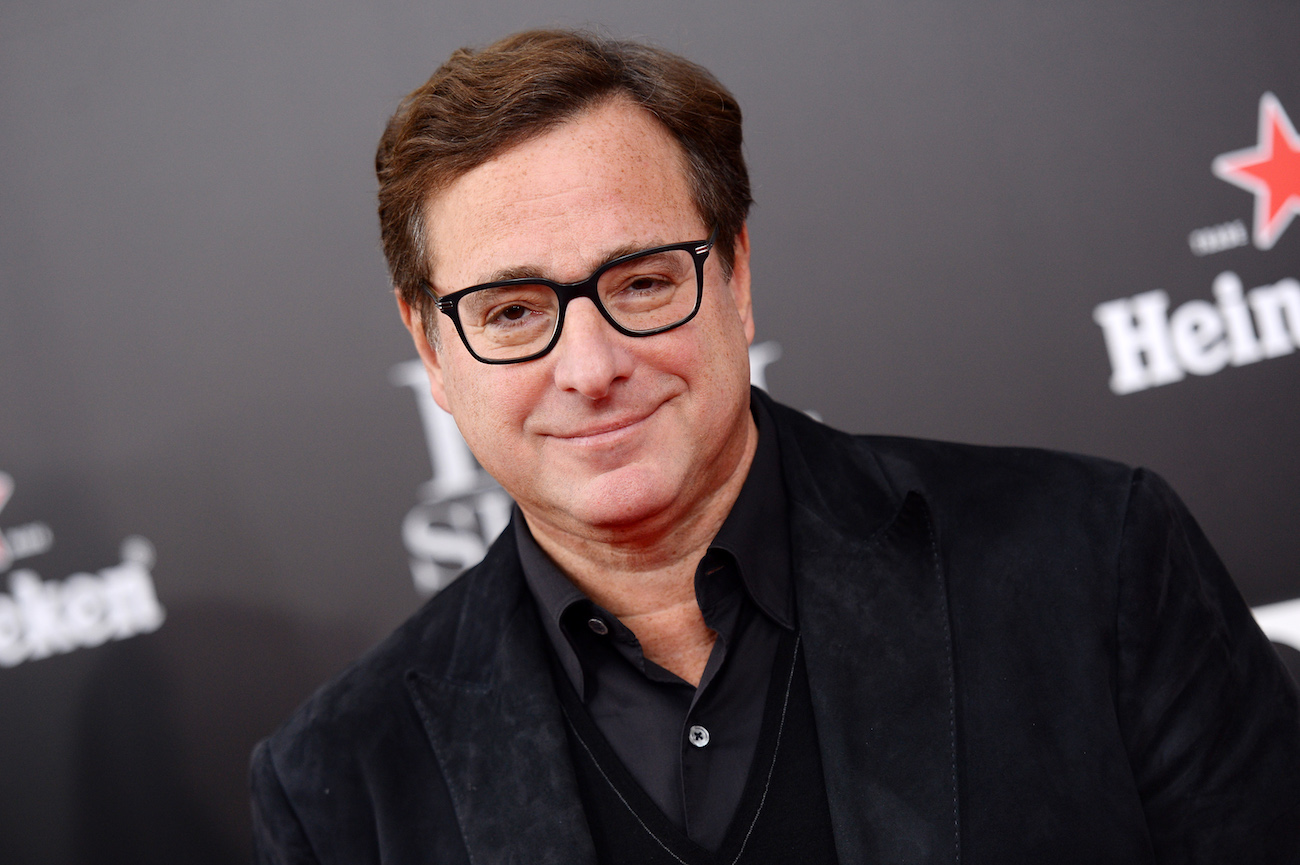 How did Bob Saget get his role on 'How I Met Your Mother'?
On HIMYM, the main character, Ted, was mainly played by actor Josh Radnor. However, Saget was the voice of future Ted narrating the events of his youth.
Many people have wondered why Radnor could not have simply been the voice of future Ted himself. Saget and Radnor once discussed this situation during an episode of the podcast Bob Saget's Here For You.
According to Radnor, he did think it would "make more sense" for him to play future Ted. Nevertheless, it was thought that Radnor's voice did not sound "old enough" for the role, so Saget was brought in.
"It was hard to wrap my hands around that," Saget explained. "Then I said, 'Okay, this is my rationalization: He smoked a lot and drank a lot.' So your voice just changed. My voice is lower than what it was, but that's what happens with age."
Bob Saget's role was more difficult than people think
Unlike the other actors on the show, Saget never appeared on the screen. As such, some viewers might feel like his job was rather easy. Even Alyson Hannigan, who played Lily Aldrin, once said Saget had "the easiest job in television."
"He just comes in, like, once a month and just sort of records everything," Hannigan told Huffpost Live. "I think we've seen him, maybe, three times in eight years."
However, on his podcast episode with Radnor, Saget hit back at these claims. He shared that there was more to his job than people realize.
"People always go, 'Oh, you just did that at home, right?' But no—I had six-hour sessions for the first year or two," Saget said. "I would go in, and I had to know what [Ted was] thinking… I didn't take it lightly. It wasn't a 'phone-in, pay me' job."
'How I Met Your Mother' cast members pay tribute to Bob Saget after his death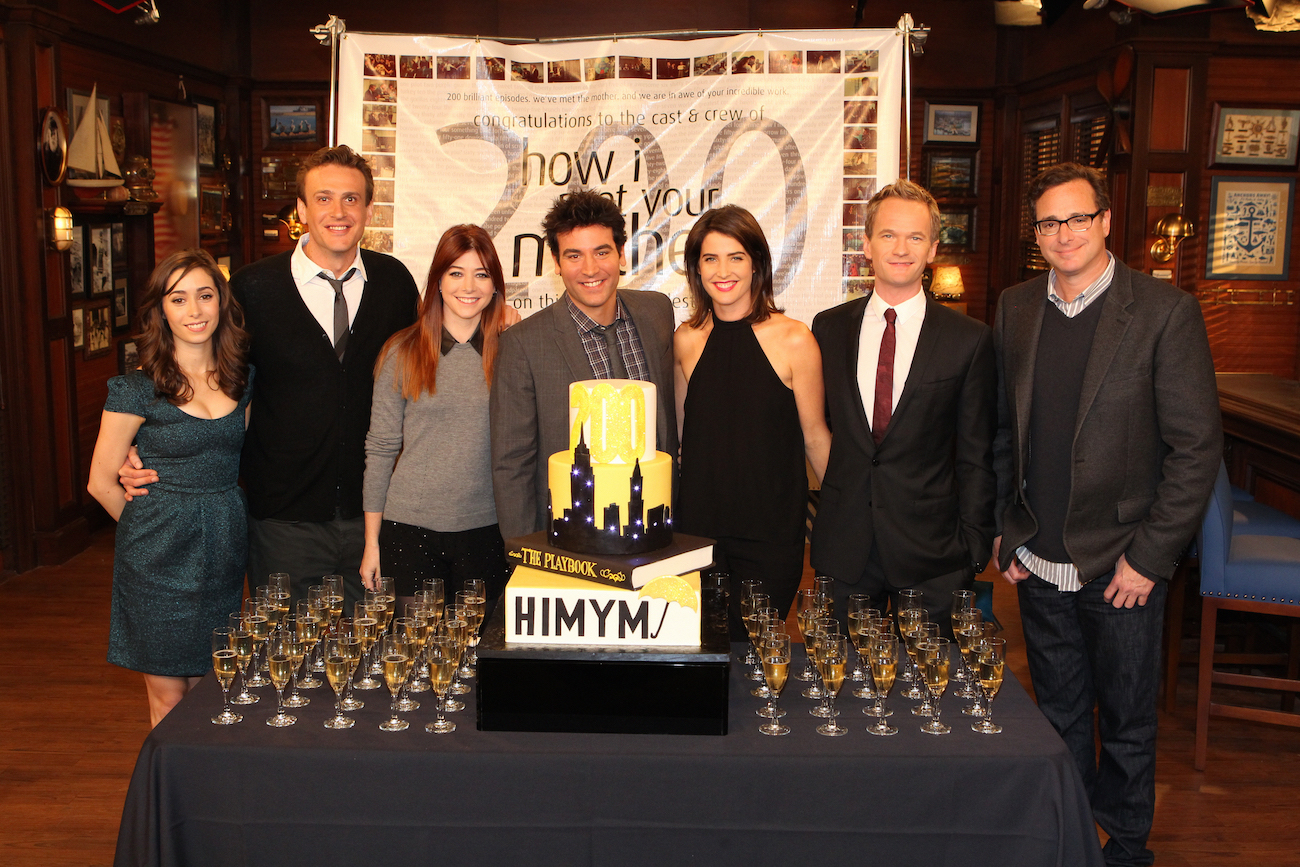 On Jan. 9, 2022, Saget died in a hotel room in Orlando, Florida. The news shocked many fans around the world as well as his former co-stars on HIMYM. Some fellow actors took to social media to honor Saget and share some sweet memories they have of him.
As reported by Buzzfeed, Radnor recalled that Saget was "kindest, loveliest, funniest, most supportive man" who was "cheering me on" as Radnor dealt with "imposter syndrome" while playing Ted. Radnor ended his tweets with a message: "I'm endlessly grateful that HIMYM brought Bob Saget into my life. I'll hear his voice in my head for the rest of my days."
Meanwhile, Hannigan, who used to babysit Saget's kids when she was a teenager, shared one of her favorite memories of Saget.
"One of my fav memories of Bob was when I was babysitting his daughter," Hannigan said. "I was 15 & couldn't get her to sleep/stop crying. Bob came home, took her in his arms, played a Tracy Chapman song & danced with her until she fell asleep. He was a wonderful Dad and human."
Neil Patrick Harris (Barney Stinson) shared that he was "stunned" to hear about Saget's death and noted that he was "gone too soon."
Cobie Smulders (Robin Scherbatsky) posted a throwback photo of her and Saget at a charity event to benefit the Scleroderma Research Foundation. She wrote, "As well as being an incredibly kind and talented man he worked tirelessly to help others effected [sic] by Scleroderma."