Bobby Berk Only Spends About $20,000 for Each 'Queer Eye' Renovation
He's one of the Fab Five members with the biggest budgets, but Bobby Berk still spends less per 'Queer Eye' renovation than some fans expect. Learn more about this designer here.
Makeovers don't come cheap, especially when you're renovating entire restaurants, houses, and everything in between. During one interview, the design expert of Queer Eye, Bobby Berk shared just how much he's allowed to spend per episode. According to the Fab Five member, it's not as much as some people expect.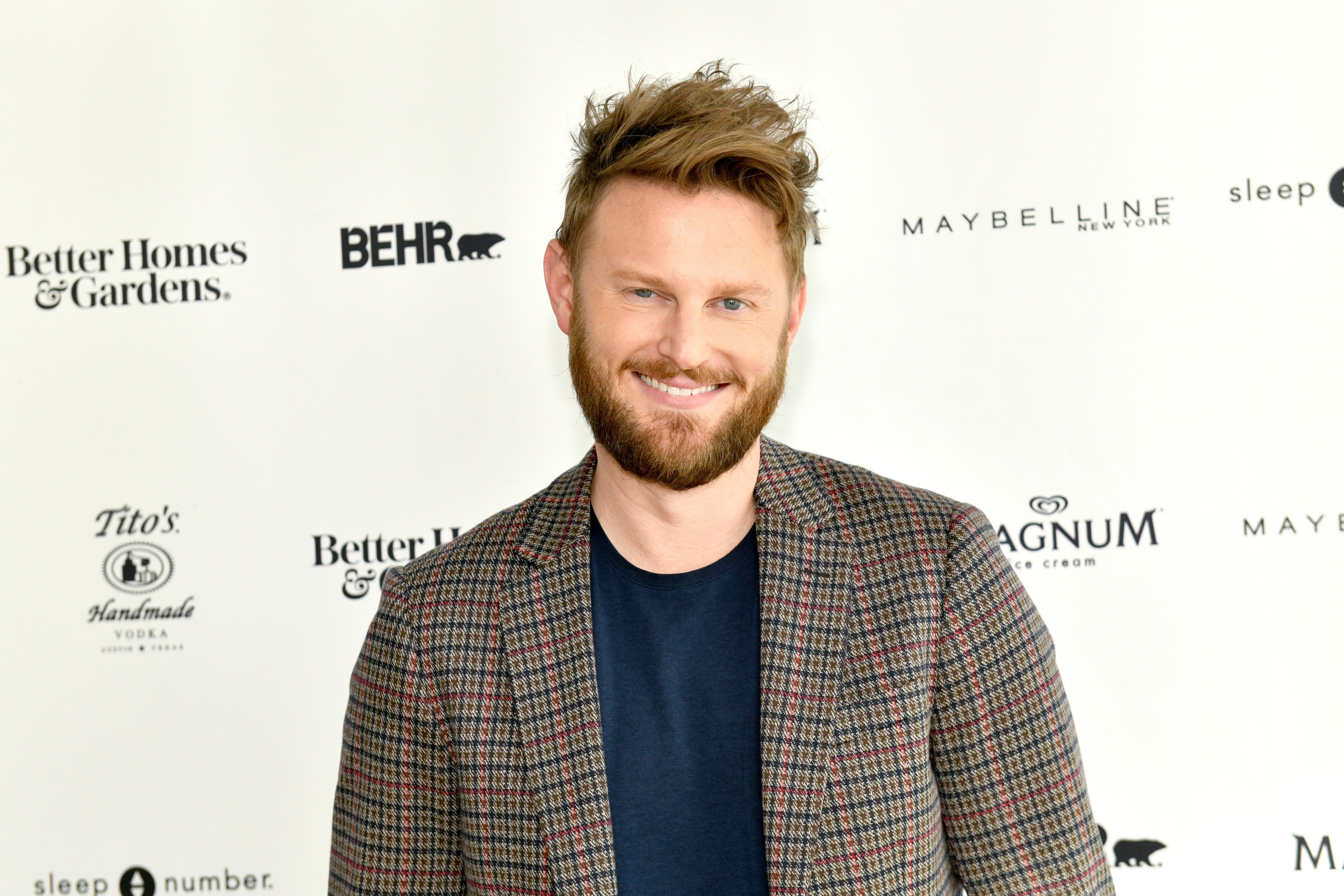 Bobby Berk is the interior design expert of Netflix's original series, 'Queer Eye'
He loves shiplap and farm life. Berk is one of the members of the "Fab Five," in charge of design for local heroes. Throughout this Netflix original series, he transforms people's living areas (or location of choice) to help improve their lives.
He appears alongside other experts in their fields, including Jonathan Van Ness (grooming expert,) Antoni Porowski (food and wine expert,) Tan France (fashion expert,) and Karamo Brown (culture expert.) 
How much does Bobby Berk spend on 'Queer Eye' renovations? 
Transforming someone's house isn't easy, especially when there's a time constraint. For one interview, Berk shared just how much money he's allowed to spend per episode of this Netflix original series. 
"My construction costs cost probably eight times more than what normally would cost," Berk said during an interview with Vanity Fair. "You know, to paint a room might be a few hundred bucks—but for me to paint a house that quickly, it costs five grand."
Berk gets some, if not all, furniture for these renovations from West Elm, IKEA, and Berk's own furniture line with A.R.T, thanks to brand deals and partnerships. Still, he continues, he doesn't get as much money to do renovations as some viewers expect.
"I always love when I see the tweets that go, 'Yeah, well, if I had $100,000 like he does to redo these houses, I could do it great, too,'" Berk continued. "I'm like, 'I wish I had $100,000…' That's almost my budget for the whole season!"
The 'Queer Eye' renovations also take a considerable amount of time to complete
Berk gets one of the biggest budgets of the Fab Five members per local hero. However, according to the design expert, he's one of the Fab Five members who works the most hours per local hero. 
During an interview with Architectural Digest, the interior designer said he often works 7 days a week doing predesign work for each episode. (Other members often work about 3 or 4 days a week per episode.)
This expert has had some challenging spaces to flip, though. There was one episode where he made-over a church, another where he transformed a firehouse station. Of course, he often fixes people's homes, both in the inside space and sometimes their backyards. 
Fans can watch episodes of the Emmy Award-winning reality series, Queer Eye, on the streaming platform, Netflix.