Bobby Brown Once Criticized Britney Spears' Cover of 'My Prerogative': 'Don't Do That Again'
Bobby Brown didn't hold back his opinion when he discussed Britney Spears' version of his hit single 'My Prerogative.'
Britney Spears was once inspired by legendary artist Bobby Brown to do a cover of one of Brown's most popular hits. But it was a cover Brown showed little appreciation towards, as he wasn't all that impressed with Spears' version of his record.
Why Britney Spears covered Bobby Brown's 1988 hit 'My Prerogative'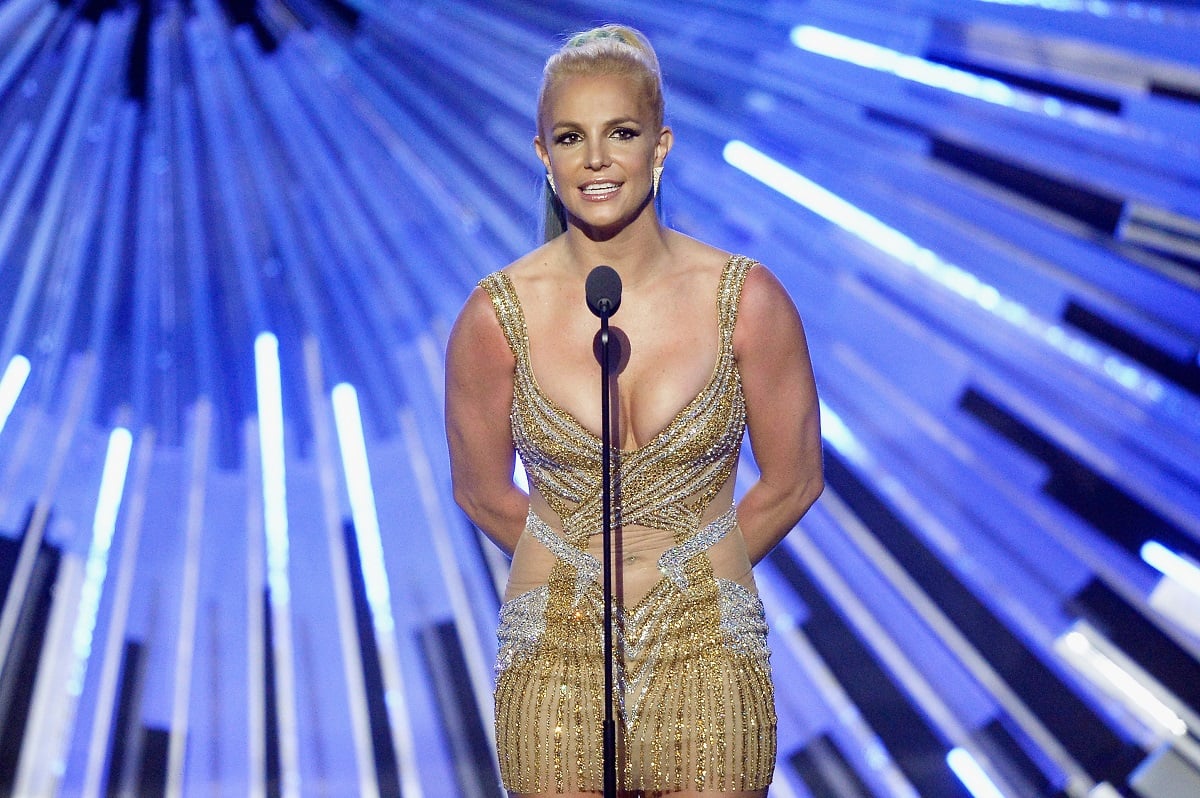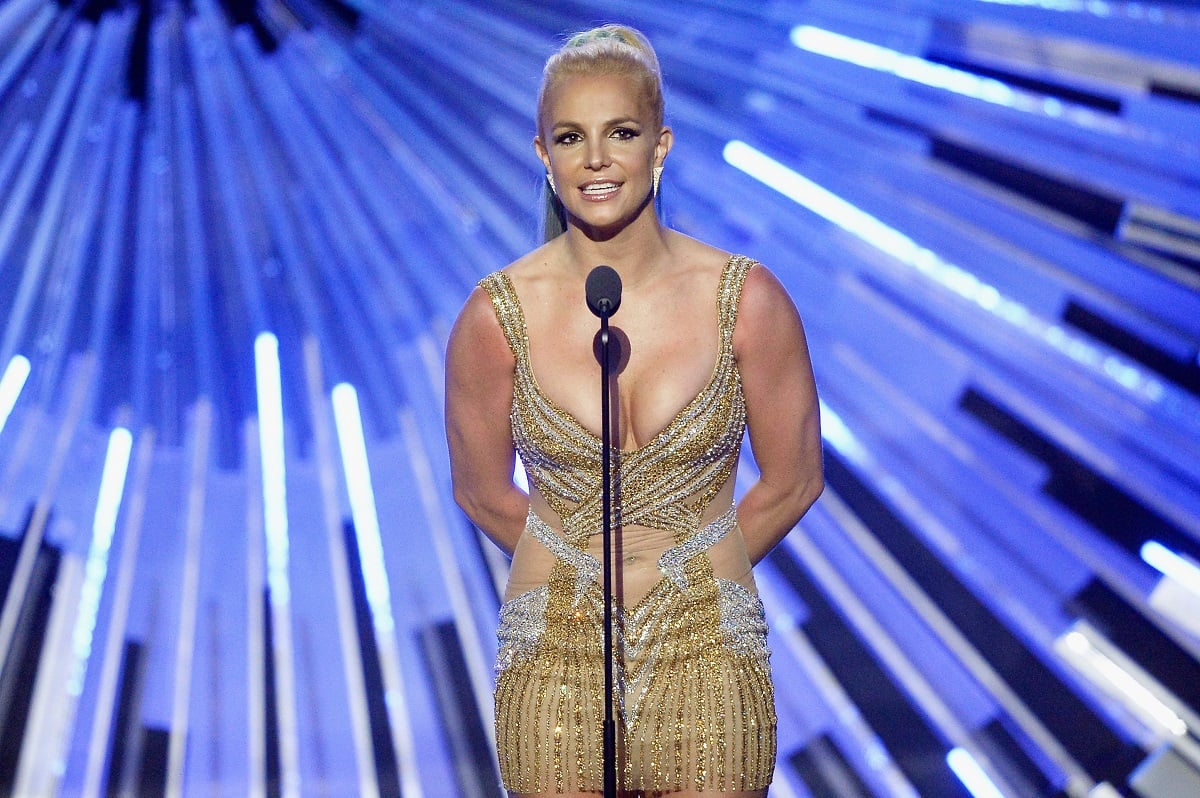 In 2004, Britney Spears decided to cover one of Bobby Brown's major hits "My Prerogative." As commercially successful as the record was, Brown shared that the track was very personal for him. It reflected what was happening in both his professional and personal life.
"I had to let people know that, 'What I'm going to do is what I'm going to do. Don't be mad about it. It's my prerogative,'" Brown once said in an interview with Andscape.
But the song wasn't just about his own personal experiences. He considered its themes something that everyone can relate to.
"And that's for everybody to feel. It's your prerogative. Whatever you're going to do, you're going to do it anyway. So don't be ashamed of who you are, or what you are, or what you're going to do. Just be you. As long as you be you, nobody can take that away from you," he shared.
Spears was also someone who felt the message of the song. So much so that the "Toxic" singer was inspired to do her own cover of Brown's single.
"A lot of people are talking about it, and not only about that, but about the things that I do career-wise and stuff. So the song's perfect just for the statement I'm trying to say right now," she once told The Insider (via Britney Vault).
Bobby Brown once criticized Britney Spears' version of 'My Prerogative'
Brown once shared that he didn't have too high an opinion of the Grammy-winner's cover for the song. Although he enjoyed the video the song came with, he felt that his record should've been left alone.
"I love the video. I'm not impressed with the music. It's not mine… Call me Britney, we'll get together and I'll show you how to really do it. Don't do that again," he once said according to Contact Music. "That is my anthem and I wouldn't mess with 'Toxic' or anything like that, but I love Britney."
But in an interview with New York Mag, the New Edition alum shared that he did enjoy the compensation he received from Spears' record. Still, his sentiments remained the same, as he felt that the song shouldn't have been touched in the first place.
"Why try to fix something that ain't broke? That's what I say. But I'm grateful someone covered a song of mine. The check wasn't bad either," he added.
How Britney Spears' version of 'My Prerogative' compared to Bobby Brown's
Brown's "My Prerogative" was a massive hit when it first debuted on radio waves. At the time, it was Brown's first number one sequel since going solo. It also enjoyed 24 weeks on the Billboard Hot 100.
Similarly, Spears' version of the song also experienced chart-topping success. But unlike Brown's version, Spears' cover didn't enter the Billboard Hot 100. Instead, it hit its ceiling at the Bubbling Under Hot 100.