Bobby Brown's Sister Snaps at His Wife on Social Media
Bobby Brown was married to Whitney Houston for over a decade and their marital highs and lows were public. Brown's sister says she's no fan of his current wife, Alicia Etheredge-Brown.
Whitney Houston and Bobby Brown's marriage may have been controversial at times, but for many, it was iconic. Despite Brown's wife recently speaking out about being over the Brown and Houston talk, the singer's sister feels otherwise. In fact, Brown's sister says his current wife Alicia Etheredge-Brown is the problem.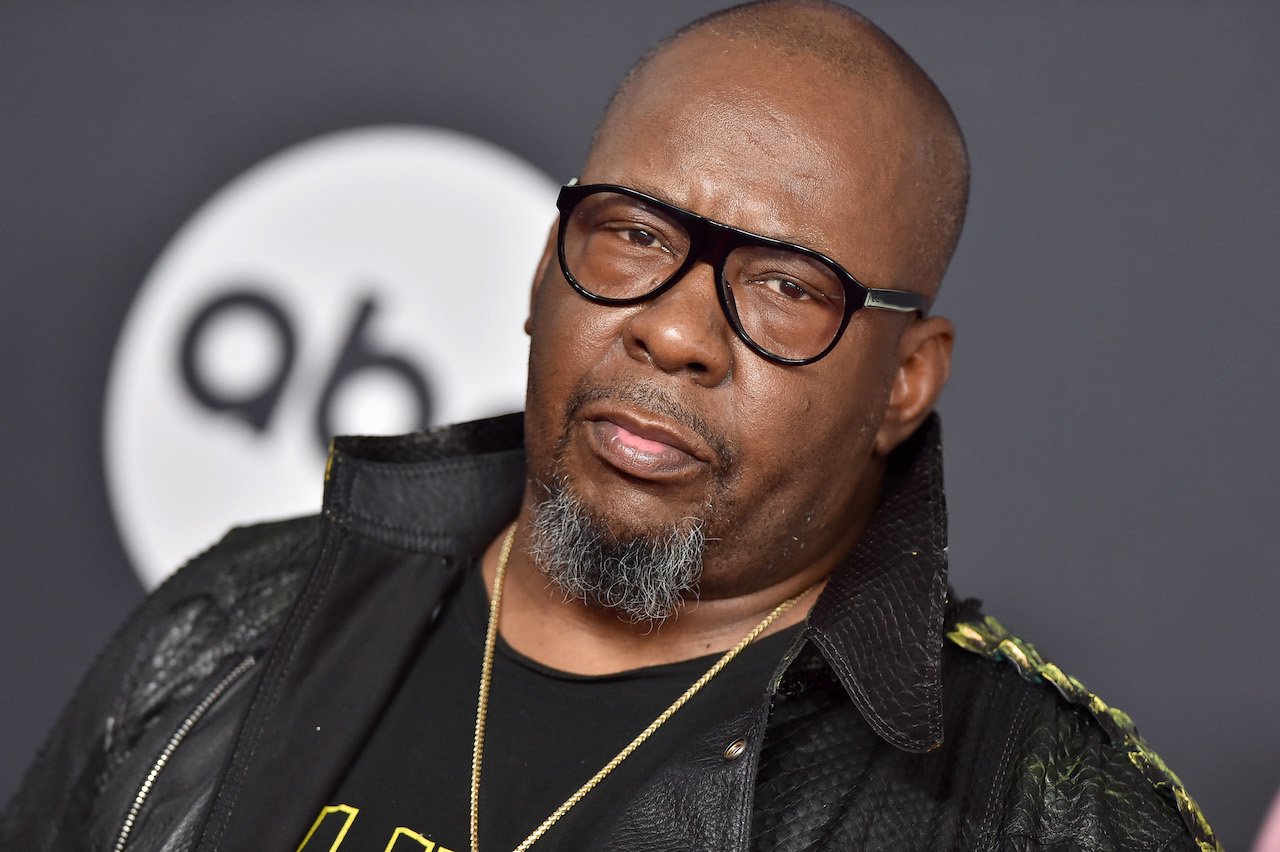 Bobby Brown's wife says she's over the Whitney Houston comparisons
Brown and Houston were married for 14 years, officially divorcing in 2007. The New Edition member reconnected with Alicia Etheredge (now Etheredge-Brown) amid his divorce proceedings. They were friends prior to Brown and Houston's 1992 nuptials as she was dating singer and producer Teddy Riley at the time of their initial friendship. 
"He was fun and crazy and full of energy," Etheredge-Brown told People Magazine of what she remembered about Brown from their initial friendship in the '80s. Brown interjected, noting his "bad boy" persona joking: "I was full of something."
Etheredge-Brown says she noticed that the spark within Brown was gone amid his divorce proceedings. She made it her mission to assist her former friend. A music manager for artists like Macy Gray, Etheredge-Brown helped the singer revive his career. "He was in a pretty sad place. I saw him dealing with heartbreak. I saw him fighting to get back to his music and to what he loves," she explained.
Many believe it can be frustrating constantly being compared to Houston, which Etheredge-Brown admits to a certain degree. "I am the yin to his yang," she said of their relationship," Bobby and Whitney were their time," she added. "I also came from a place. So knowing that he loved hard and came out the other end and somehow we were meant to be and found each other again, that's what I focus on."
The singer's sister makes her dislike of her sister-in-law known
Brown's sister Leolah caught wind of her sister-in-law's comments and she is no fan. She took to Facebook in a lengthy post to address the comments made about Brown and Houston, namely that she felt the comments were out of line.
"Paleez WHITNEY HOUSTON WILL NEVER BE FORGOTTEN," she wrote, as reported by Hot New Hip Hop. "TRUST ME Bobby Brown can never forget such a real woman. No worries. Whitney had a strong spirit that B can't forget. That's THE impossible. Whitney probably comes in his dreams."
Leolah continued: "She wants him to forget so she can be the only thing around him. This is why his children by Whitney and Kim are targeted. Alicia wants it to be just her & him for HIS LEGACY PURPOSES. Oh she got plans … but God has BIGGER PLANS for Bobby. And surprises for her evilness." She also claims Etheredge-Brown is trying to distance Brown from his adult children.
Bobby Brown's family life will be on full display in a new reality series
Brown and his wife and children will appear in a new 12-part A&E docuseries Every Little Step. The series is intended to expose Brown's home and family life, how he manages his grief of his two children, his booming career and reunion with his group, and the expansion of his entrepreneurial efforts.
The series kicks off with a two-part biography documentary, which premieres over two days beginning May 30. Brown will also address his marriage and divorce from Houston, as well as their joint addiction struggles.