Body Language Expert Says Infamous Prince Andrew Photo Looks 'Convincing' After Ghislaine Maxwell Calls It 'Fake'
A decades-old photo of convicted sex trafficker Ghislaine Maxwell, as well as Prince Andrew, and one of their alleged victims Virginia Giuffre, is making headlines again after Maxwell gave an interview from prison in which she claimed the image was "fake."
The former socialite was found guilty for her role in luring young women and girls to her former companion convicted pedophile Jeffrey Epstein. She is now serving a 20-year sentence in Florida. During her interview with the U.K.'s Talk TV, Maxwell said the infamous photo she appears in with the disgraced prince and Giuffre "isn't real." However, a body language expert is pointing out how it looks like they are in the same place at the same time.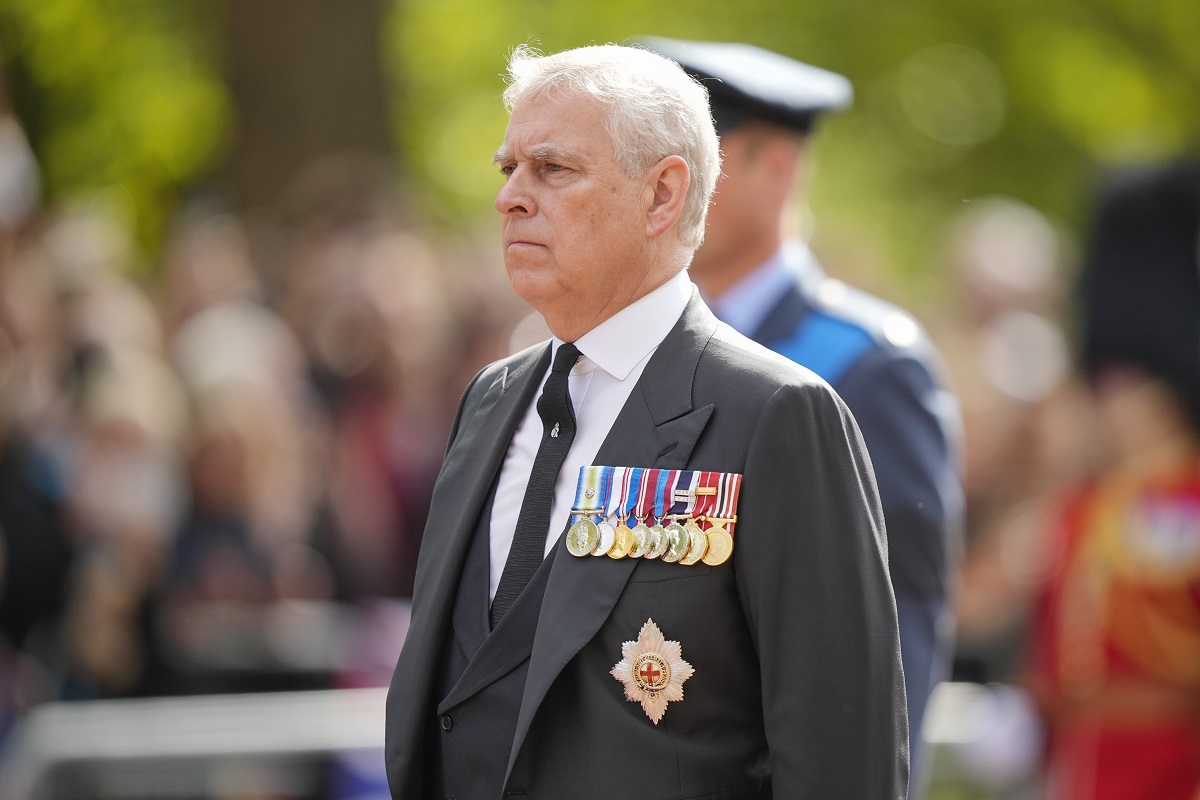 Maxwell claims the photo of Prince Andrew and Giuffre is 'fake'
CNN noted that Maxwell spoke about that photo which shows Prince Andrew with his arm around Giuffre's waist while she smiles in the background.
"I don't believe it is real for a second, in fact, I'm sure it's not … I don't believe it happened and certainly, the way it's described would have been impossible. I don't have any memory of going to Tramp [nightclub]," Maxwell said regarding Guiffre's account of what happened that night.
Body language expert says photo is 'convincing'
Body language expert Judi James though thinks that the photograph looks rather "convincing." While James did acknowledge that body language in a photo cannot determine whether or not an image has been altered, some things in the picture suggest they are in the same place at the same time.
She told Express: "Body language would not be an accurate guide to whether this is a genuine photo or a doctored one, that would be up to a photographer or technician. However, it's easy to [see] why the pose itself might look convincing."
James continued: "All three seem to have their eyes focused in the same direction and their facial expressions are similar, with almost mirrored smiles giving an impression that they are responding to the same stimulus. They seem to go further than a polite social smile. All three involve rounded cheeks and a similarly symmetric mouth smile.
"Ghislaine seems to be leaning behind the other two [Andrew and Giuffre] and although her cheeks look the most rounded, suggesting the most pleasure, her loose hand clasp in front of her torso suggests she's not actively trying to be in the frame, more focusing the attention on the other two."
Maxwell made an 'important gesture' when talking about the duke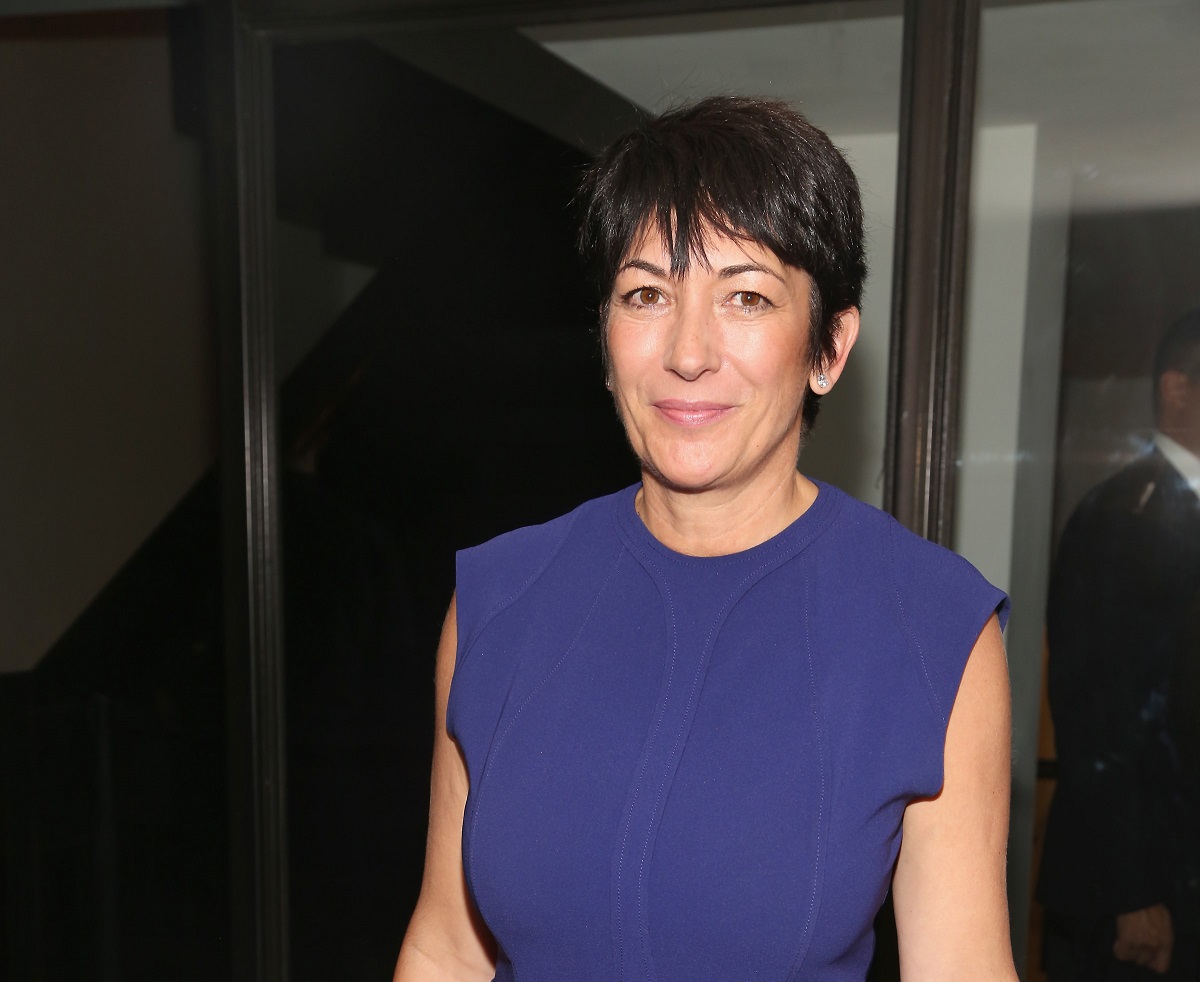 James also picked up on gestures during Maxwell's jailhouse interview that may indicate some "anxiety" when she discussed the disgraced Duke of York.
"When she spoke about Andrew she seemed to be rubbing her hands together in a gesture that was so important to her she cradled the phone in her shoulder to perform it," James explained via Express. "Was she miming washing her hands of it all or was it more of an anxiety ritual? We didn't see that gesture again in these clips so the wiping seemed to be reserved for him as a subject."
The body language expert added: "She looked distracted and her speech ran at a slow pace with long pauses as she searched for the right words. The self-touch, self-comfort, and cut-off rituals came thick and fast to the point where it was impossible to keep count. These rituals appeared to occur more frequently when she was speaking on a 'safe' topic than when she was speaking about Epstein and the girls described as his victims."
Showbiz Cheat Sheet acknowledges conditions and cultures can impact body language and is sensitive to all backgrounds.