Body Language Expert Says Prince Harry Concealed Anger While Blaming Royal Family for Leaking Stories About Meghan Markle
An expert looked at Prince Harry's body language in his recent interview with ITV's Tom Bradby, pointing out how the duke showed signs of concealing anger when talking about the royal family. Harry's gestures and expressions indicated he was "moving into adult mode," the expert said.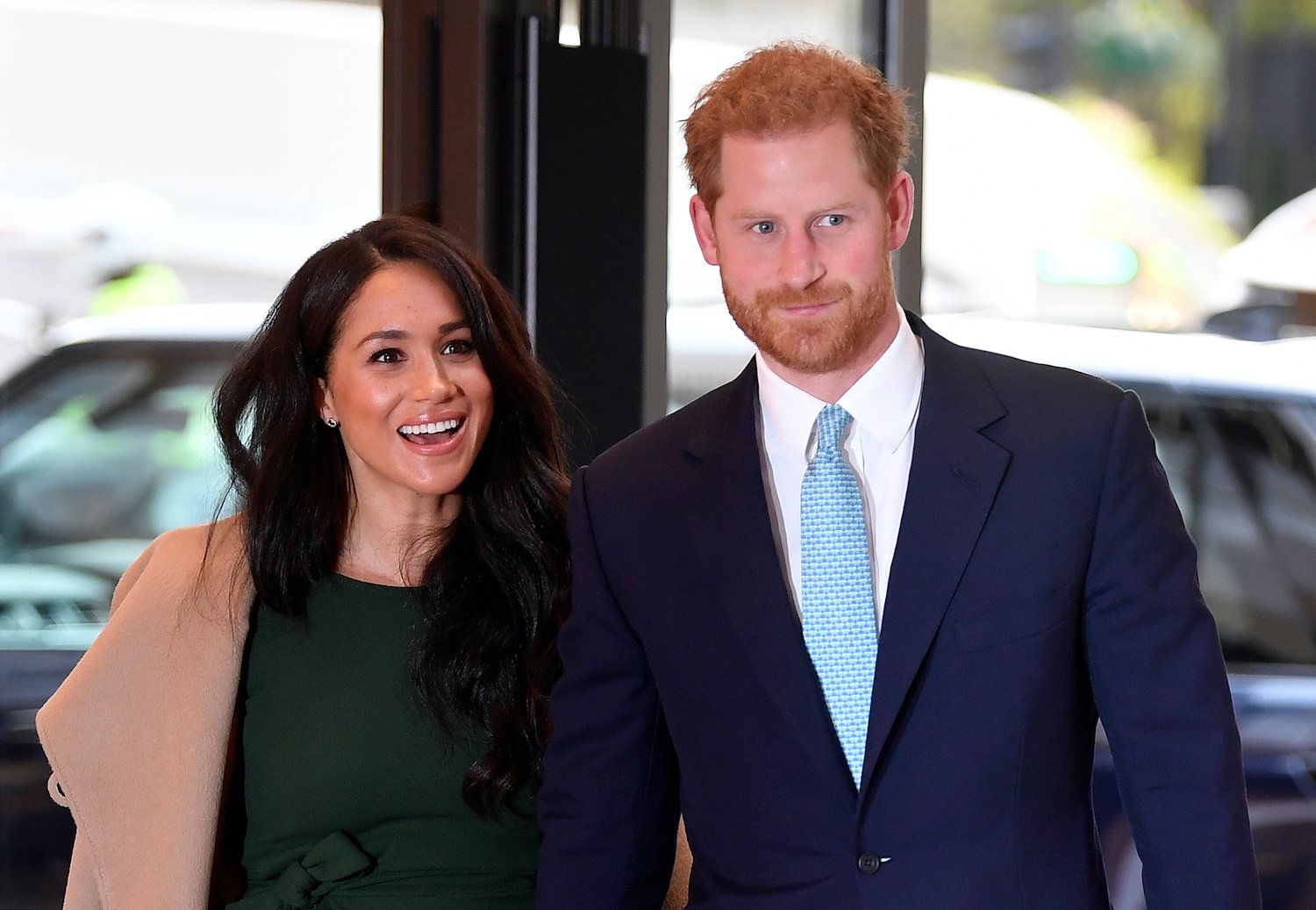 Expert analyzes Prince Harry's body language when he spoke about the royal family
During his interview with Bradby, Harry shared some insight into what goes on behind palace walls. At one point, he noted how family members leaked private information to the media about Meghan Markle in an effort to improve their own image.
As he accused some of the royal family of getting "in bed with the devil," Harry appeared to be suppressing his anger, body language expert Judi James told Express.
"When Harry refers to 'certain members of my family' getting 'in bed with the devil,' he moves into adult mode with his body language and tone."
She said Harry looked like "a confident and rather superior man who is seeming to choose his words carefully rather than display his anger and resentment outwardly and openly."
James noted that Prince Harry gives "an important pause before the sound bite of 'getting in bed with the devil'" in an effort to appear like he chose the sound bite carefully.
"This pause will give the impression that he has just come up with the phrase after a moment of deliberation rather than that it was hanging ready in the closet in the brain, waiting to be used like others of the sound bites he employs to plug his book," she noted.
Harry displayed 'echoes of his mother' with an 'ironic smile,' expert says
James also pointed out Harry's "commanding-looking head baton and some conducting gestures with his hands" as he spoke.
In addition to the phrase "in bed with the devil," James pointed out Harry's use of "several highly dramatic terms" during the interview, including the word "villain" when describing Camilla Parker Bowles' image.
"He and Meghan fled the UK for their lives and then in one moment he reprises that life or death scenario as he says 'I don't want history repeating itself,'" James said.
She continued, "His body language here again seems to have echoes of his mother because he uses an ironic smile that seems to make these words even more powerful than they might if he just looked sad."
Harry's smile in this moment is telling, according to James. "He looks away but then back up and performs an asymmetric, one-sided mirthless smile by hiking up one side of his mouth and uttering a small snort of mirthless humor," she explained.
"It is a powerfully complex ritual of irony and some bravado," she added.
Prince Harry discussed royal family members leaking stories to improve their image
During the interview, Harry shared how some royal family members would leak stories to help "rehabilitate their image."
"Those certain members have decided to get in bed with the devil, right? " Harry said. "To rehabilitate their image. If you need to do that, or you want to do that, you choose to do that — well, that is a choice. That's up to you."
Often that behavior comes at a price, however. "But the moment that rehabilitation comes at the detriment of others — me, other members of my family — then that's where I draw the line," he said.
Showbiz Cheat Sheet acknowledges conditions and cultures can impact body language and is sensitive to all backgrounds.