'Bohemian Rhapsody': Is Rami Malek Wearing Fake Teeth to Play Freddie Mercury?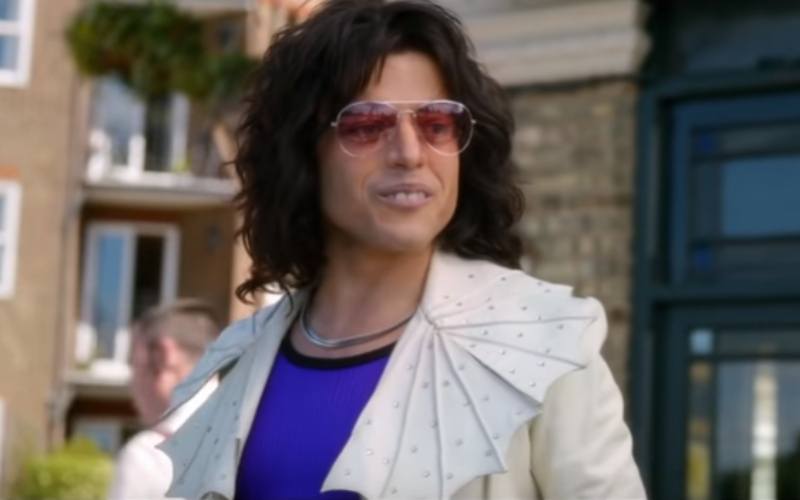 Freddie Mercury is an icon for many reasons. So there is a lot of pressure on anyone who plays the Queen singer to get his look and voice right. It's obvious that Rami Malek looks pretty different in his role as Freddie Mercury in Bohemian Rhapsody. The most noticeable part is probably his teeth. Is Rami Malek wearing fake teeth in the movie? Here is everything you need to know.
Rami Malek came up with the idea to wear fake teeth for Bohemian Rhapsody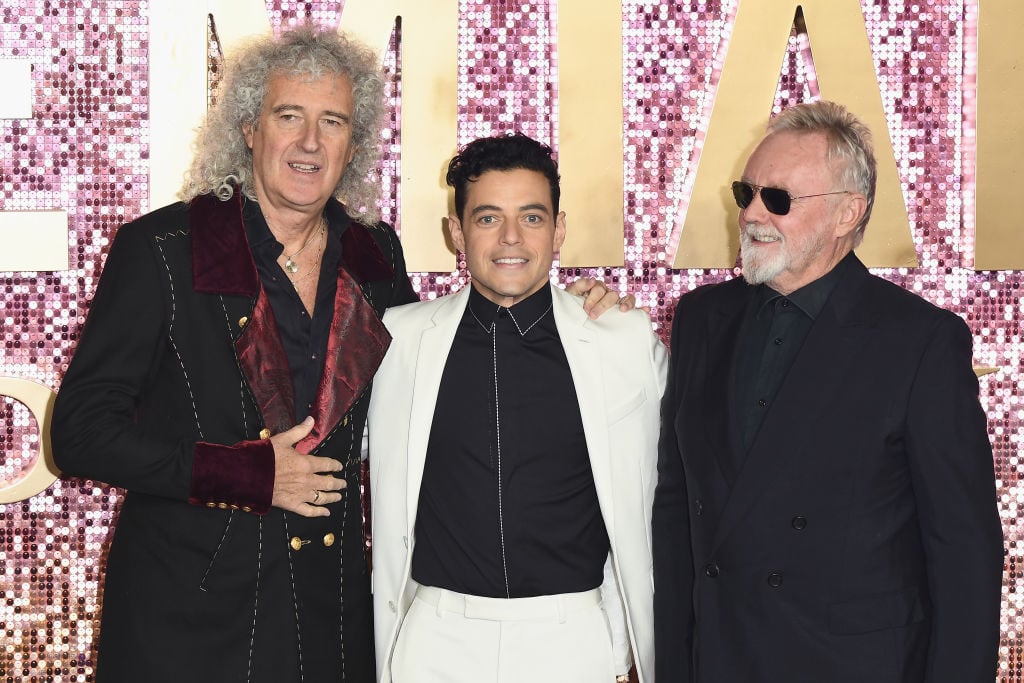 The actor claimed that he had the idea to wear fake dentures for the movie. "I asked to have the teeth almost a year prior to filming, even though I didn't know if we were going to do the movie or not," Rami Malek said according to Vanity Fair.
This request was apparently so he could be less awkward wearing them by the time filming started. "It took some time getting used to," he continued. "I wanted to be comfortable with them on as much as I could, because it was difficult to talk with them on, let alone sing with them."
Malek also has a gold set of them to keep after the movie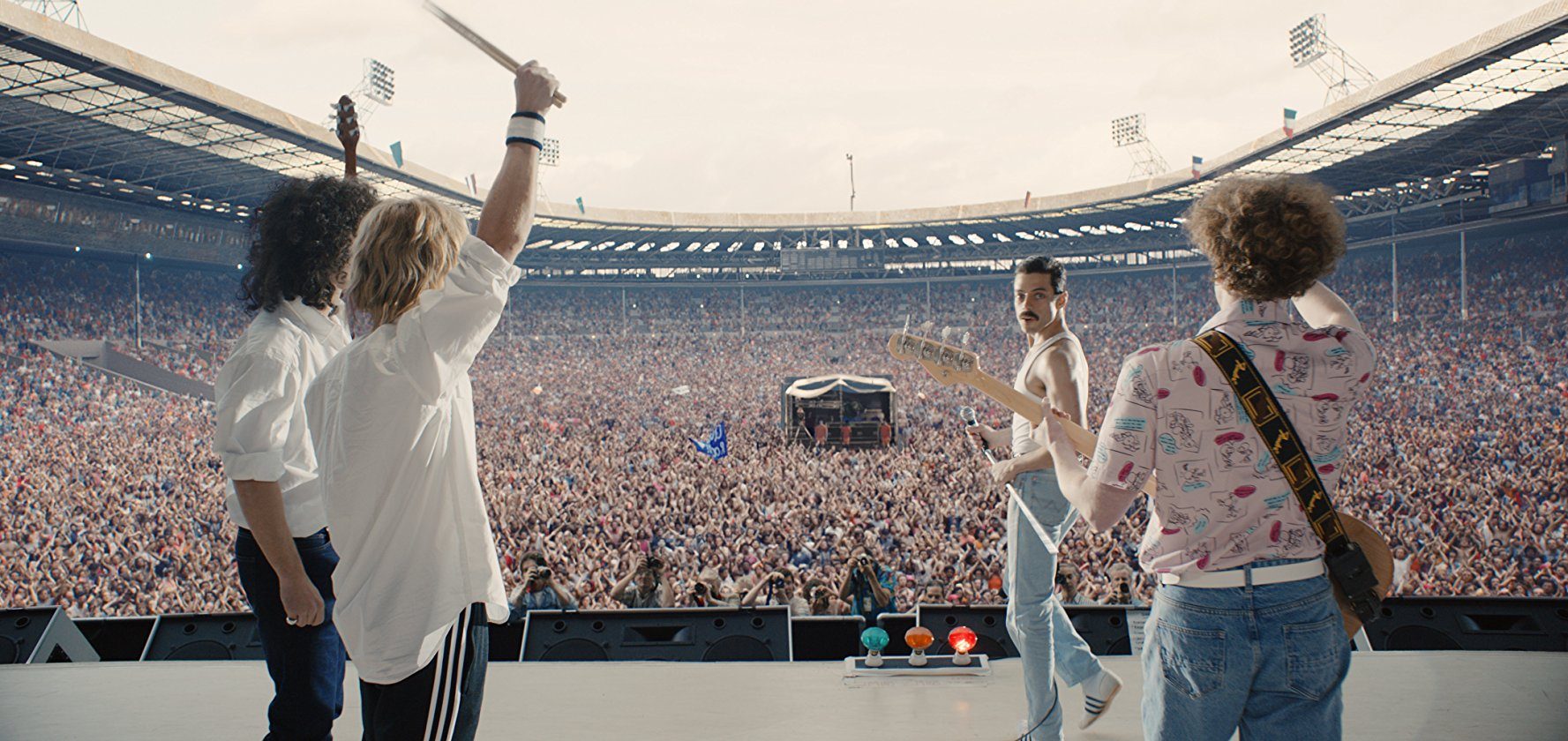 The teeth are obviously a big part of Rami Malek's look in the movie. So it's not a surprise that he might want to keep a set after filming. However, the teeth he reportedly has look differently from the ones in the movie.
"He asked me to make a gold set for him as a memento," revealed the fake-teeth creator, Chris Lyons of British-based Fangs FX to the New York Post. "They sit on a clear plastic stand, and we put 'Freddie' in the middle of the stand. He can actually wear them as well — his own gold Freddie teeth."
You would think that the creator would have to work with Rami Malek from the very beginning to make them. But that wasn't really the case.
"I'd never met Rami, so I was working blind," said Lyons. "I didn't know how to scale in with his face, how much to push his teeth forward, which is the whole look." Lyons looked at pictures of the real Freddie Mercury to model the teeth. Later he was able to refine his work when he had access to Rami Malek. That involved scaling the teeth down in order to fit Malek.
The teeth weren't the only fake things Malek wore to get the proper Freddie Mercury look. He also wore wigs, a prosthetic nose, and mustaches for the role. He also claimed that he made sure to sing himself even though Freddie Mercury's vocals will be used in the movie. Fans will probably be hearing both of them in this final cut.
It looks like the work paid off because Bohemian Rhapsody made $50 million in its opening weekend and came to No. 2.
Read more: The 1 Big Problem Freddie Mercury Fans Already Have With the 'Bohemian Rhapsody' Movie
Check out The Cheat Sheet on Facebook!