'BoJack Horseman': Why Alison Brie Wishes She Didn't Voice Diane Nguyen
Alison Brie apologizes for voicing Diane Nguyen on Netflix's animated series 'BoJack Horseman' and the show creator opens up about their mistakes.
When BoJack Horseman made its debut on Netflix back in 2014, fans wondered why Alison Brie voiced Diane Nguyen, a Vietnamese-American character. The animated series faced plenty of backlash through its final season in early 2020. But now, Brie admits she shouldn't have voiced Diane on BoJack Horseman in the first place. 
White voice actors step down from playing non-white characters
Within the past few days, multiple voice actors have stepped down from portraying non-white roles. On June 24, Jenny Slate quit voicing Missy on Netflix's Big Mouth. 
"At the start of the show, I reasoned with myself that it was permissible for me to play 'Missy' because her mom is Jewish and White — as am I," Slate wrote in a statement on Instagram. "But 'Missy' is also Black, and Black characters on an animated show should be played by Black people."
A few hours after Slate's announcement, Slate Kristen Bell revealed she would stop voicing Molly on Central Park. Then on June 26, Mike Henry stepped down from Family Guy as Cleveland Brown and The Simpsons confirmed they would no longer use white actors to voice people of color. 
Alison Brie regrets voicing Diane Nguyen on 'BoJack Horseman'
It's clear many animated series will be recasting roles as they move forward. But for BoJack Horseman, it's too late. As mentioned, the Netflix series ended its run in early 2020. However, Brie released a statement expressing her regret and apologies for voicing Diane on BoJack Horseman for six years. 
"In hindsight, I wish that I didn't voice the character of Diane Nguyen," Brie wrote on Instagram. "I now understand that people of color should always voice people of color. We missed a great opportunity to represent the Vietnamese-American community accurately and respectfully, and for that, I am truly sorry."
Brie also brought attention to those who left their roles within the past week. "I applaud all those who stepped away from their voiceover roles in recent days," she wrote. "I have learned a lot from them.
'BoJack Horseman' creator opens up after a fan calls out Alison Brie's casting as Diane Nguyen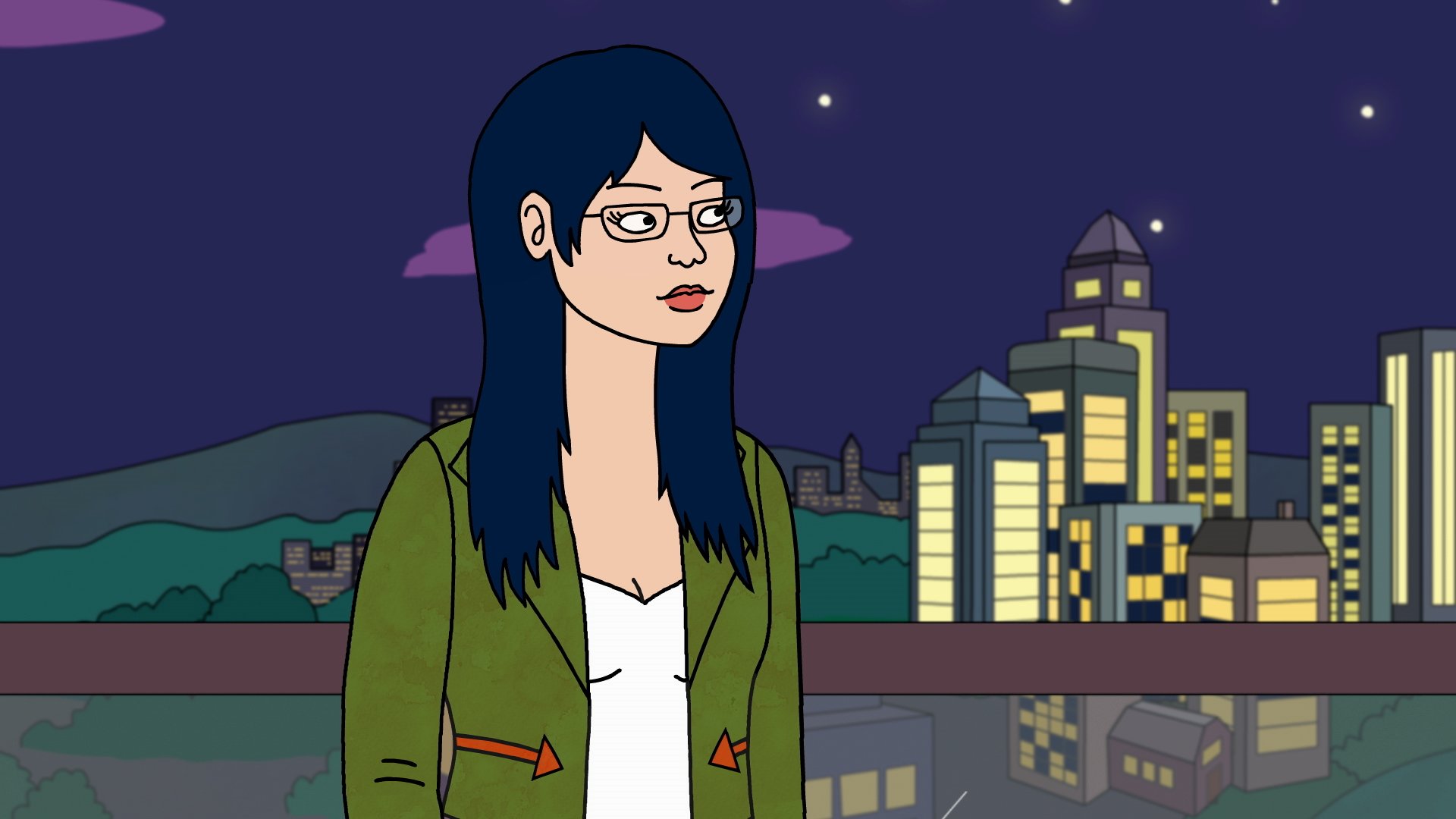 Now, Brie isn't the only one from the BoJack Horseman camp who has opened up about Diane's portrayal. On June 23, creator Raphael Bob-Waksberg admitted they made major mistakes when it came to the character. 
In a thread on Twitter, Bob-Waksberg stated he previously believed Diane would be "fully American" and "her race is barely going to play a factor and she's just going to be a person." But he currently sees this as a "very ignorant way to talk about a WOC, real or fictional!"
Bob-Waksberg also shared BoJack Horseman failed to understand what it truly meant to be Vietnamese-American when writing Diane. 
"Even in the small ways we wrote to Diane's experience as a woman of color, or more specifically an Asian woman, we rarely got specific enough to think about what it meant to be SPECIFICALLY VIETNAMESE-AMERICAN," Bob-Waksberg wrote. "And that was a huge (racist!) error on my part."
In a separate tweet, he added, "The intention behind the character is I wanted to write AWAY from stereotypes and create an Asian American character who wasn't defined solely by her race. But I went too far in the other direction. We are all defined SOMEWHAT by our race! Of course we are! It is part of us!"
Then Bob-Waksberg noted the BoJack Horseman team hired a consultant for the fifth season episode where Diane traveled to Vietnam. However, he acknowledged they should have done more. 
"We should have hired a Vietnamese writer, and a Vietnamese actress to play Diane," Bob-Waksberg wrote on Twitter. "Or if not that, changed the character to match who we did hire."
Check out Showbiz Cheat Sheet on Facebook!