'BoJack Horseman' Final Season: Will Arnett Describes 'Messy and Complicated' Ending
The final episodes of 'BoJack Horseman' premiere January 31 on Netflix and Will Arnett prepares fans for a very Bojack finale.
The first half of the final season of BoJack Horseman premiered on Netflix in October 2019. The real end is coming January 31. Voice of BoJack Horseman, and an executive producer of the show, Will Arnett didn't give away the ending, but he told fans what sort of ending they can expect on the 31st.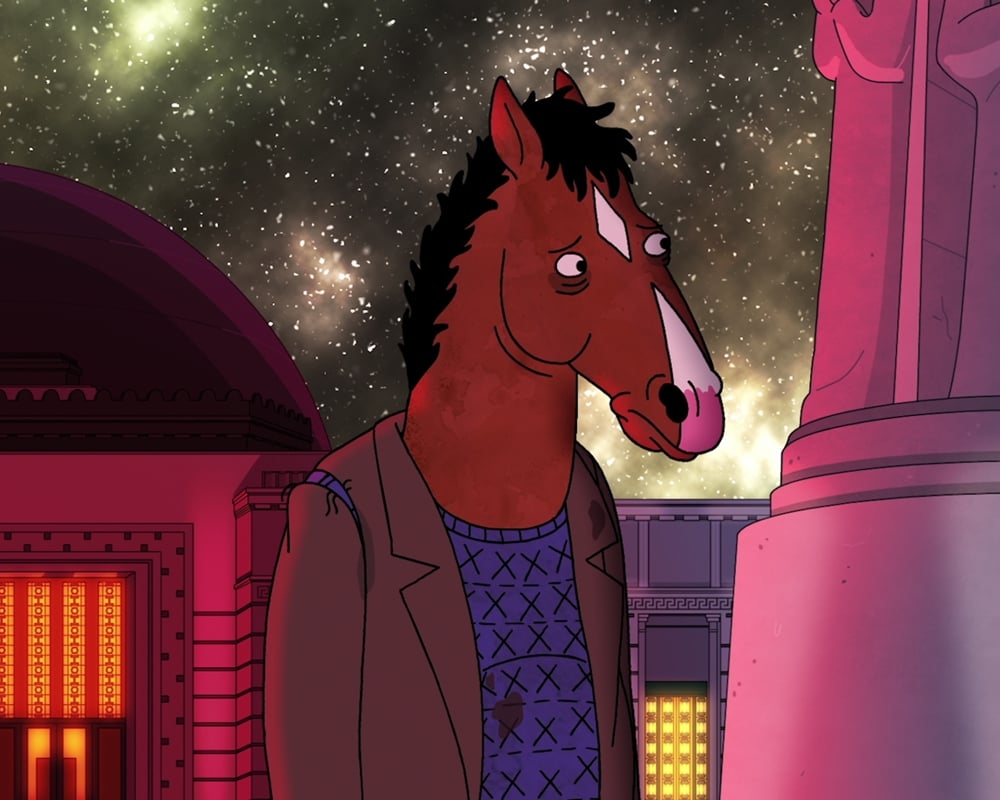 Arnett spoke with the Television Critics Association about his new Fox show Lego Masters. We'll have more with Arnett and the producers of Lego Masters when that show premieres February 5, but first we have to prepare for the end of BoJack Horseman.
The show ends in the most 'BoJack Horseman' way
BoJack has been through a lot in six seasons. Beginning as a has-been '90s TV sitcom star, BoJack strove for respect and found success, but sabotaged his close relationships. October's batch of episodes addressed the death of his sitcom costar Sarah Lynn (Kristen Schaal) but BoJack still has relationships with Todd (Aaron Paul), Diane (Alison Brie) and Hollyhock (Aparna Nancherla) to resolve.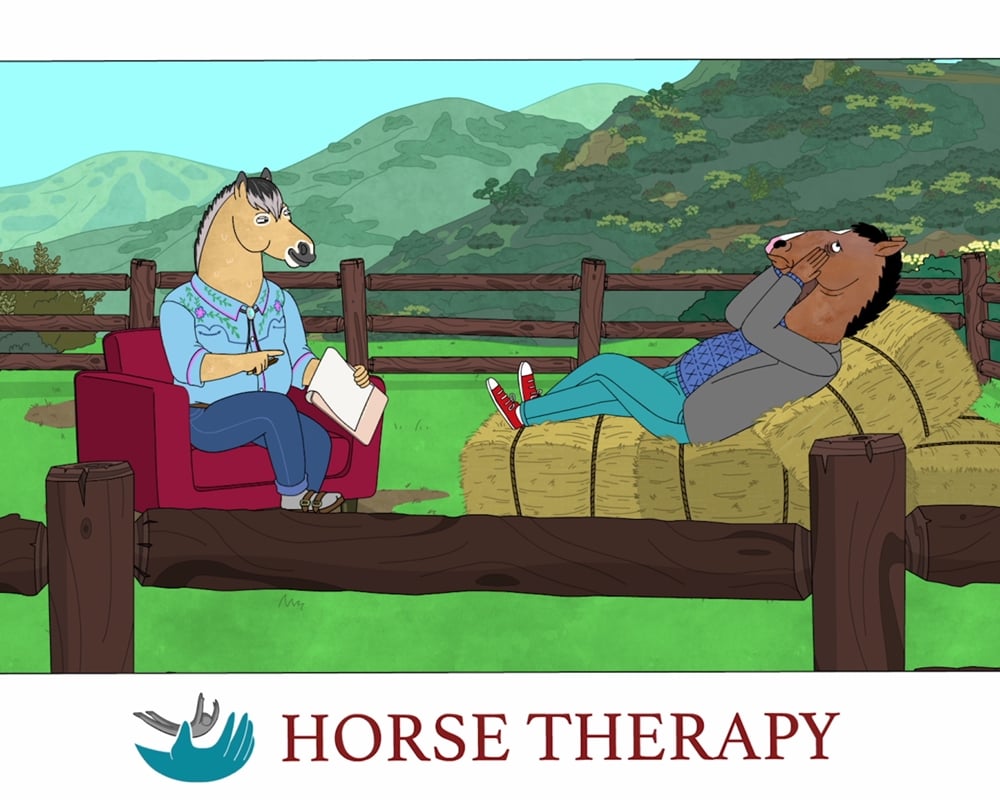 "I tell people this," Arnett said. "The last episodes of BoJack, it's a very appropriate BoJack end. I don't think the fans want to see a neat bow tied on it. Life doesn't end that way anyway, generally. Things are messy and complicated, you know. So I'm really satisfied with the way the show ends and I hope fans will be too."
Rafael Bob-Waksberg go to do the ending he wanted
Rafael Bob-Waksberg created BoJack Horseman, and has gone on to produce Tuca & Bertie and Undone. Arnett says the end of the series is the end Bob-Waksberg always wanted.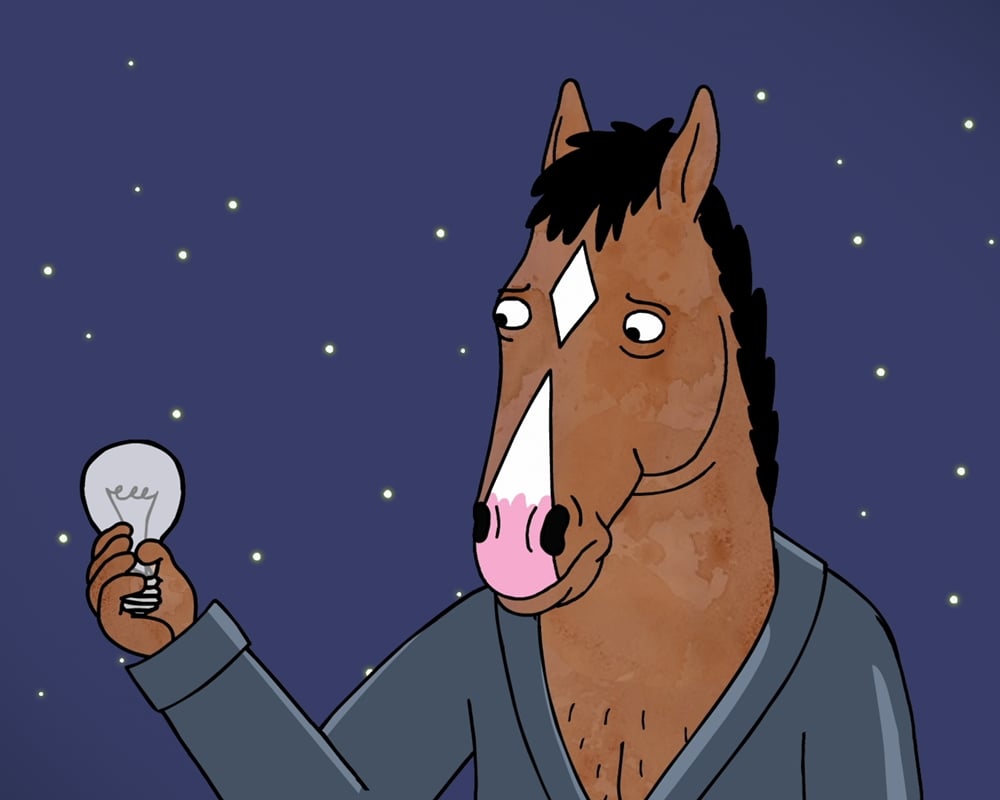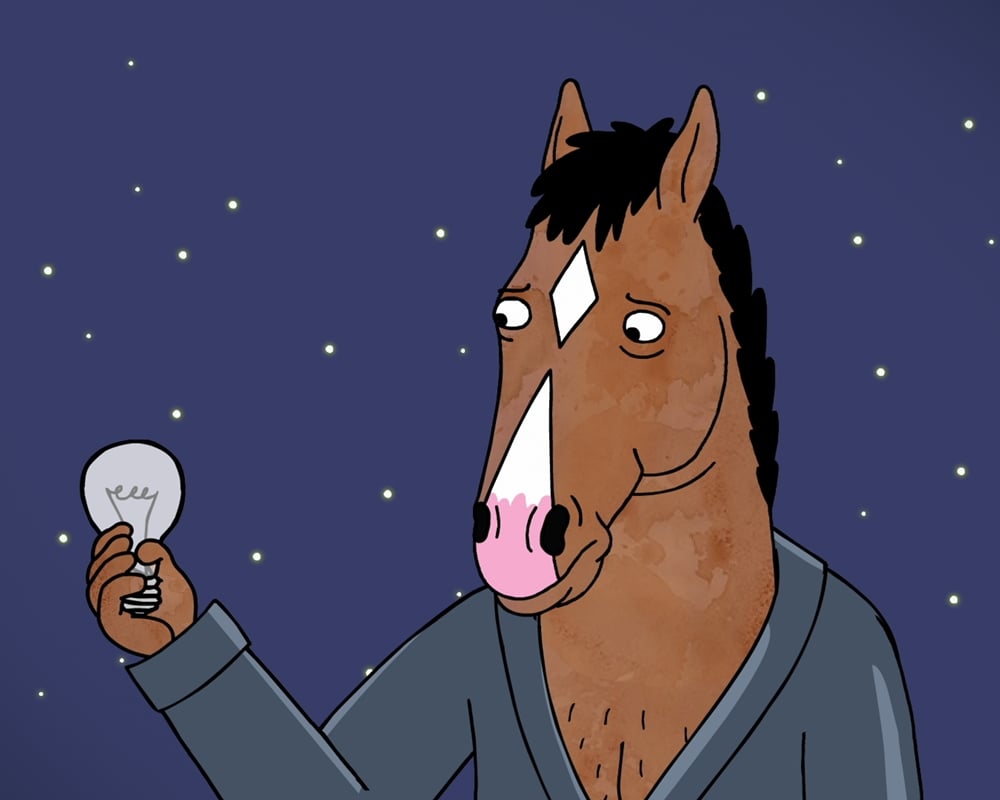 "I feel very satisfied," Arnett said. "I think Rafael always had an idea of how he wanted to end it and I feel happy that he was given the runway that he was in order to end it the way he wanted to."
Reaching the end of 'BoJack Horseman' is vindication
BoJack Horseman has been a bit of a personal journey for Will Arnett. He not only played BoJack for six years, but he shepherded the show as a producer too.
"BoJack's been an unbelievable experience," Arnett said. "It's such a sort of long, funny, interesting road. I really relate to a lot of it."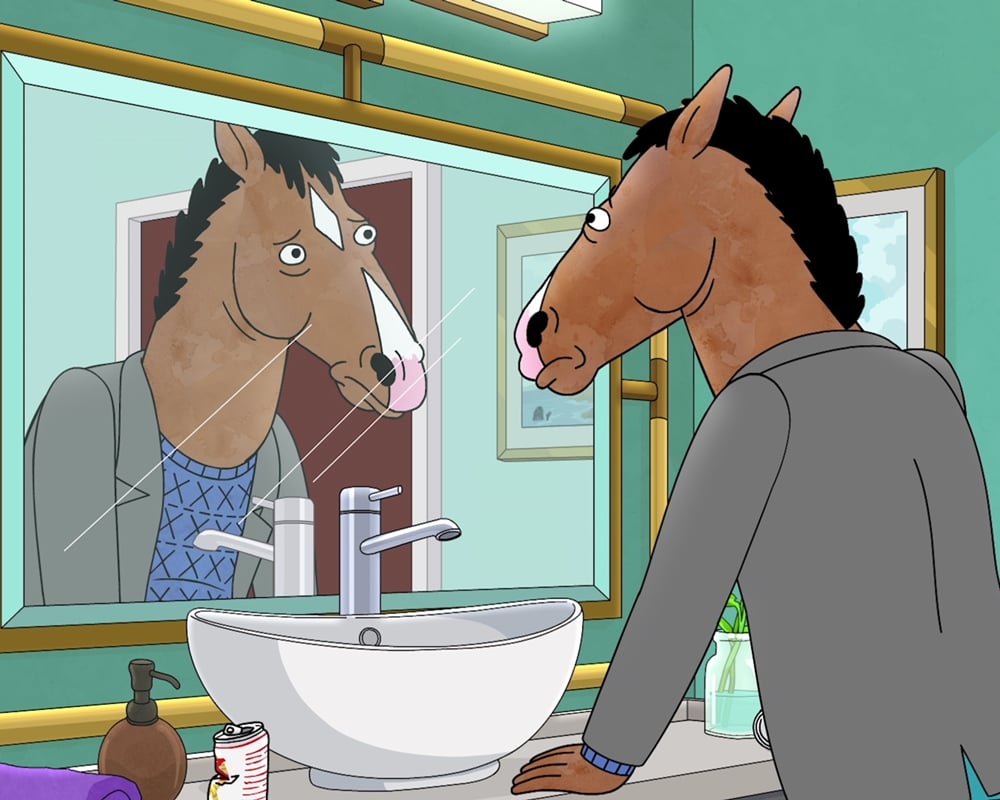 Arnett has been in the business long enough to see beloved shows like Arrested Development canceled (although eventually resurrected), shows he created himself like Running Wilde or Flaked fizzle and films like The Brothers Solomon actually not get released theatrically! 
BoJack Horseman is a success story though. It wasn't easy to get it on Netflix, or even keep it there, but now that it's ending fans and critics are sad to see it go.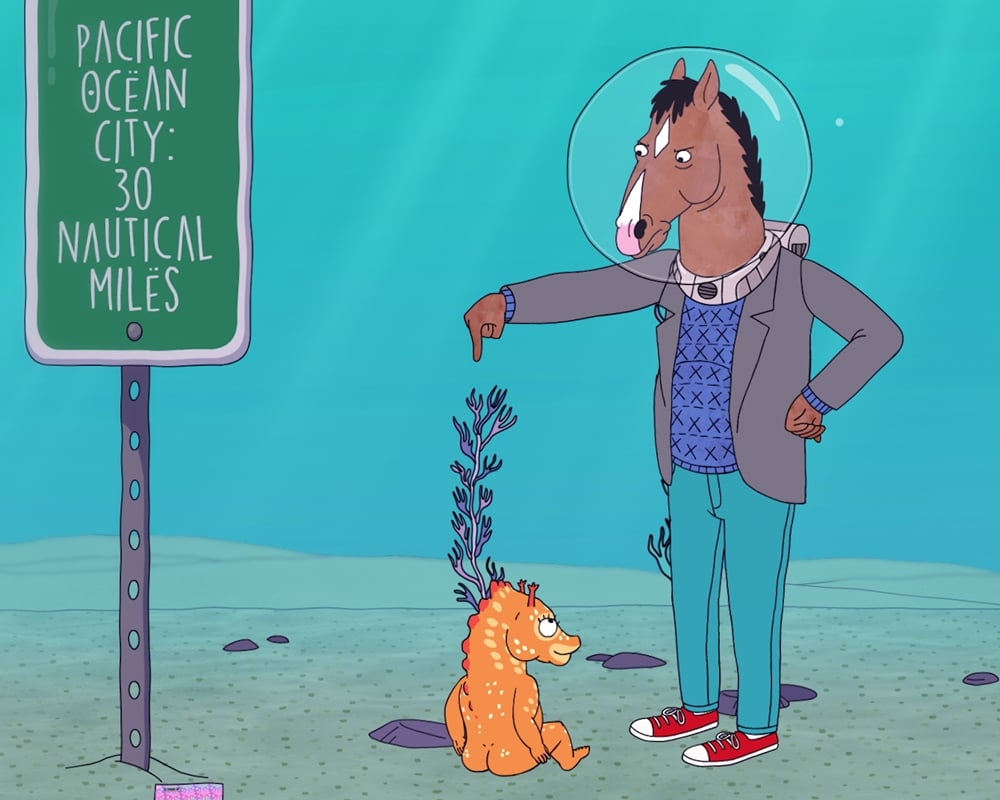 "As an EP, what's been really gratifying is when we first went out with that show, virtually everybody passed on it," Arnett said. "Even the first season, not all the reviews were great but we always believed in it. So now, coming to the end of this run and seeing people appreciate the show, it feels super gratifying."